Lampard's time in charge of Chelsea should concern Newcastle fans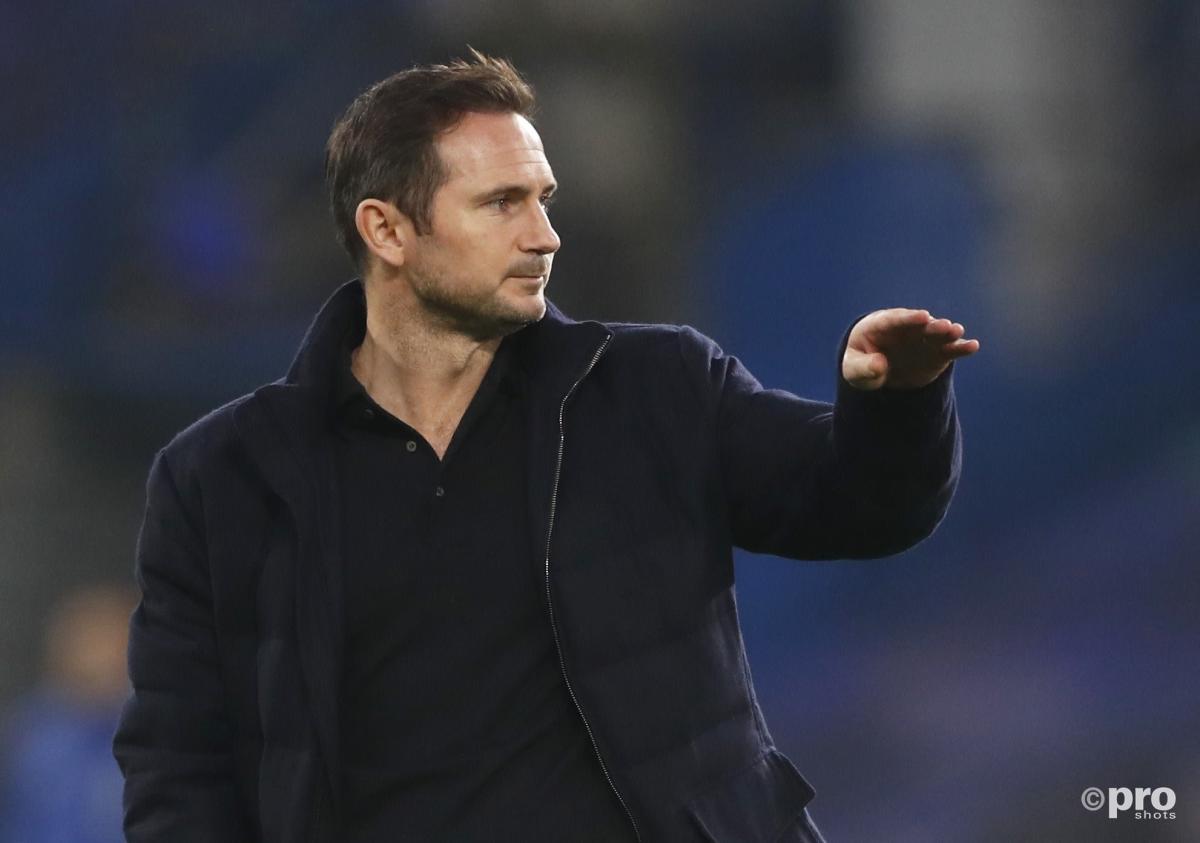 Frank Lampard has, rather predictably, emerged as one of the front-runners for the Newcastle United job, if the newly-acquired club decide to part ways with manager Steve Bruce.
Ever since losing his job at Stamford Bridge in January, Lampard has found his name top of a number of shortlists whenever a Premier League club is in the market for a new manager.
Whether or not the former Chelsea midfielder is a serious target for the new Newcastle owners remains to be seen.
However, that won't stop fans of the Magpies wondering if Lampard would be any good in the St James' Park dugouts.
So what can we take from Lampard's time as Chelsea manager to decipher just how good he would be at Newcastle?
Lampard's record at Chelsea
While Lampard was of course in charge of Derby County before he made the move to Chelsea, Newcastle fans will likely only be interested in his record in the Premier League. So that's what we'll focus on.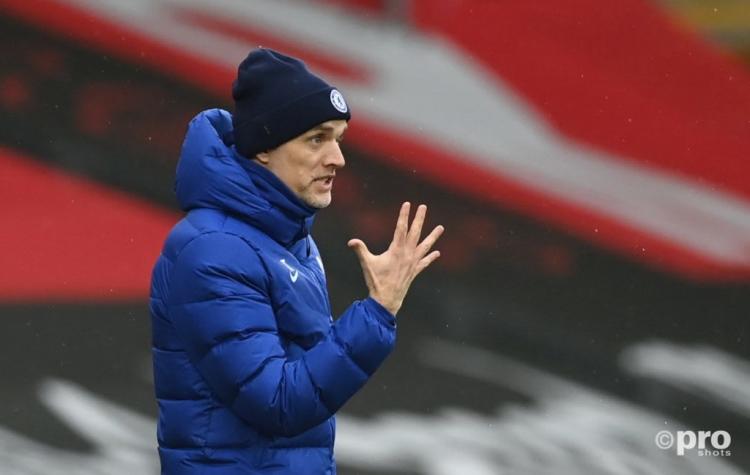 Over the course of 57 league games in charge of Chelsea, Lampard's side won 28, drew 11 and lost 18. That gives him a points-per-game ratio of 1.67. If that's roughly what he could emulate at Newcastle, it would suggest the Geordie club could perhaps expect a points tally of around 63 points, which would put the club in contention for European spots in most seasons.
However, there's a reason Chelsea cut Lampard short and brought in Thomas Tuchel instead. The manager's average of 1.67 was well below what was expected at Stamford Bridge, which is evident from the fact that Tuchel now averages 2.08 per league game with largely the same squad.
While Lampard's points return at Chelsea may be just what Newcastle want, Tuchel has since proved that the English manager didn't get anywhere near the best out of the players he had to hand. And, as such, could underperform at St James' Park as he did at Stamford Bridge.