Should Man Utd include Ramsey in any Pogba sale to Juventus?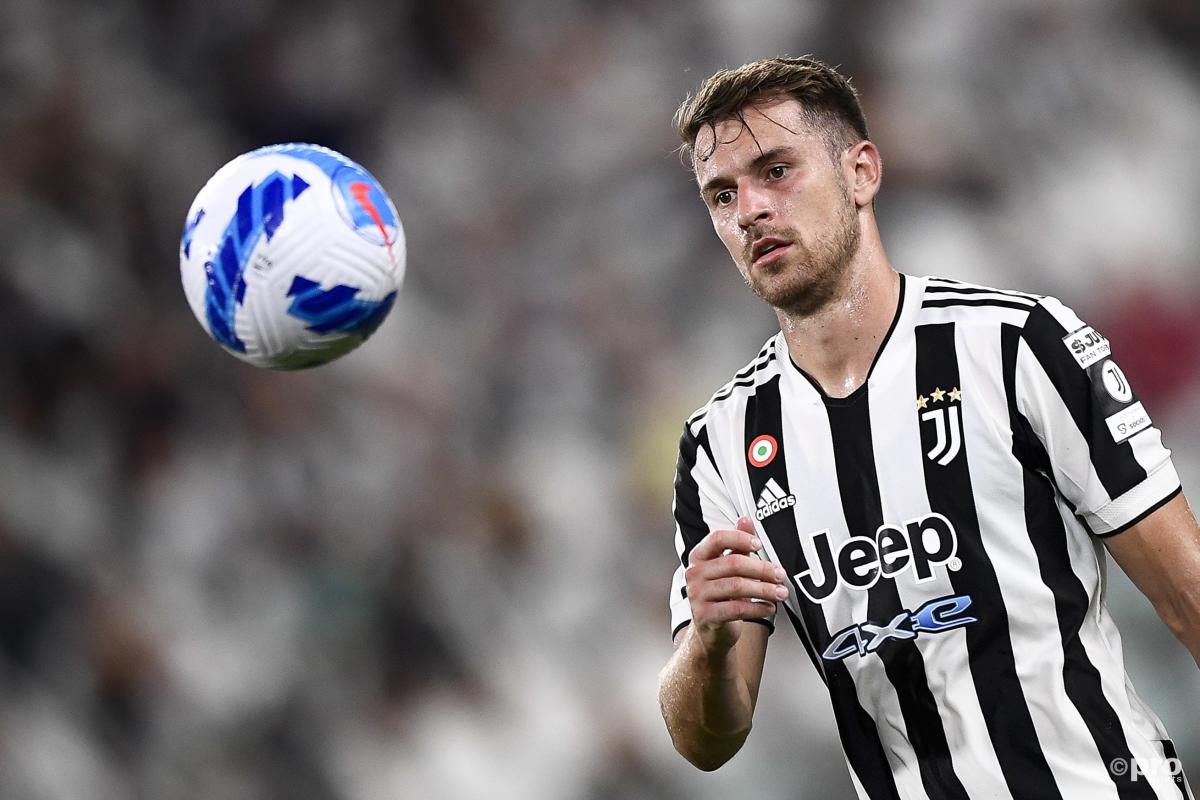 Manchester United's never-ending negotiations with Paul Pogba and his expiring contract may come to a conclusion in January.
With the player still intent on considering other options, the Old Trafford side may simply draw a line under the whole affair and look to cash in on the France international in the upcoming transfer window.
This, according to the Daily Mail, will be music to the ears of Juventus, who remain intent on re-signing their former star.
According to the English publication, the Turin giants could look to include Aaron Ramsey in any potential bid in January for Pogba.
So if Man Utd do take Juventus up on their interest, should they make sure the Italian giants include Ramsey in the offer too?
What kind of player is Ramsey?
Some Man Utd fans will undoubtedly remember Ramsey from his Arsenal days, but the Wales international has changed slightly since then.
At Arsenal, Ramsey was deployed as an advanced playmaker and at times essentially played as a No.10 for the London club. That would explain why he picked up 11 goals and 12 assists in all competitions for the club in the 2017/18 season and then six goals and eight assists in his final campaign before moving to Italy.
However, Juventus play football a little differently than Arsenal and as such Ramsey has had to adapt to a number of different roles at the Turin club.
For example, in his first season at Juventus, Ramsey was played as more of a box-to-box midfielder or as a player tasked with winning the ball back as much as he was asked to attack into the final third. As such, he only bagged four goals and a single assist that season.
Then, in last season's dysfunctional Andrea Pirlo side, Ramsey was pushed out wide and often played as a wide playmaker to very little success. In truth, the Wales international has often been used as a water carrier in Italy, rather than the technically gifted No.10 he once was at Man Utd.
Do Man Utd need Ramsey?
It's these ever-changing roles that Ramsey has at Juventus that make it difficult to deduce what type of player he is and whether he would be of any use to Man Utd.
Ramsey could be a very crude signing by a Premier League club if they can reinstate him as a No.10 or advanced playmaker, as he once was at Arsenal. But, equally, there probably wouldn't be much point signing the Wales international to play as a very average holding or box-to-box midfielder.
However, if Man Utd are resigned to losing Pogba they may be in the market for a box-to-box midfielder and may be tempted to try and plug that hole with Ramsey. And, as Juventus can probably attest to, that won't work entirely well.