Van de Beek in agent change: Why it hints at possible Barca move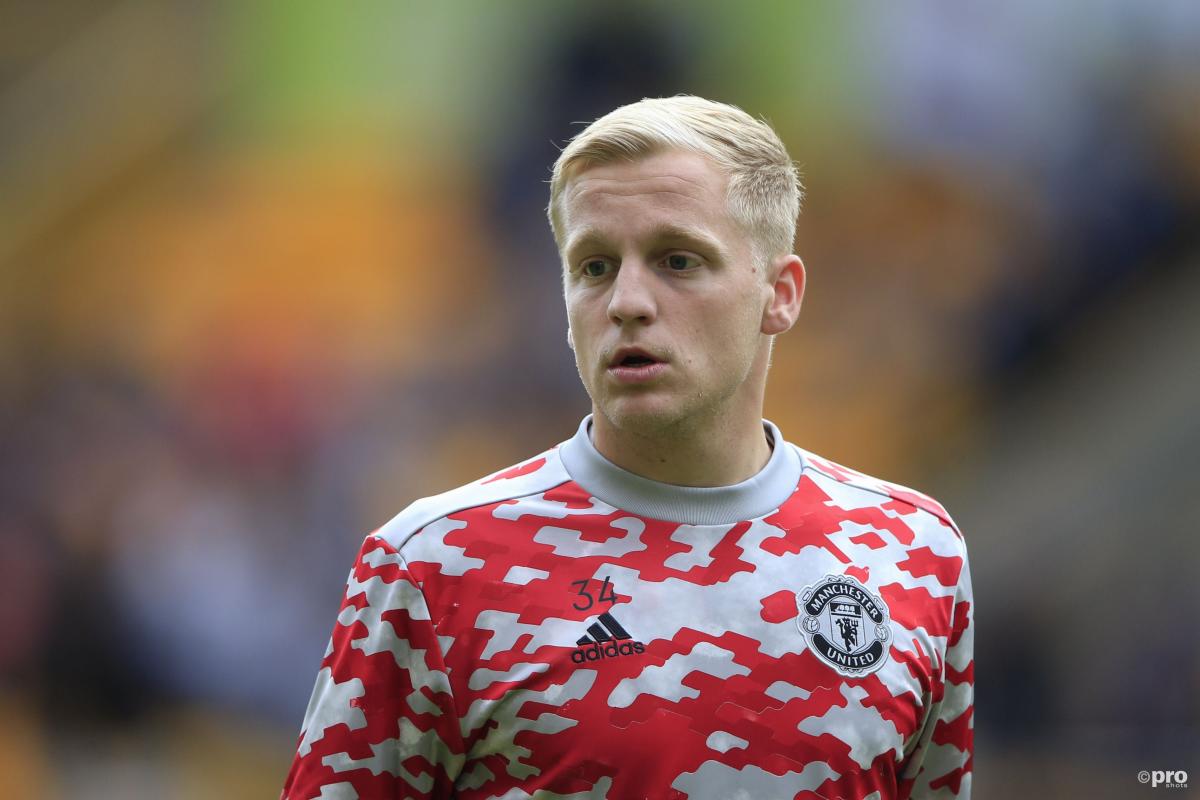 Manchester United midfielder Donny van de Beek has long been linked with a move away from Old Trafford after a disappointing spell at the club.
Regularly given public assurances that he will get his chance at the club, Van de Beek has only managed 51 minutes of play in the Premier League and Champions League this season, despite being available for every fixture.
In the summer, he was closely linked with a move to Everton, and with the January transfer window now only around 10 weeks away, the Netherlands international player is again set to be a fixture in the rumour mill unless there is a dramatic shift in his fortunes.
Everton technical director Marcel Brands has confirmed that a deal was close, telling Dutch outlet NOS in October: ""We had him on our list. At the beginning of the transfer window, we enquired at United, then it was impossible.
"At the end of the window, I received a call from Guido Albers, his agent, that he might be loaned out after all. But at the last minute it was cancelled. Stopped again."
Albers had previously confirmed that it was Man Utd's decision to stop negotiations.
"We received a call from Ole Gunnar Solskjaer and the club who told us that a transfer was out of the question and that he had to report himself to training the next morning," he told Ziggo Sport.
Who is Donny van de Beek's agent?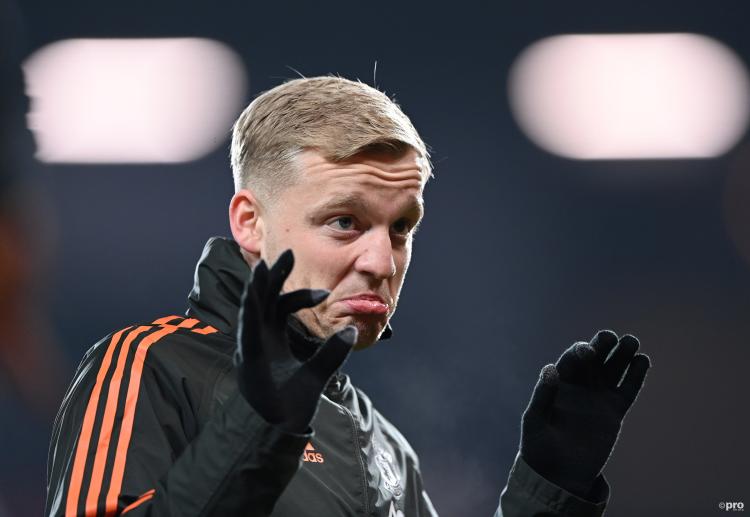 Van de Beek apparently feels that his agent might have done more to secure a move away as he has switched his representative to Ali Dursun of HCM Sports Management.
That Van de Beek has changed agent is a hint that he is not happy with the position he finds himself in at Man Utd.
If he were to leave in January, it also increases the probability of him joining a club at which Dursun already has contacts.
| Name | Club |
| --- | --- |
| Frenkie de Jong | Barcelona |
| Donny van de Beek | Man Utd |
| Victor Lindelof | Man Utd |
| Emil Forsberg | RB Leipzig |
| Peter Gulacsi | RB Leipzig |
| Justin Bijlow | Feyenoord |
| Martin Braithwaite | Barcelona |
| Mohamed Daramy | Ajax |
| Oussama Idrissi | Sevilla |
Of the teams who have been linked to Van de Beek in the recent past, Dursun notably his clients at Barcelona in the form of Frenkie de Jong and Martin Braithwaite.
Though a permanent move to Camp Nou is not possible for the time being, a January loan could be manufactured and it could be to the benefit of every party.
If Solskjaer is still at Man Utd come January, Van de Beek is unlikely to have had his status changed and a temporary move away could be ideal.