The incredible reason Pellistri's Man Utd deal nearly fell through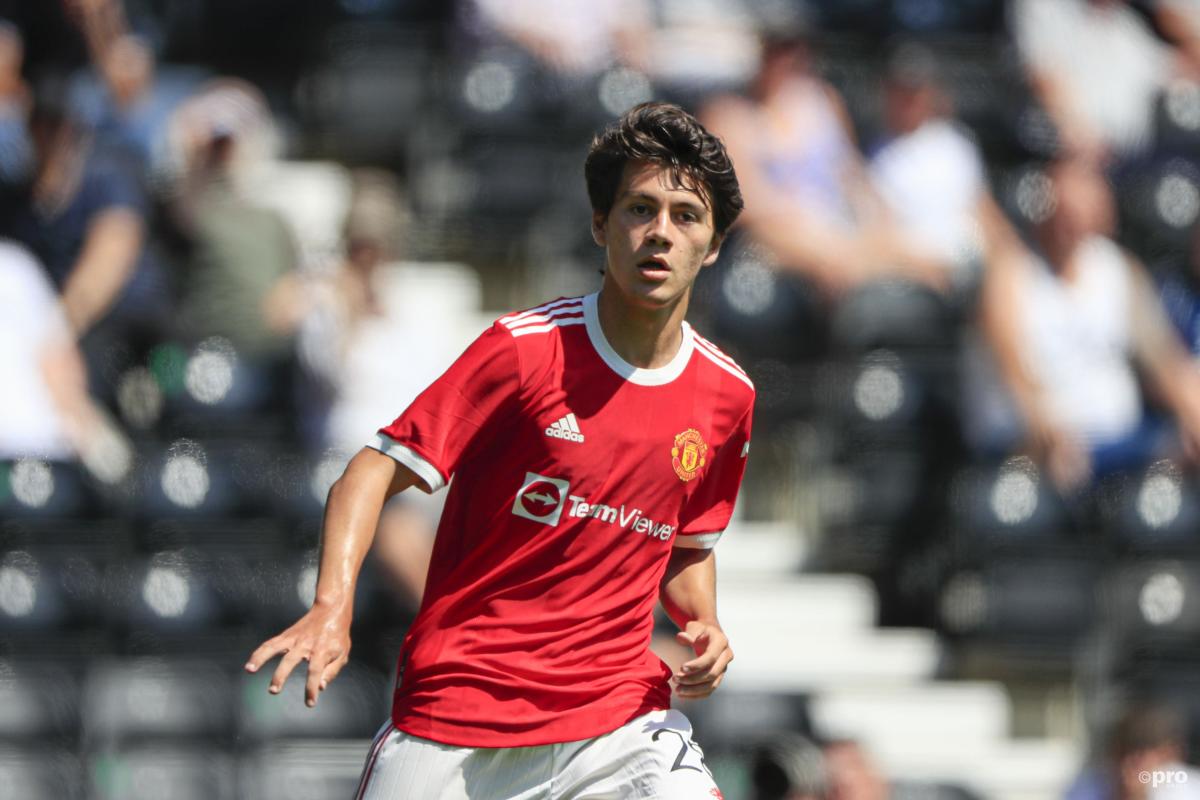 Facundo Pellistri has admitted that his transfer to Manchester United came close to falling through due to a bizarre reason.
The 19-year-old Pellistri joined Man Utd from Penarol in 2020 and has yet to make an appearance in the first team.
He is presently in the midst of a second loan deal with Alaves in La Liga, featuring in seven out of their eight matches, though only once in the starting XI.
Pellistri, though, has admitted that his dream move to United nearly broke down at the very last.
"My transfer went through 10 minutes before the deadline. I left the training ground and signed a contract; I did that via a Facetime call from a lawyer," he told The Athletic.
"I signed all the papers – and there were lots, in English and Spanish — but then, when I thought everything had been done, I got a call from Man Utd to say that my signature was wrong: my signature on the file with the Uruguayan Football Association was my old signature, the one I had used as a child.
"When I got into the first team at Penarol, my team-mates had made fun of me because my signature was like a baby's. They told me to improve my signature, so I changed from the baby one to a more grown-up one. But my baby one – which was like F.A.C.U.N.D.O P.E.L.L.I.S.T.R.I. – was still on the official forms, so I had to sign all the forms again, with the baby signature.
"All the documents had to be reprinted and signed again. We had to wait a long time for confirmation. United had to ask for an hour as an extension to the deadline. I was so worried because if the paperwork was not right, I could not sign for United but I also wouldn't be able to play for Penarol.
"My girlfriend kept refreshing United's website to see if I had signed. Finally, she shouted, 'Look! Manchester have put you on their page!' We all started to celebrate."
Pellistri's currently spell in Spain is proving to be difficult with Alaves second bottom in La Liga with just three points from eight matches – a far cry from Man Utd, who are two points off the lead in the Premier League.