Henry questions whether Arsenal are heading in the right direction under Arteta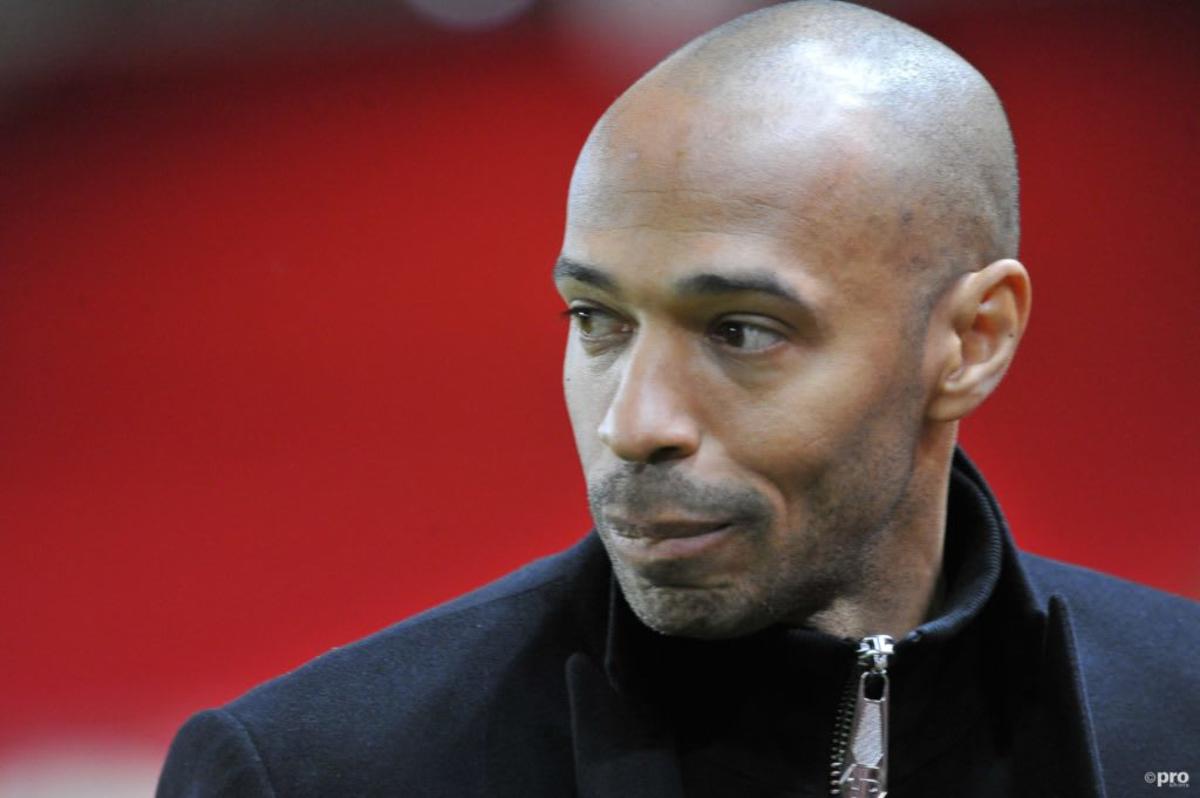 Arsenal legend Thierry Henry remains unconvinced about the club's performances under Mikel Arteta.
Following a terrible start to the season that saw the Gunners lose three matches in a row against Brentford, Chelsea and Manchester City, they won four matches in a row including three in the Premier League versus Norwich, Burnley and Tottenham.
However, when expectations were high against Brighton, Arsenal faltered again against a good ball-playing side, with the match eventually finishing 0-0.
Henry has spoken of his frustrations at that performance and questioned whether Arsenal can perform against better teams in the Premier League.
FOOTBALLTRANSFERS' MOST VALUABLE PLAYERS IN THE WORLD
"I don't know if things are going in the right direction. I watched the Brighton game. Did you watch it?" the World Cup winner said at the Prime Video Presents Sport 2021 event.
"I've seen us beating Norwich before, winning at Burnley, beating Tottenham at home – because we always beat Tottenham at home.
"I was more than happy when we beat Tottenham as we were on a good run but I was waiting to see a performance, away from home, against a team that passes the ball. And, instead, we suffered.
"I was waiting to see the Brighton game, to see if we could have the ball and keep the ball, away from home, retaining possession, against a dangerous Brighton side.
"When we used to lose, even after I left the team, it was always said that Arsenal don't have a Plan B and that they passed too much for the sake of passing.
"But I didn't see that from Arsenal in the Brighton match. I saw Brighton do that."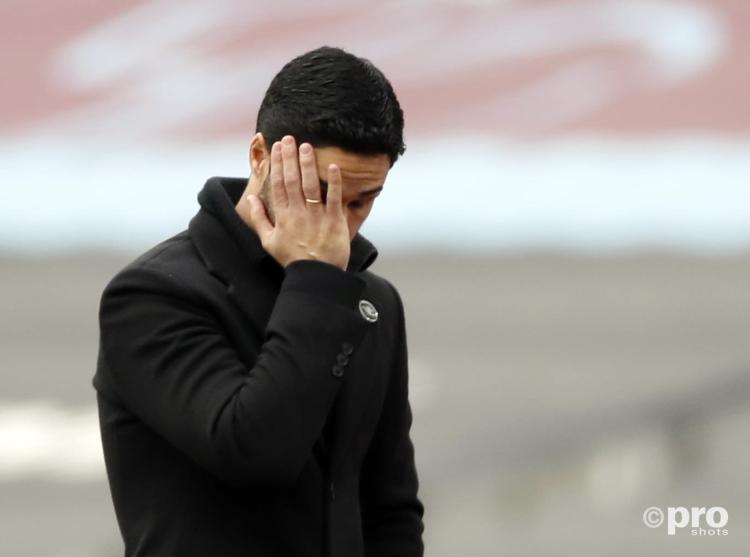 Premier League sack odds
Following the opening three defeats of the season, Arteta became odds-on favourite to be the Premier League's first manager to lose his job in 2021/22.
However, a slight improvement in form has seen him rise up, while Steve Bruce is now the favourite.
Newcastle's takeover may be good news for the club, but according to the bookmakers it does not spell good news for manager Bruce.
Bruce had previously been 4/1 joint favourite to be the next Premier League manager to lose his job along with Tottenham boss Nuno Espirito Santo. Developments at St James Park, where a takeover looms, means that he is not the red-hot 4/9 favourite to be the next boss to go.
Santo, meanwhile, has drifted to 12/1 amid the surge on Bruce. The Spurs boss remains second-favourite in this sack race.
Manchester United boss Ole Gunnar Solskjaer remains under pressure, with a price of 20/1 on his head, but Arteta continues to drift and is now available at 25/1.