Solskjaer on Pogba future: 'If Man Utd win trophies, players will want to play with us'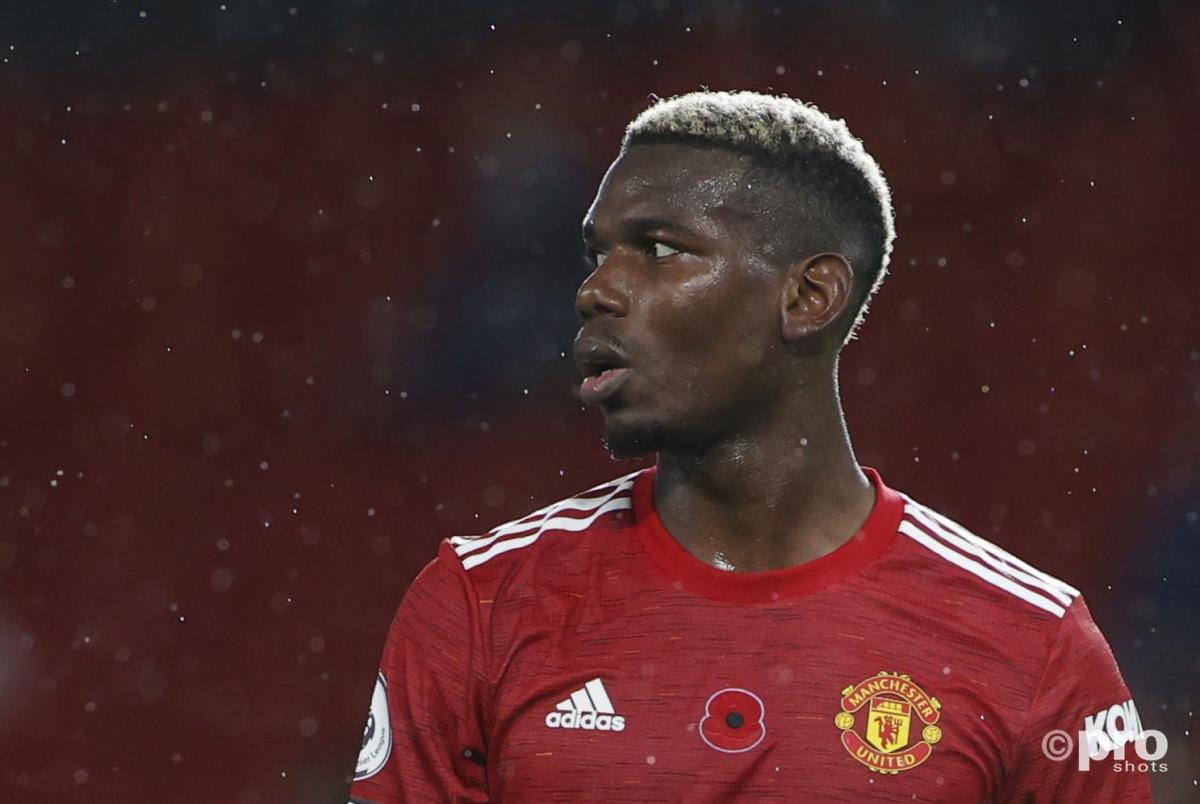 Man Utd manager Ole Gunnar Solskjaer believes that if Man Utd can start winning trophies again, it will enable them to keep their best players and attract other players, as he comments on Paul Pogba's future.
Pogba has risked the ire of the United fans this season by initially admitting that it was a "dream" of his to play for Real Madrid at some point in this career.
Then, at the start of December, his agent Mino Raiola claimed his client's time at Old Trafford was over, before then backtracking and saying Pogba could leave in the summer rather than January.
Since then, Solskjaer has regularly had to answer questions on Pogba's future.
On this occasion, he was asked by ESPN whether the World Cup winner could be convinced to stay at Man Utd if the team can prove they are in the position to win silverware.
"It is always a demand here at Manchester United to win trophies," The Norwegian replied.
"And the more we win trophies, the more players will want to play for us – then the higher standard you have got to set yourself.
"It is a demand for the players, a challenge for the players that we want them to improve and get better and better.
"Paul has been here now for a while and of course he wants to win more trophies. He has got a very, very good attitude to training and playing football. He loves football, he is ambitious, he wants to have success – like most of the others that are in the squad. We are not all the same."
Solskjaer believes that the successes or lack of successes in 2020/21 will determine which players he wants to keep.
"I would say that this squad has impressed me with their attitude and spirit lately and the way that they go about their work," he continued.
"Of course, it is down to us to win trophies. It is then we will see who will be part of the team going forward. "
Man Utd are on a good run of form in the Premier League, winning six of their last seven, including a 6-2 thumping of Leeds at the weekend.