Solskjaer: Cavani arrival hasn't affected Martial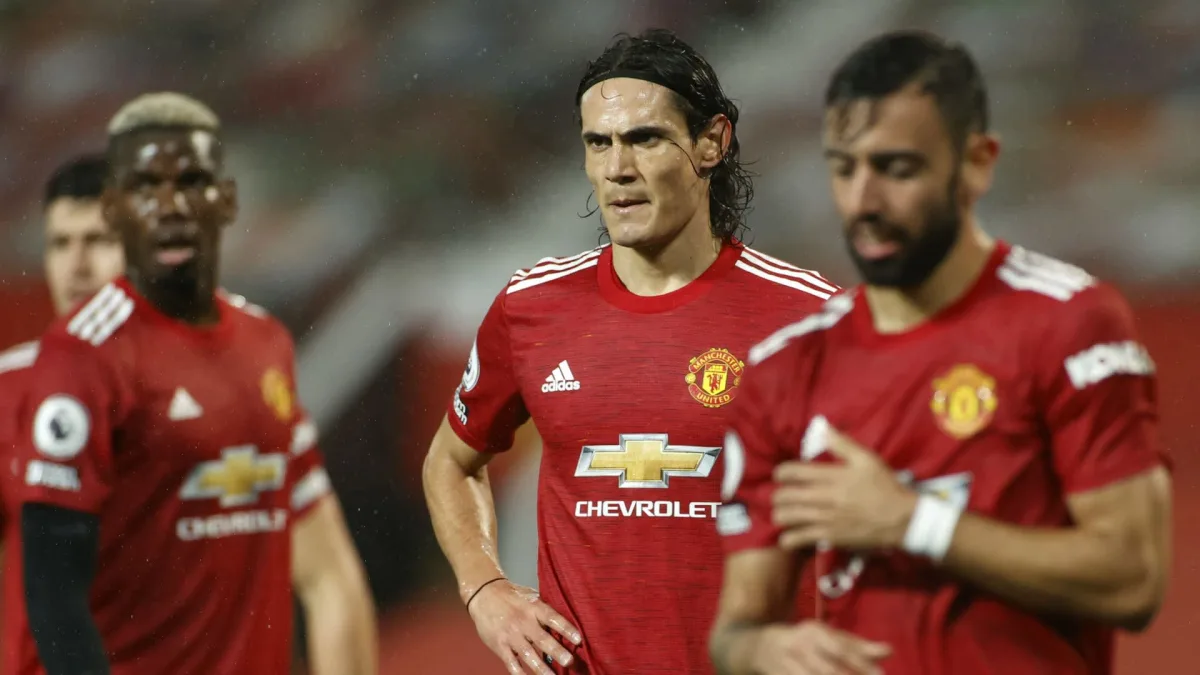 Manchester United boss Ole Gunnar Solskjaer claims that the arrival of striker Edinson Cavani during the last transfer window hasn't affected the form of Frenchman Anthony Martial.
The Uruguayan arrived at Old Trafford at the tail end of the window in early October after leaving Paris Saint-Germain as a free agent in the summer.
Cavani has slowly taken to life in England, with the former Napoli striker scoring three goals in five Premier League games.
Martial, by contrast, hasn't started the season well for United, and missed several huge chances against PSG on Wednesday night.
More news:
Speaking in his pre-game press conference ahead of the clash with West Ham, Solskjaer denied that Cavani's arrival is causing Martial's dip in form.
"Confidence-wise Cavani coming in is a boost for the whole team and he speaks really good French as well," Solskjaer said. "I've seen Anthony and Edinson getting on really well.
"As you said, the sending off [against Tottenham] stopped Martial's season a little bit because he was just getting going, I felt. We are very happy with his contribution.
"On Wednesday night, everyone points to the one chance he misses but what about the chances he set up? His overall contribution to the team, his cleverness, even his defending is improving.
"As a striker you're measured by goals. As soon as you get one, if it's off his backside or back of his head or heel it doesn't matter. He'll get going Anthony, I'm not worried about that."
Martial has scored only twice in 10 games in all competitions this season.
Cavani played for the French behemoths between 2013 and 2020 after signing from Napoli. The striker played 301 games and scored 200 goals in all competitions for the Parisians during that time.
Cavani will be 34 years old in February 2021.