Man Utd keen to sign a new centre-back – who are they targeting?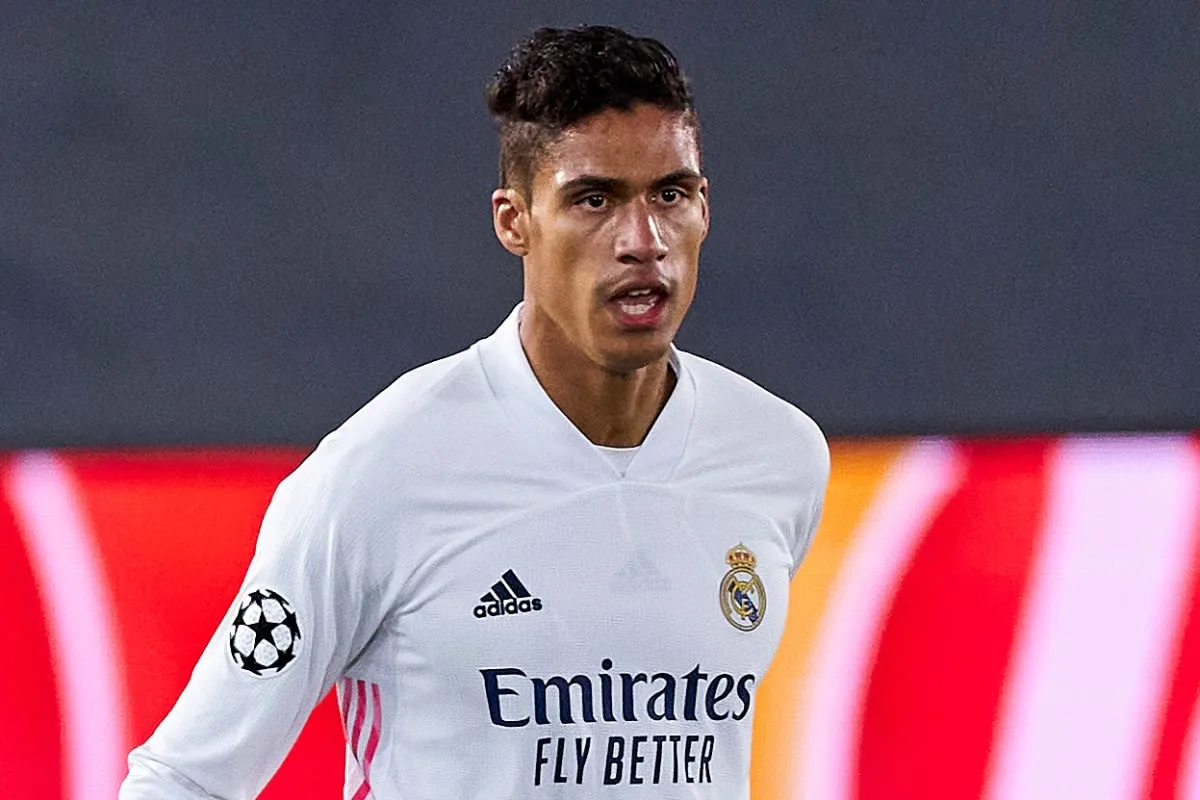 Man Utd's exit from the Champions League Group Stage this week was another example of their deficiencies at the back.
With Ole Gunnar Solskjaer's side already losing 2-0, a harmless cross was sent into the box from the left-hand side. Although it took a deflection, Harry Maguire simply didn't react and allowed the ball to pass him by, expecting goalkeeper David de Gea to come out and collect.
Instead, the Spaniard stayed too close to his line, which allowed Justin Kluivert to pounce and make it 3-0. Man Utd would eventually score two goals, but were unable to add any more to their tally, with their Group Stage campaign finishing with a 1-0 loss and a demotion to the Europa League.
United have been responsible for two of the worst pieces of defending you will see in Europe this season. As well as the aforementioned goal by Kluivert, there was the Demba Ba goal debacle against Basaksehir, which saw basically every single player caught out on the counter following a corner-kick.
Though it would be harsh to put all the blame on Maguire, it is his job, as captain, and senior central defender, to organise the backline, there is a suggestion that he needs a world-class partner in order to take the pressure off.
With none from Victor Lindelof, Eric Bailly, or Axel Tuanzebe looking like the solution, United are set to enter the transfer market for a new central defender.
Who are they targeting?
Ben White was a key part of the Leeds team who gained the holy grail of promotion back to the Premier League last season, so much so that manager Marcelo Bielsa was willing to break the club's transfer record to sign him on a permanent deal from Brighton, having been on loan in 2019/20.
Brighton rejected the notion of any deal, and he has subsequently developed into a key player for them, too, with Graham Potter a fan not only of his defensive capabilities, but also his ability to play out from the back.
Though White is indeed a talented young defender, he is inexperienced compared to Maguire, which might not be what the Man Utd captain needs at the moment.
A shambolic performance against Man Utd in the Champions League aside, Dayot Upamecano has been hugely impressive over the past 18 months for RB Leipzig and has flourished under the guidance of Julian Nagelsmann.
An issue with Man Utd for this one is that nearly every big club in Europe has been linked with a move for Upamecano at some point, including Barcelona, Real Madrid, Liverpool, Bayern, and Tottenham. Furthermore, he has a release clause that will be triggered in the summer, meaning a mid-season sale is unlikely unless the offer is astronomical.
Upamecano is actually five years younger than Maguire, but he still has huge experience for a 22-year-old.
Plus, his overall lack of career experience as a whole would be overlooked by Man Utd due to his extreme talents. This one is possible, but with so many other suitors, Utd probably aren't near the top of the list.
This particular rumour has been doing the rounds for a while now, however Zinedine Zidane did say earlier in the campaign that Real Madrid will not sell the Frenchman if he has any say in the matter.
The problem there is that nobody really knows how long Zidane will be in charge.
Should another head coach come in at the Santiago Bernabeu, they could look to freshen up their defence with a new signing, and whether that is to replace Varane or partner Varane really does depend on the future of Sergio Ramos, whose contract expires in the summer.
The Frenchman has undoubtedly been one of the best defenders in the world over the years, with a trophy cabinet most players could only dream of.
However, his performances over the past year have been a real cause for concern. His 2019/20 and 2020/21 seasons were and continue to be littered by high-profile errors, like his botched clearance in Real Madrid's shock defeat against Shakhtar.
It wouldn't be like Man Utd to sign a player past their prime…would it?