Brown: Manchester United shouldn't sell Martial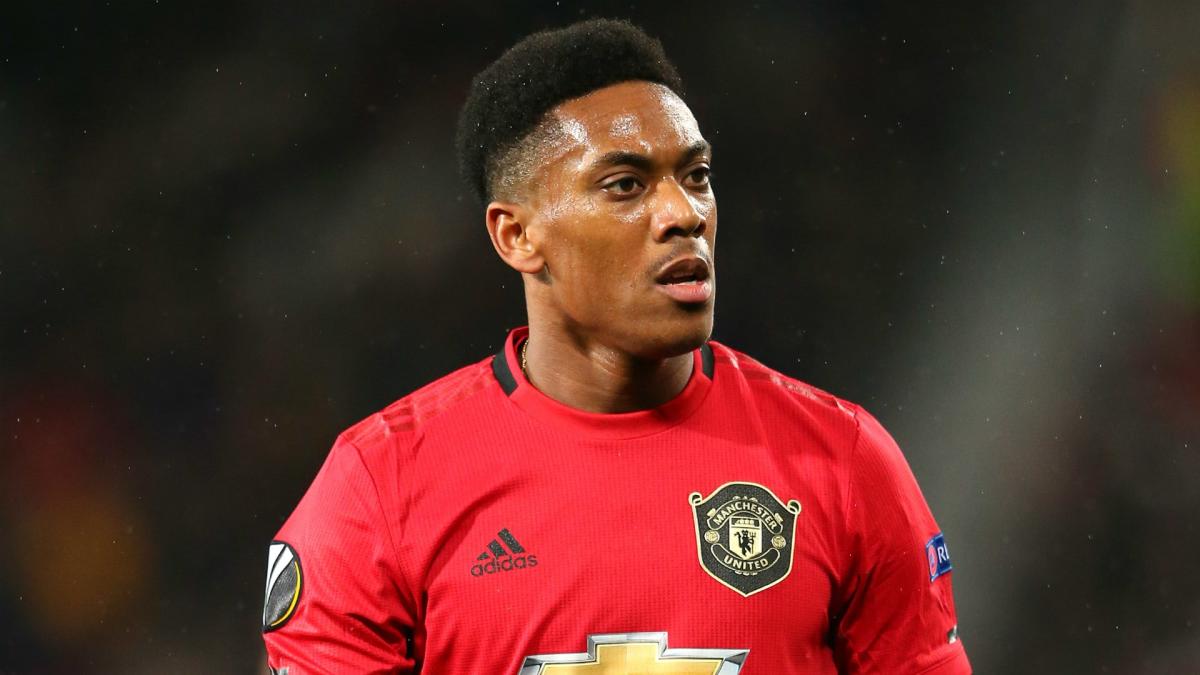 Manchester United shouldn't sell Anthony Martial even though Edinson Cavani has quickly underlined the deficiencies in the young striker's game, according to Wes Brown.
Despite arriving at the Premier League club in poor fitness, Cavani has quickly established himself as a useful player for Ole Gunnar Solskjaer's squad with three goals in five league matches.
Contrastingly, Martial has failed to score in five league matches to date and is far less direct than United's new No.9
However, Brown believes the young French striker could learn a lot from his Uruguayan team mate and as such the club would be better holding on to him.
READ MORE:
When asked if United should sell Martial in the coming January transfer window, Brown told BY Sport: "Not at all, Martial is still a top young lad. 
"Cavani has come in to help, if anything, he is not the long-term solution for Man United. He has come into the squad and not started many games. He came on as a sub here and there.
"At the weekend, he produced the goods in coming back from 2-0 and getting the goals. It shows the character he is.
"Martial didn't start that game but that's why you have squads. If something isn't happening right then he will try and make it right. His qualities will help Martial, Rashford and Greenwood.
"He possesses the positioning of a striker that those three lads haven't got to yet where he is always making the right runs in the box."
Despite his strong start to life at Old Trafford, Cavani is no spring chicken and at 33 years of age only offers a short-term solution to Solskjaer's plans.
And Brown believes the Premier League side will inevitably have to find another striker when Cavani's spell at the club does eventually come to an end.
"Eventually yes, but we have three young strikers alongside Cavani who is showing his experience already.
"If you score goals, it doesn't matter how old you are. I am sure he will start more games as well but every season you need new players in your squad, to improve and to have more competition."