Pogba 'cannot be satisfied' at Man Utd – Deschamps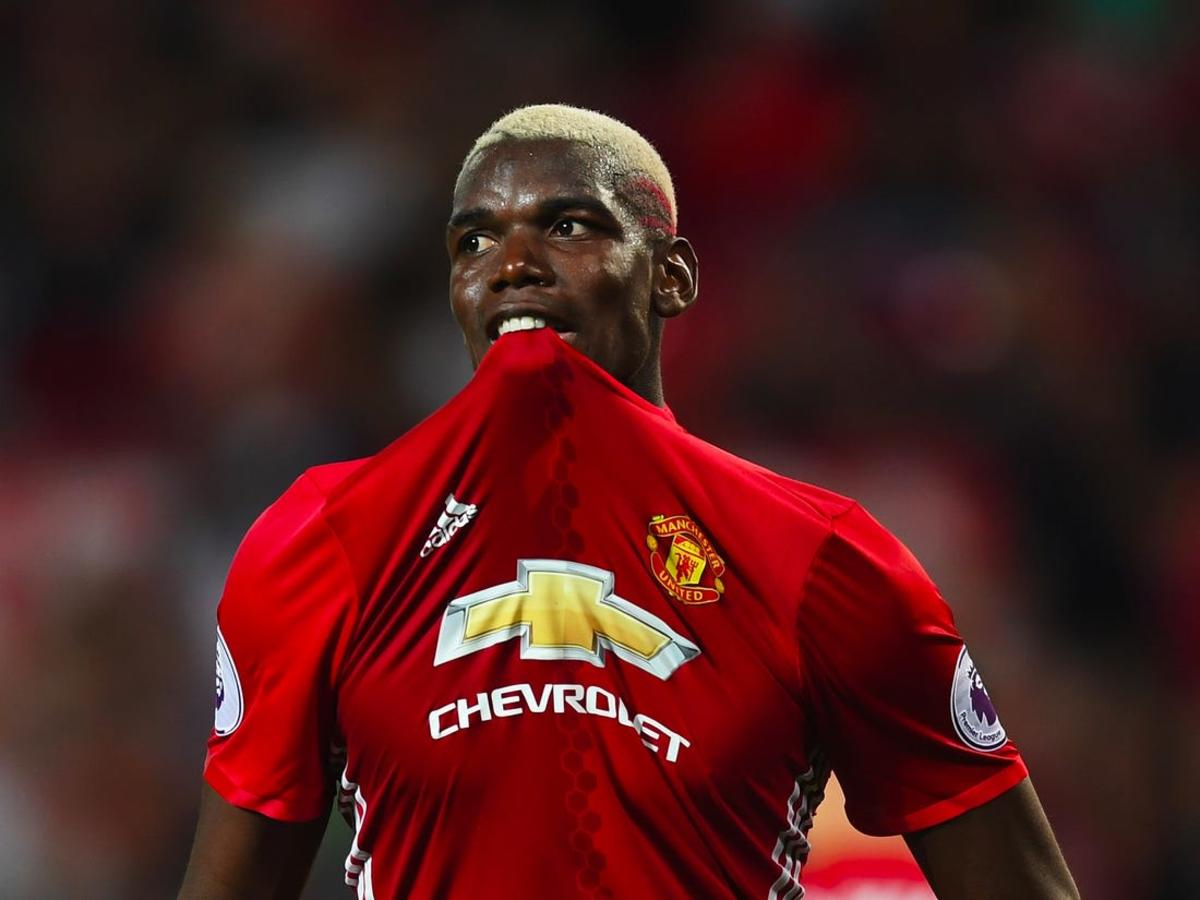 Manchester United star Paul Pogba "cannot be satisfied" with his status at the Premier League club, according to France boss Didier Deschamps.
The World Cup-winning midfielder has had an increasingly torrid time at Old Trafford since making the move back to the club from Juventus in 2016.
He spent much of last season laid up with ankle issues and he has since struggled to hold down a regular place in the starting XI. As such, he has increasingly become a target for criticism.
"I know Paul very well. He is in a situation where he can't be happy with his playing time or even his positioning on the field," Deschamps, who lifted the lid on Antoine Griezmann's unhappiness at Barcelona during the last international break, explained. "He's not in his best period.
"The injuries came one after another, and Covid hit him pretty hard as well. He needs to find some rhythm.
"Last month his game had been pretty good and consistent despite a lack of pace. He's been playing since, but you can't say he's happy.
"In the France team, we don't have that concern. I will make sure to manage him. It is never easy for a player in his situation. I'll talk to him. He will tell me certain things, how he feels, and I will also tell him what I can see and feel."
Pogba, 27, has regularly been linked with a departure from the Red Devils, with Juventus and Real Madrid the clubs most heavily associated with the player.
Reports suggest that United are open to offers for the Frenchman and have dropped their asking price to £55 million in a bid to raise more interest.
He will hope to impress in Les Bleus' forthcoming fixtures beginning with a Wednesday friendly with Finland. Two Nations League matches follow that clash, with a trip to Portugal on Saturday followed by a home encounter with Switzerland on November 17.