Ince on Man United: If you spend £40m on a player, play him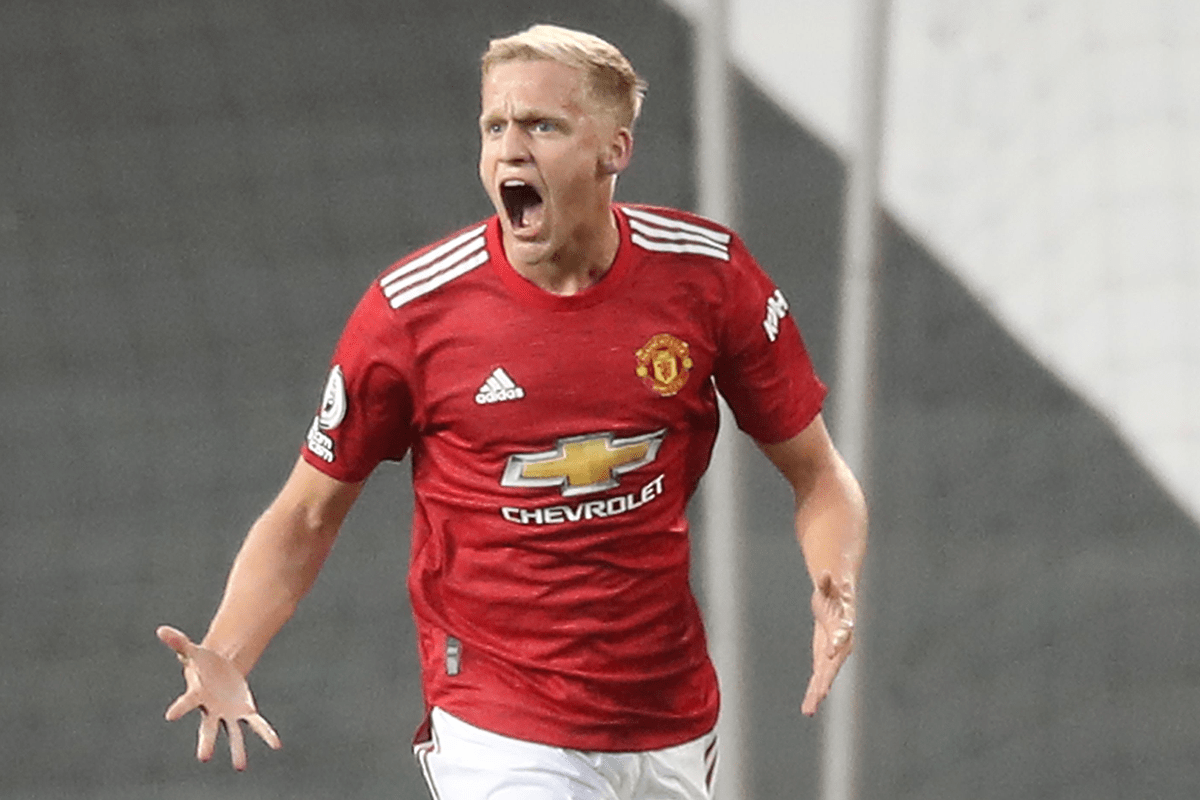 Former Manchester United captain Paul Ince has condemned the club's current recruitment policy and Ole Gunnar Solskjaer's failure to integrate Donny van de Beek into the side.
Signed from Ajax in the summer, Van de Beek is yet to start a Premier League game for the Red Devils, something that has angered Ince.
He told Ladbrokes: "They've spent £40m on Donny van de Beek and they're not playing him. I don't know why they signed him.
"Maybe there's a situation where Paul Pogba could be going at the end of the season and Van de Beek could come in. But if you've spent £40m on a player, you put him in the team."
READ MORE:
United's relatively quiet transfer window was criticised by pundits and fans alike, who saw Chelsea and Manchester City spend big once again, and Ince, like many others, is frustrated with the lack of joined-up thinking at the club.
He added: "Recruitment has been really poor.
"If you're going to spend the money, put them in the team. I'm not having this 'you've got to give them time', you've got to put them in straight away.When you don't play them and the team isn't getting results, people will start questioning Solskjaer about recruitment and results.
"Those two factors combined are going to put pressure on the United boss. Recruitment and results".