Courtois: I never agreed to go to Barcelona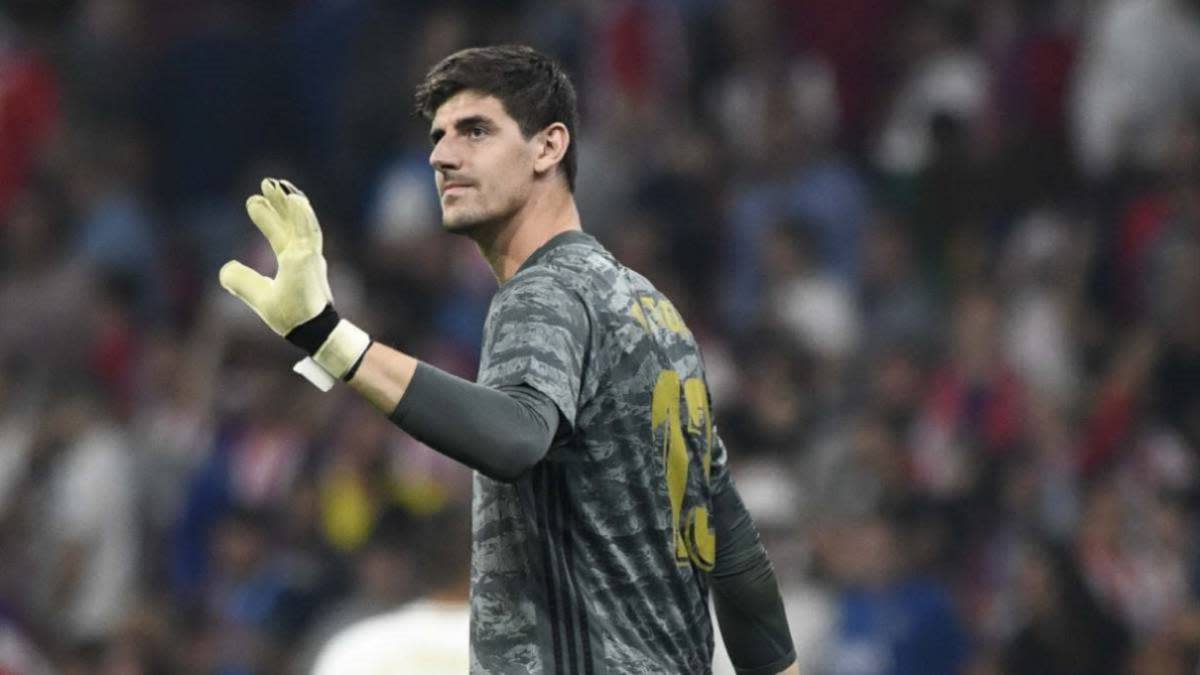 Thibaut Courtois says he was never close to signing for Barcelona in 2014, shooting down the suggestion from former Blaugrana director Javier Bordas.
After impressing at Genk, Courtois earned a move to Chelsea in 2011, before moving on loan to Atletico Madrid for three seasons.
He would return to Chelsea in 2014 to win two Premier League titles, with a move to Real Madrid coming in 2018.
Bordas claims that Barcelona were close to signing him before he returned to Chelsea, but Courtois says this isn't the case.
"It is not true that I had an agreement. It was from Chelsea, I played for Atletico on loan, I knew I would return to Chelsea and wanted to play there. I do not know why this has been said but it is not true," he said ahead of Belgium's Nations League clash against Denmark.
The Madrid stopper goes on to insist it has always been his "dream" to play for Los Blancos.
"I don't think I have to comment on things that people say in newspapers or like that. I think people know that my dream has always been to play for Real Madrid and that I am happy there," he added.
As for his own personal idols, Courtois named a former Real Madrid keeper as one of two players he admired as a youngster.
"I remember him, but my idols were  Van der Sar  and  Casillas," the Belgian responded when asked by Danish media if he looked up to goalkeeper Peter Schmeichel as a child.
Despite having a relatively shaky first term at Madrid, battling for the number one goalkeeper jersey with Keylor Navas, Courtois came into his own as the capital club won La Liga in 2019/20.
In 34 appearances, he secured an impressive 18 clean sheets.