Southgate puts pressure on Harry Maguire to leave Man Utd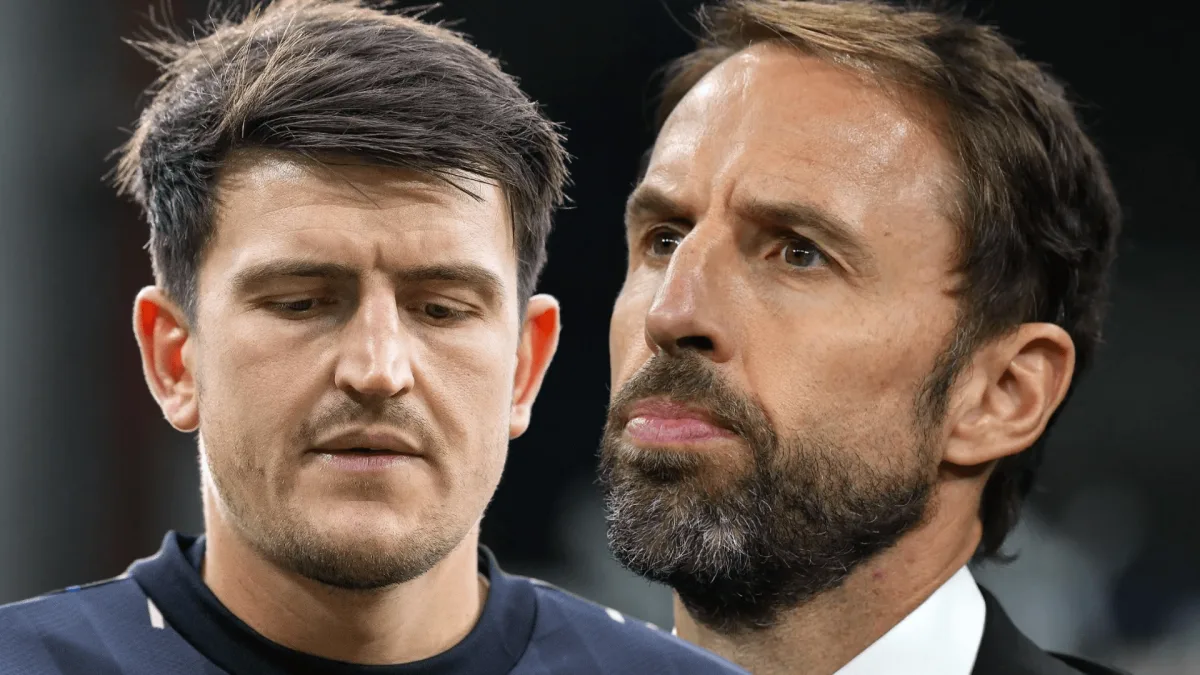 England head coach Gareth Southgate has spoken about Harry Maguire's situation at Manchester United and indicated that it might be time for him to leave.
Harry Maguire has fallen somewhat out of favour at Old Trafford as the centre-back duo of Raphaël Varane and Lisandro Martínez has proved hard to dislodge for the English defender, consequently slipping down the pecking order under Erik ten Hag.
In fact, the 30-year-old has featured in just 476 Premier League minutes this season, with consistent game time being hard to come by.
Ten Hag recently singled him out for praise after a good display in the Red Devils' 1-0 victory over Real Betis, but whether that was enough to win back his starting berth is questionable.
READ: Harry Maguire may still have a future at Man Utd
In light of his lack of minutes, Maguire has repeatedly been linked with a move away from Old Trafford, and there is more on the line than just his Manchester United future.
Gareth Southgate weighs in
Heading into the international break, England coach Gareth Southgate decided to weigh in on the matter.
The 52-year-old admitted that not much has changed since the World Cup in Qatar at the end of 2022: "We are where we were ahead of the World Cup, and it's not a perfect scenario."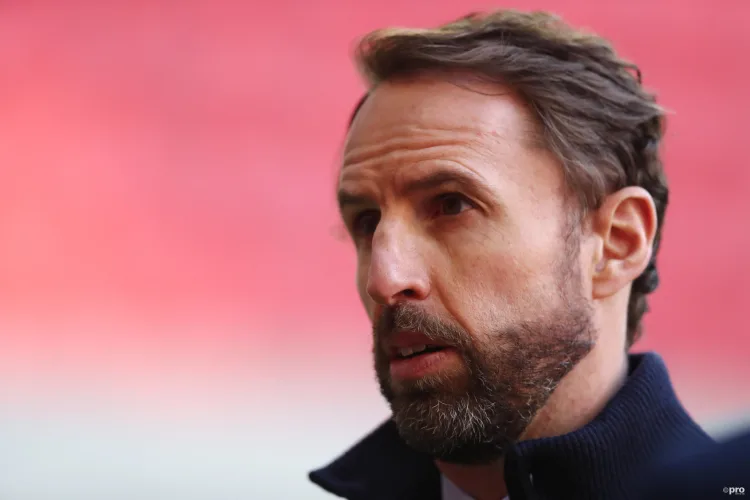 He continued: "Harry has got two World Cup winners currently ahead of him in the team and that's the benchmark." If he can't match that benchmark, he must surely find greener pastures.
UNITED LATEST: Cristiano Ronaldo has scored more goals in Saudi Arabia than all but one Man Utd player
His England spot may be in jeopardy without regular minutes at the club level, though Southgate assured everyone that Maguire's quality is not in doubt.
"He dealt with it brilliantly in Qatar. His performances were exceptional," the England coach said. "He had a lot of pressure going into those games because the spotlight was on him, but he was, without doubt, one of our best players in the tournament."
What will the future hold for the Man Utd defender?