Milan Skriniar: The fee Inter will accept in January for PSG, Chelsea & Man City target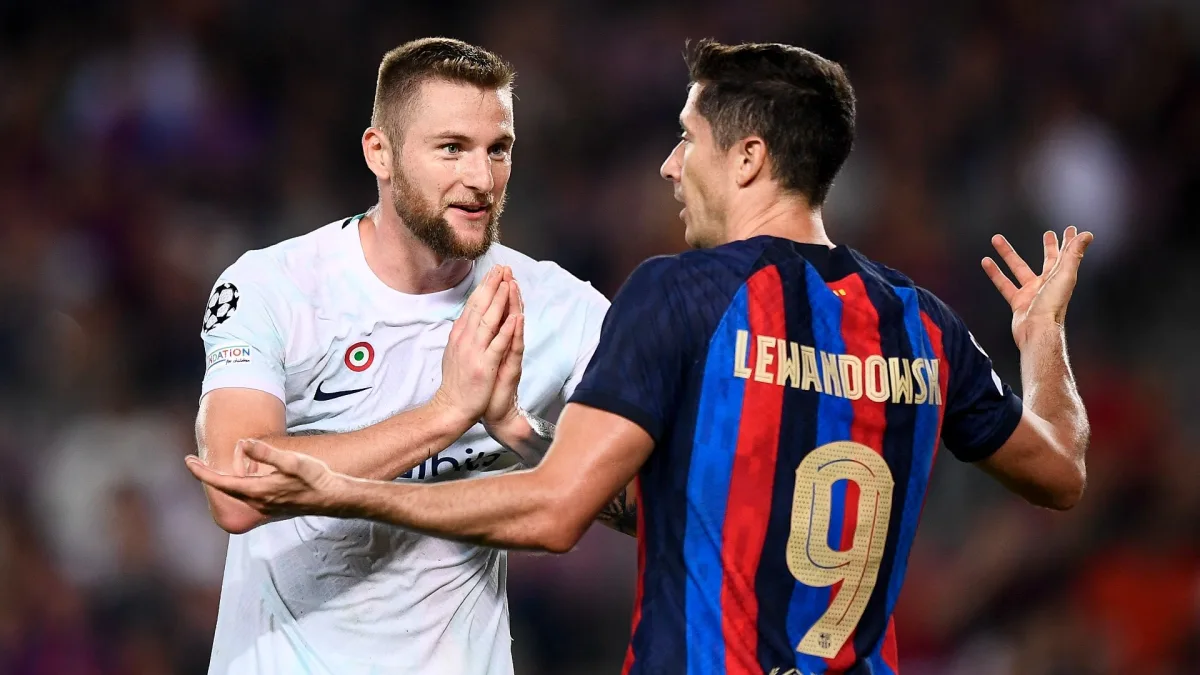 Milan Skriniar: The fee Inter will accept in January for PSG, Chelsea & Man City target
Inter Milan have put Milan Skriniar up for sale this month, according to multiple sources in the Italian media.
Gazzetta dello Sport, among others, reports that Inter have made the decision to sell Skriniar before the end of the January transfer window if they receive a transfer fee of €20 million.
Skriniar's contract expires at San Siro at the end of the season and it is now well accepted that the defender won't be signing a renewal.
It has been publicly confirmed by PSG and the 27-year-old's agent Roberto Sistici that the French giants are in talks to sign him.
PSG are very strong favourites to get their man but Sistici has also confirmed that they are talking to Premier League clubs, two of them believed to be Chelsea and Manchester City.
After accepting earlier this month that Skriniar wouldn't sign on, Inter had initially planned to keep Skriniar until the end of the season and just lose him on a free transfer.
However, Skriniar's recent behaviour - including a rash sending off in Tuesday's 1-0 defeat to Empoli - has led Inter to decide to sell him this month, according to Gazzetta.
Skriniar to leave Inter
Inter were in talks to sell Skriniar to PSG for much of last summer but the Ligue 1 side refused to meet the Nerazzurri's €70m asking price.
The Italians had planned to sell Skriniar for that amount before signing Torino's Bremer at half the price, in order to make a much-needed profit.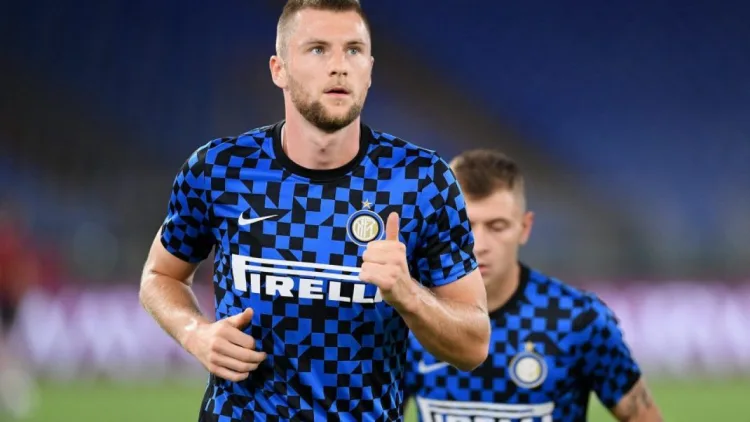 However, Juventus hijacked the deal for Bremer at the last minute and so Inter decided to keep Skriniar in the end.
This has proved to be a big mistake on the part of Inter chief Beppe Marotta as they are now set to weaken their team massively with no top replacement, in addition to receiving a fraction of PSG's initial offer from last summer.
Inter have been linked with signing Fiorentina's Nikola Milenkovic as a replacement for Skriniar.