Cristiano Ronaldo takes Juventus to court amid points deduction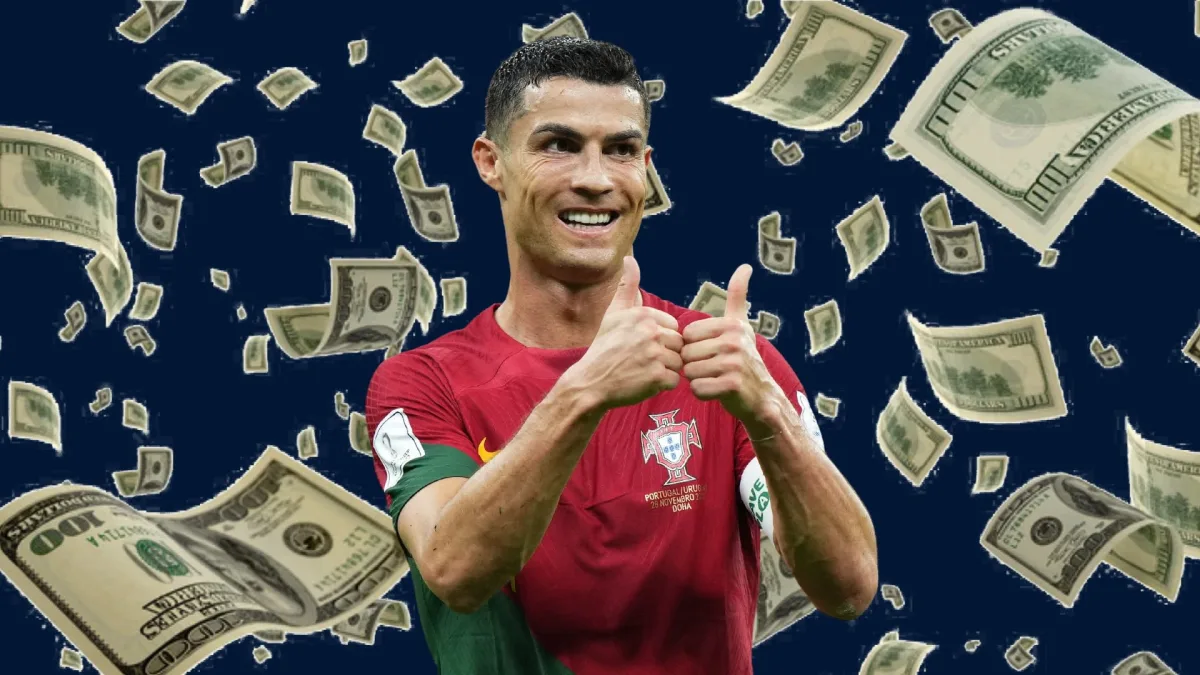 Cristiano Ronaldo is suing Juventus for nearly €20 million in unpaid wages according to reports in Italy. The club have already been in court for money laundering.
Ronaldo, now of Al Nassr in Saudi Arabia, played for Juventus between 2018 and 2021, hitting 101 goals in 134 games before his ill-fated return to Manchester United at the start of last season.
Juventus were recently docked 15 points following an investigation into the club's past transfer dealings, meanwhile, the club accused of fixing their balance sheets with artificial capital gains from transfers.
READ: Juventus scandal: Resignations, Ronaldo and relegation?
Ronaldo cost Juve €117 million when he joined from Real Madrid in July 2018, but his personal problem with them stems from the fact that the above investigation has unearthed papers outlining supplementary payments that were promised to Ronaldo by Fabio Paratici, the sporting director now of Tottenham Hotspur.
Ronaldo: Why I joined Al Nassr 💀 pic.twitter.com/oJ805DEE1p

— Football Transfers (@Transfersdotcom) January 1, 2023
Unpaid monies
"The papers stated that even if Ronaldo left the club, Juventus would have to pay a certain amount [€19.5m] to the player," report la Republicca. "But that payment was never made as the club got embroiled in the money laundering saga."
Ronaldo reportedly signed a waver on his wages at the height of the coronavirus pandemic, but the leaked private agreement about supplementary salary clearly shows Paritici's promise to the player that he would receive payment by the end of June 2021 - which never arrived.
READ: Messi and Ronaldo league rivals again? Saudi clubs to offer PSG star €350m contract
As well as Juve's 15-point deduction, 11 current and former executives, including Paratici and former chairman Andrea Agnelli, have been hit with hefty bans.
Ronaldo has since signed the most lucrative contract in football's history, signing a deal with Al Nassr which will see him earn €200m a year for the next two years.
He has already scored his first goal in Saudi Arabia - a penalty as his Riyadh Season Team XI lost 5-4 to Lionel Messi's Paris Saint-Germain in a glamour friendly at the King Fahd International Stadium on Thursday.