Who is Donnarumma? Maignan an upgrade for Serie A champions AC Milan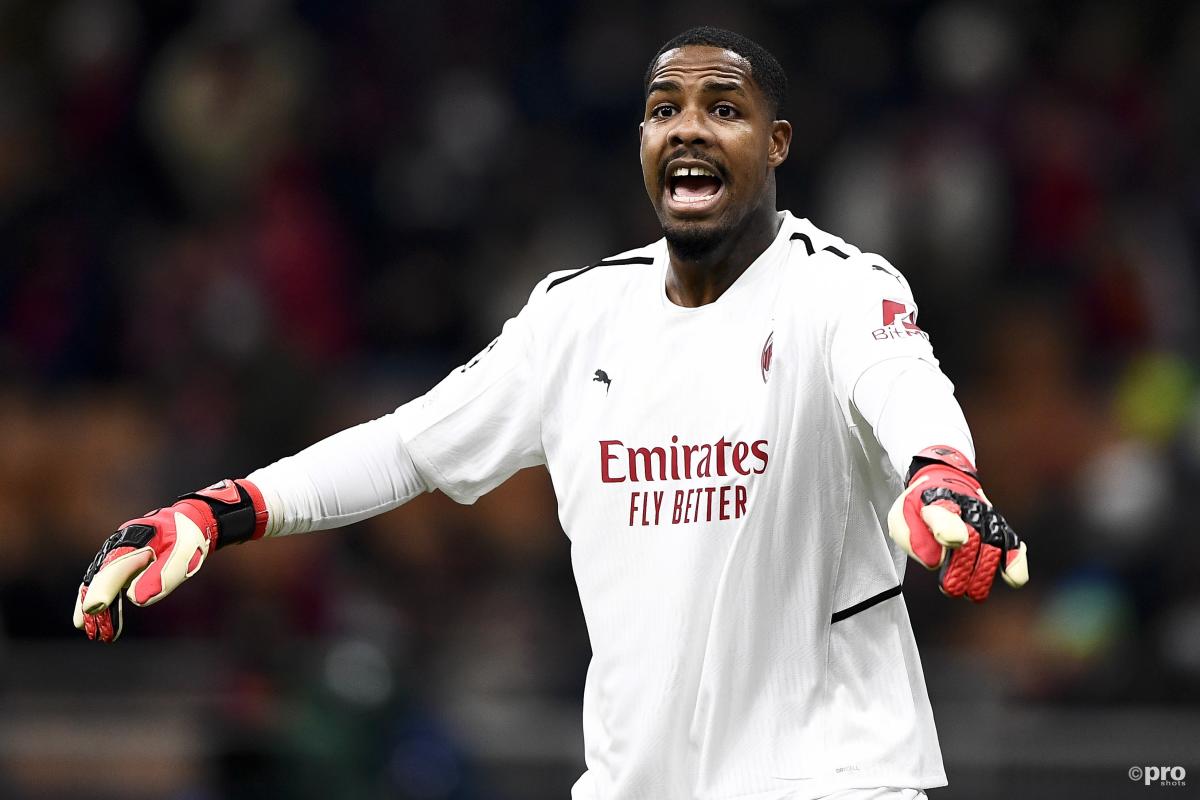 When Gianluigi Donnarumma left AC Milan for PSG last summer, it caused one of the biggest controversies in the Rossoneri's history.
Milan fans felt shocked and betrayed that their star man, who spent eight years growing up with the club - debuting at 16 and making over 250 appearances – had left them on a free transfer.
Donnarumma was slaughtered by Milan fans for his decision and it is unlikely he will ever be forgiven. When he returned to San Siro in October 2021 to play for Italy against Spain in the UEFA Nations League, he was booed and insulted throughout.
Ahead of the game, Milan Ultras erected a banner over one of the city's biggest bridges which read: "Donnarumma, piece of "s***. You will never be welcome in Milan again."
Donnarumma had an error-filled game, which was in keeping with what has been a rather underwhelming first season for him at PSG.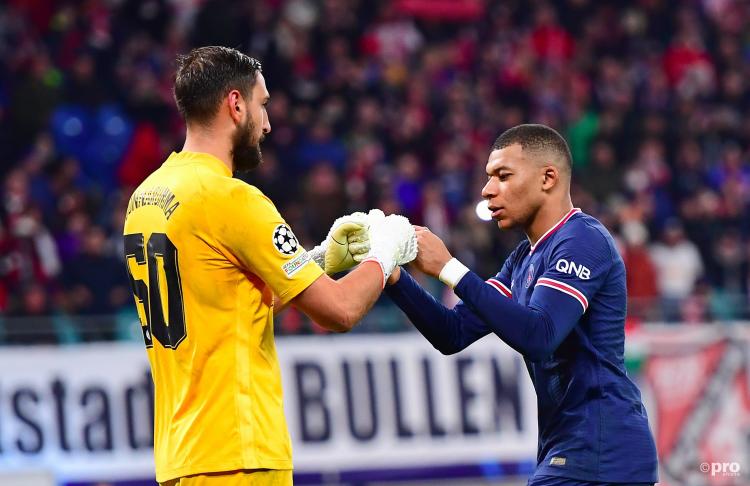 Billed as the best goalkeeper in the world after his penalty shootout heroics helped take Italy to Euro 2020 glory last summer, Donnarumma has at best stagnated in Paris.
He has been rotated with Keylor Navas all campaign, while his gaffe against Real Madrid was a key factor in PSG's stunning Champions League last-16 collapse at the Santiago Bernabeu.
His replacement at AC Milan, meanwhile, has been an absolute revelation.
When Mike Maignan arrived to replace Donnarumma, no one could have possibly believed that he could fill the Italian's big gloves.
Yet he has not only matched Donnarumma, he has arguably been an upgrade in this first season.
Milan have won their first Scudetto in 11 years after beating Sassuolo 3-0 on the final day.
The Rossoneri's success has been built around a rock-solid backline, which has conceded the least goals in Serie A.
Fikayo Tomori and Pierre Kalulu have been impenetrable in the last couple of months, but the star of the show throughout the season has undoubtedly been goalkeeper Maignan.
He has cut a commanding and inspirational figure in goal, with 17 clean sheets in 32 games (he missed several weeks with injury earlier in the season).
#Maignan, the flying 🦅

The goalkeeper with the most #SerieA clean sheets despite not playing for nearly 2 months. Simply superb 👏 #ACMilan pic.twitter.com/7SG4fEqrOZ

— AC Milan Info (@ACMilanInfo3) May 15, 2022
Unlike Donnarumma, who possesses some super-human qualities but also some noticeable weaknesses such as using the ball with his feet, Maignan is the complete goalkeeper.
He is a magnificent shot-stopper (second highest shot save percentage in Serie A), safe on crosses, commands his box and communicates with his defence. He is also brilliant coming off his line and his distribution with hands and feet is outstanding. He even has a direct assist for Rafael Leao's goal against Sampdoria in February.
Maignan made some key saves during Milan's run-in on their road to the Scudetto. Perhaps the most important was a miraculous stop on Arthur Cabral against Fiorentina. With the scores at 0-0 well into the second half, Maignan somehow clawed a bullet header from behind him to keep things level. Soon after, Rafael Leao fired home the winner.
The Frenchman, who will succeed Hugo Lloris as France's number one after the World Cup, was named Serie A Goalkeeper of the Year this week.
However, it could also be argued that there hasn't been a better goalkeeper in all of Europe in 2021-22.
Although Milan lost Donnarumma for nothing, signing Maignan for just €15 million has proved to be one hell of a bargain.