Juventus' best free transfers of all time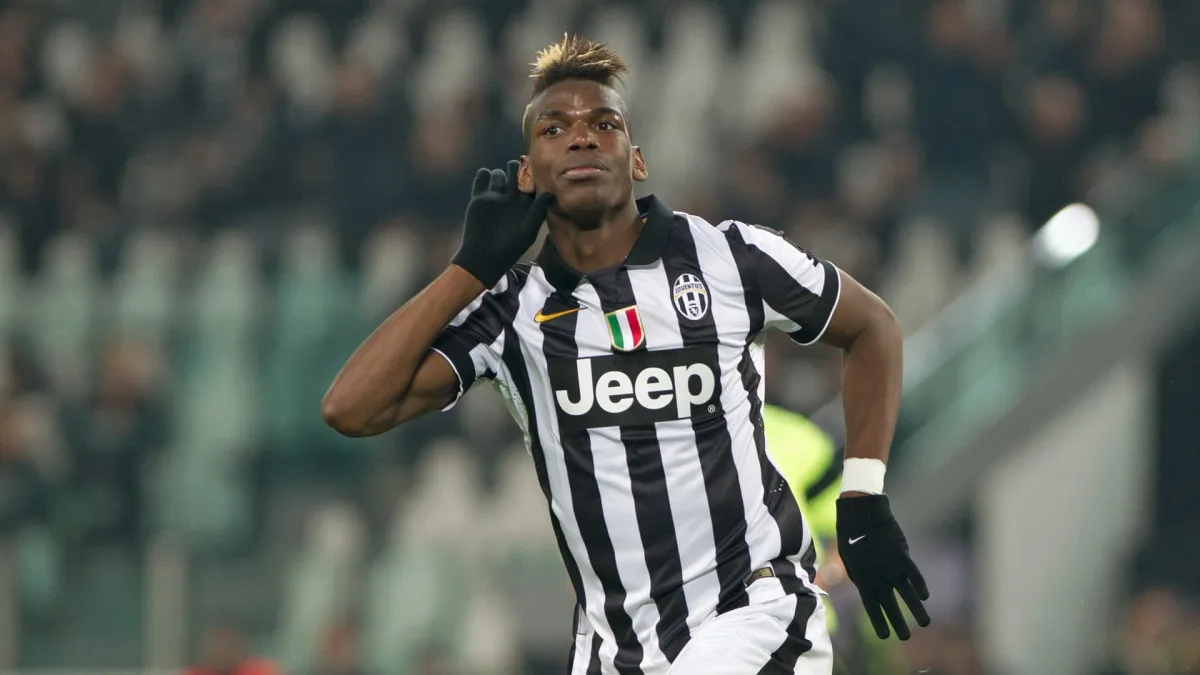 Juventus are a powerhouse in European football and in recent years they've utilised the free transfer market better than anyone else.
In fact, the Old Lady have arguably made some of the best free transfer signings in Europe since 2010.
They splashed the cash on Dusan Vlahovic in January 2022 as they did on Matthijs de Ligt and Cristiano Ronaldo in 2019 and 2018 respectively, but to make those big-money moves, Juve have been forced to use free transfers to bolster their squad.
So, what are the best free transfer in Juventus' history?
Andrea Pirlo (from Milan, 2011)
Andrea Pirlo arrived at Juve after 10 years at AC Milan and a hugely successful spell at San Siro.
He spent four years at Juventus following the move and despite being 32 at the time, he remained one of the world's very best midfielders.
He won the Serie A title in every single season he spent at Juve and helped marshal a midfield that contained the likes of Claudio Marchisio, Arturo Vidal and Paul Pogba in Juventus' most successful period of the modern era.
Paul Pogba (from Man Utd, 2012)
One of those players who learned his trade under Pirlo's guidance was Pogba. The Frenchman joined as an unknown player from Manchester United's academy and was turned into a star in Italy.
He launched himself into the limelight with years of standout performances, which eventually led to Man Utd breaking the world transfer record to bring him back to Old Trafford.
Pogba won eight trophies during his spell at Juventus, was victorious in the 2013 Golden Boy award and was included in the UEFA Team of the Year in 2015.
He returned to Juventus on a free transfer in the summer of 2022 after his contract at Man Utd expired. So far, his second spell hasn't gone as well as his first.
Fernando Llorente (from Athletic Bilbao, 2013)
An underrated star throughout his career, Fernando Llorente is perhaps best-known for his Champions League quarter-final goal against Manchester City in 2019, but his stint at Juventus was also quietly impressive.
The Spaniard arrived as a solid La Liga goalscorer and continued that in Serie A. He scored 27 goals in 92 appearances for the Old Lady, but many of those games played came as a substitute. As a result, he scored a goal every 215 minutes for Juventus, helping them to four trophies during his two years at the club.
Sami Khedira (from Real Madrid, 2015)
Sami Khedira added yet more quality into a midfield that was already at a high level when he joined Juventus in 2015.
With the club wary that Pogba may soon leave, they acted quickly be adding Khedira one year before the France star eventually departed. Although not a like-for-like replacement, Khedira held down the fort once Pogba left and won the league title in all five of the full seasons he spent in Turin.
He racked up 145 appearances and 35 goal contributions in a very respectable stint at the club.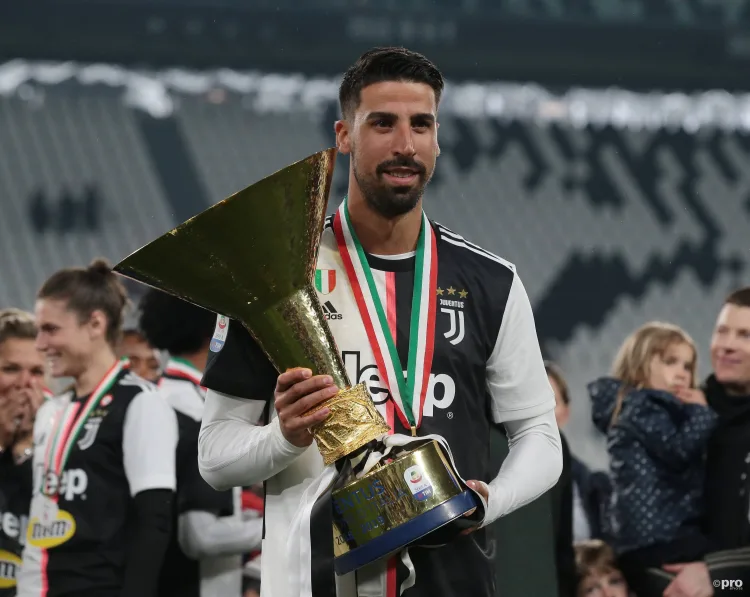 Dani Alves (from Barcelona, 2016)
Barcelona legend Dani Alves is the player with the most trophies in history, and that was helped by his one-year spell at Juventus in which he won the Serie A title and the Coppa Italia in 2016/17. They also reached the Champions League final.
The Brazilian wasn't at Juventus for long, but he certainly made his mark. He contributed 13 goal contributions in just 33 games from right-back and helped the side to concede just 27 league goals all season.
He left to join Paris Saint-Germain as a fan favourite in Turin.