Abraham's goals for Roma continue to embarrass Chelsea for summer transfer mistake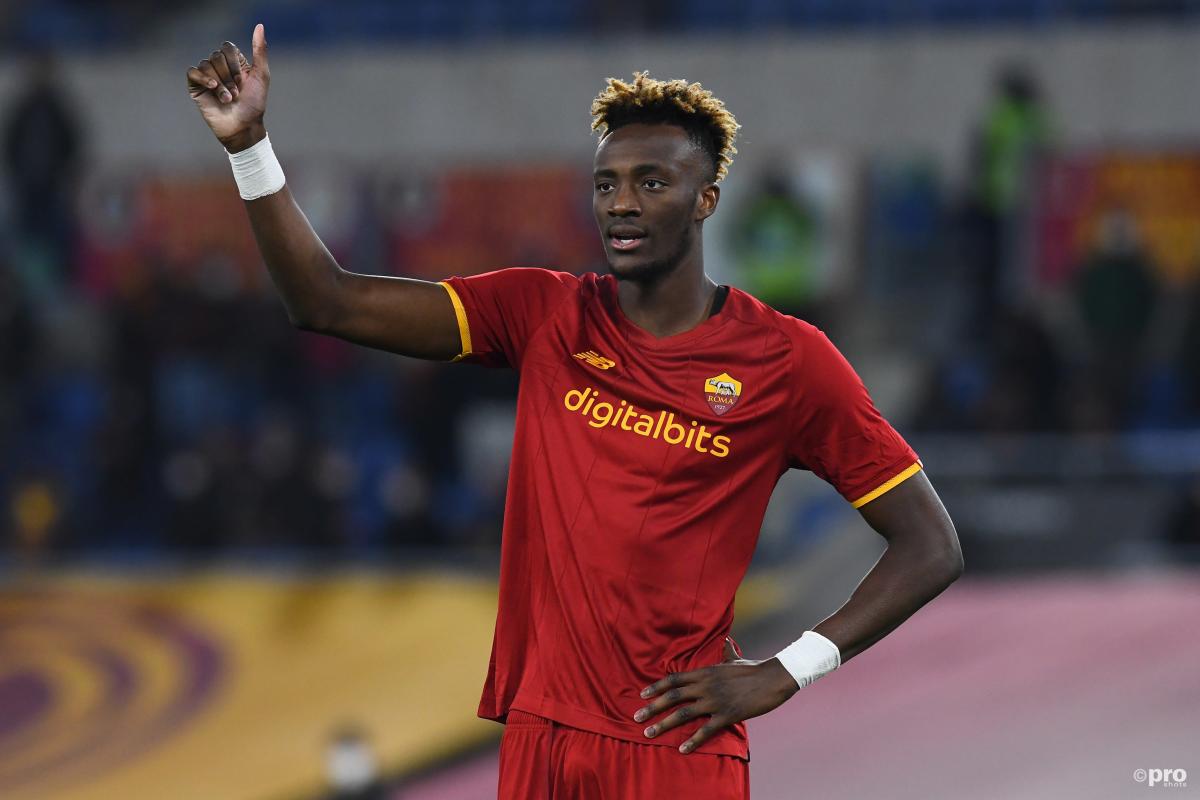 In typical fashion, Jose Mourinho was far from discrete when he was asked about Roma's new €40 million striker Tammy Abraham in late November.
'In Italy, it's important the striker has to work for the team as well, to press the opposition centre-backs and at the same time start the defence from there," said the Portuguese manager.
"It is a need he was unaccustomed to, but he is absorbing this and the concept of working for the team. I am happy, as he is improving a great deal."
Indeed, at that point in the season, Abraham was beginning to look like a busted flush. After failing to win over Thomas Tuchel, the English striker had only managed five goals in his opening 13 games for the club.
Things didn't look like they were working for the towering striker. But Mourinho, in his own strange way, showed faith in the striker and has since been rewarded.
Now 29 games into the season, Abraham looks every part the Serie A talisman that can lead the line for an ambitious club like Roma and score goals aplenty.
In those appearances across all competitions, the 24-year-old striker has now bagged no less than 15 goals and four assists. Which now works out at a goal or assist for Mourinho's team every 116 minutes of football.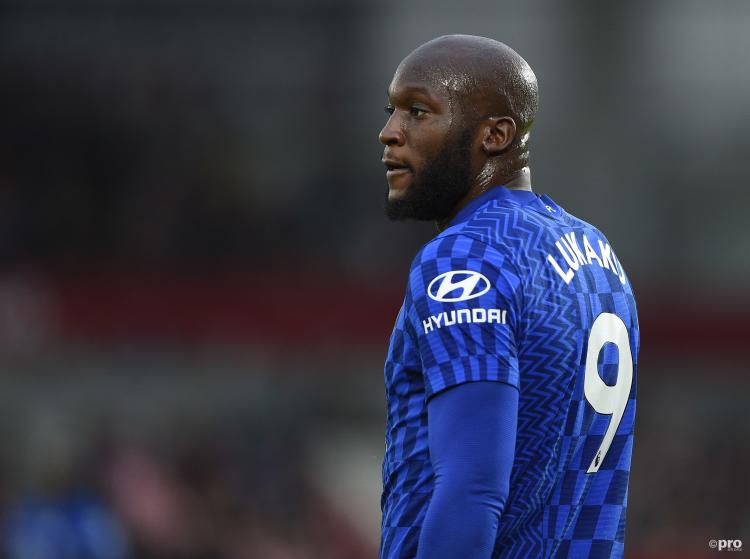 Chelsea made a mistake
While Roma fans will be dancing with joy at the performances of their new striker, Chelsea fans would be forgiven for rolling their eyes and stating that they could have predicted all of this some time ago.
While Abraham certainly had some aspects of his game that needed developing, he still finished last season as Chelsea's joint-top goalscorer. And could have even been of some use to a team that is now struggling to score goals in the box.
Indeed, at this point in the season it surely won't be lost on fans of the Stamford Bridge side that Abraham now has more goals for Roma than Timo Werner and Romelu Lukaku's combined totals for Chelsea this season.
In a fast-paced transfer window, clubs can be forgiven for making the odd mistake. But in selling Abraham and relying on Lukaku and Werner, Chelsea made an embarrassing error in the summer window that they're still paying for now.