Seven stars who want to leave this summer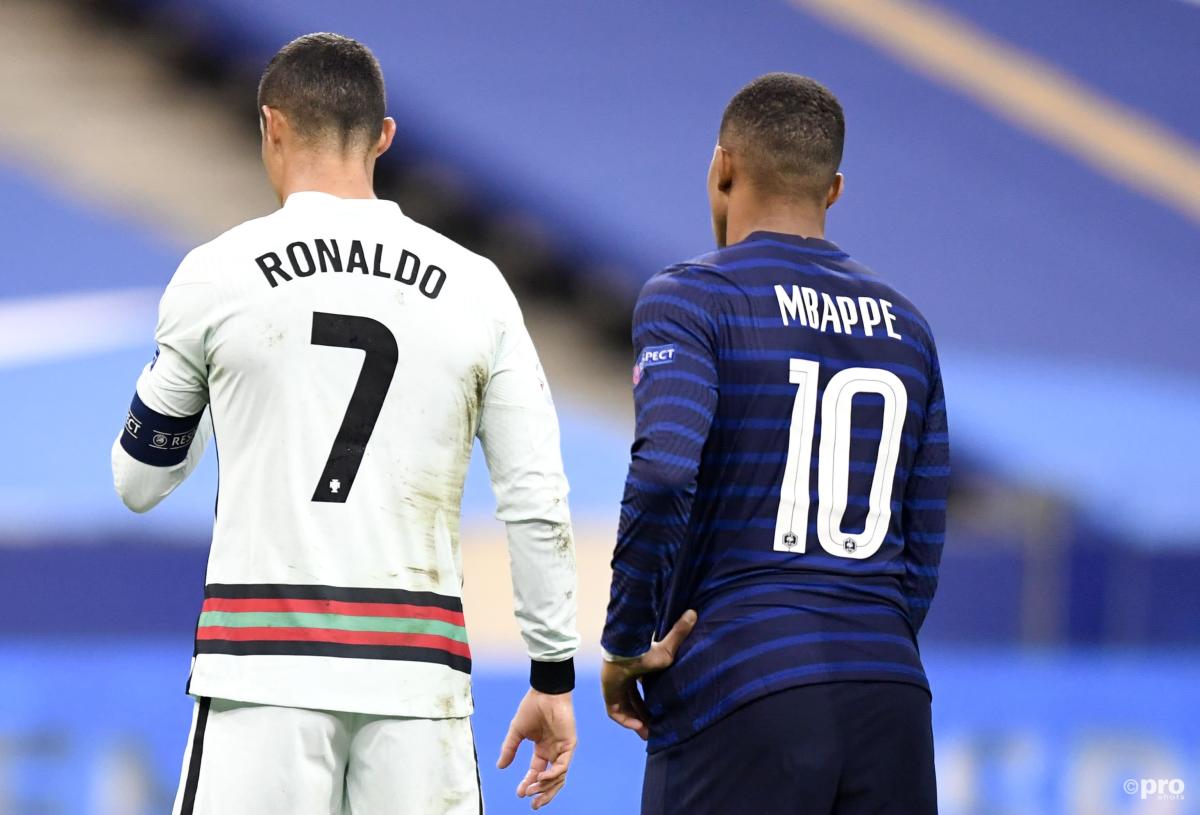 There are just over three weeks of the summer transfer window remaining and still there are a host of players who are desperate to join new clubs.
This could be – as in the case of Harry Kane – in order to move to a team that can win major trophies.
Others – like Miralem Pjanic – need a transfer after losing their first-team place at their current club.
Below are seven stars who want to leave before August 31.
Harry Kane (Tottenham)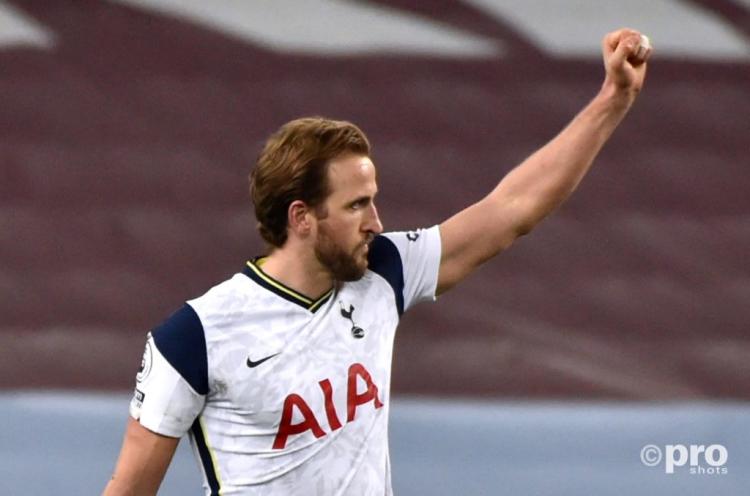 Manchester City have been very public in their desire to sign Harry Kane this summer in another €100 million-plus deal and it is a transfer that the striker is desperate to make.
Kane has still not won a trophy during his entire career despite being set to turn 28 and he realises this may be his last chance of a big move.
However, Tottenham have made it very clear to Kane that they won't sell. This led to the attacker allegedly not turning up for training this past week, although the Euro 2020 star denies he refused.
Kylian Mbappe (PSG)
PSG have set the transfer market alight this summer. They have signed Achraf Hakimi for €70m, in addition to the high-profile free transfers of Gigi Donnarumma, Sergio Ramos and Gini Wijnaldum.
And, of course, they are on the verge of completing another Bosman move for Lionel Messi.
Despite this, Kylian Mbappe has continually refused to sign a new contract that expires in 2022. The Frenchman dreams of moving to his favourite club Real Madrid, if not this summer then next.
Cristiano Ronaldo (Juventus)
Cristiano Ronaldo was unhappy with Juventus' performances last season as the club only just sneaked into the top four on the final day, while they were eliminated from the Champions League in the last 16.
Given he is now 36, Ronaldo wants to ensure he spends the last year or two of his peak with a club that can fight for elite titles. This will be difficult in Turin as Juve don't have the funds to seriously strengthen the team.
As for Juventus, they would be happy to sell Ronaldo in order to lower their wage bill. Cristiano costs the club in the region of €60m-a-year in gross wages.
However, both parties will likely have to see out the final year of Ronaldo's contract as there are no interested parties – despite links to PSG and Manchester United.
Bernardo Silva (Man City)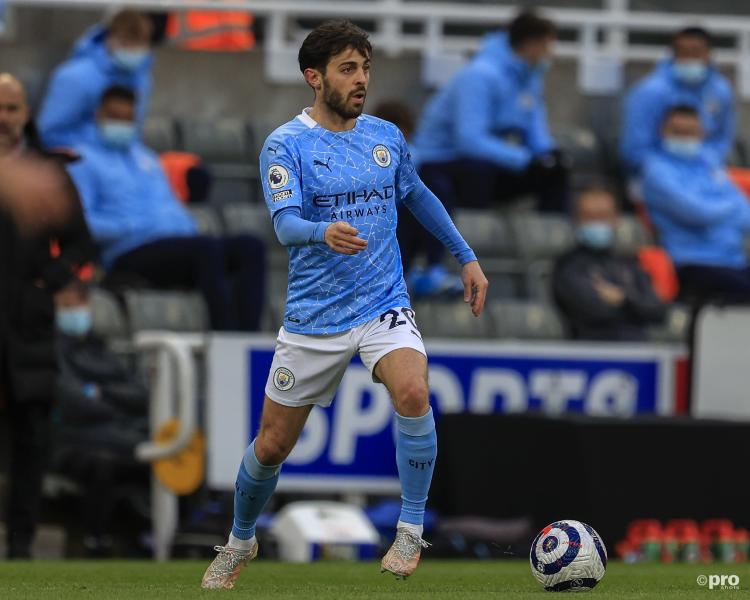 Man City manager Pep Guardiola admitted this week that Bernardo Silva was one of three players who wished to quit the club
"He's our player. Not just Bernardo, there are two or three players that want to leave but they are our players and when they bring some offer and they want to leave we are open to discuss but it depends on them," Pep confirmed.
Bernardo is keen for a new challenge after four years at the Etihad and he is also no longer a key player under Guardiola as he was during his brilliant 2018-19 season. The signing of Jack Grealish pushed the Portuguese attacking midfielder further down the pecking order.
Miralem Pjanic (Barcelona)
Miralem Pjanic's first season at Barcelona following his big-money swap move with Arthur Melo – who joined Juventus – was nothing short of disastrous.
He started only six games in La Liga and registered no goals or assists in all competitions.
Pjanic is not in Ronald Koeman's plans for the coming season and has a poor relationship with the Barcelona manager.
The 31-year-old would like to return to Juventus on loan – and this is a deal that could happen before the end of the window.
Paul Pogba (Man Utd)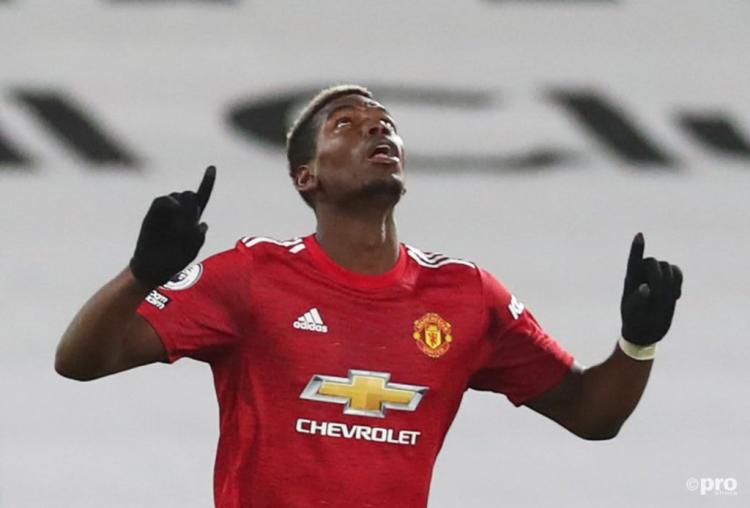 Paul Pogba was expected to be one of the hottest transfer targets of the summer window but in truth his name has barely featured in the news.
Nevertheless, it is no secret that Pogba wishes to depart Man Utd – unhappy with his treatment in the media - and there has been no progress in contract talks.
Pogba's deal at Old Trafford expires next year and it seems most likely right now he will see out the final season of his deal before leaving on a Bosman.
Tammy Abraham (Chelsea)
Tammy Abraham is surplus to requirements at Stamford Bridge and never won over Chelsea manager Thomas Tuchel since his arrival at the start of the year.
The imminent signing of Romelu Lukaku for a club record €115m means that Abraham has very little chance of getting any action up front.
As a result, Abraham realises he must leave Chelsea to get his career back on track. There is interest from Arsenal and also Serie A sides Atalanta and Roma.