Ronaldo DROPPED by Juventus – is he leaving?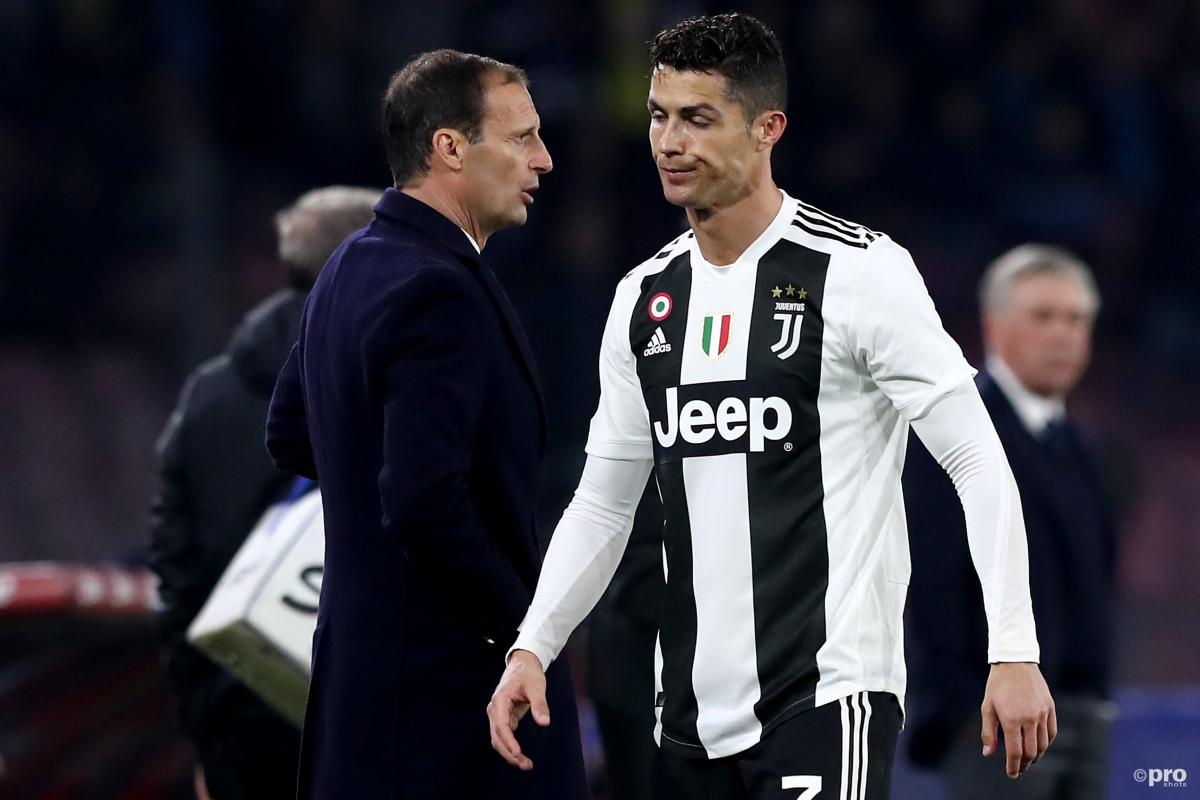 Cristiano Ronaldo has been left on the bench for Juventus' opening game of the season, further fuelling rumours that he could leave this summer.
Juventus kick off the 2021-22 season on Sunday evening against Udinese at the Dacia Arena.
And Ronaldo was left out of Max Allegri's first XI for the game as he plumped for a 4-4-2 formation with Alvaro Morata and Paulo Dybala in attack.
Ronaldo also missed the final friendly of pre-season on Thursday against Juventus' Under-23 side, with the omission explained officially as a minor injury.
Allegri insisted on Saturday ahead of the trip to Udine that Ronaldo was not leaving the club.
"Ronaldo has told me that he'll stay, so let's clarify this point," Allegri told the media.
"He has always trained well and has always been available. I read rumours in the newspapers, but there was never any will on his part to leave Juventus."
Will Ronaldo leave Juventus?
However, it is understood that Ronaldo has been left out of the team against Udinese for technical reasons and not because he is injured or not fully fit.
This will naturally only further fuel the reports that Ronaldo will depart before the end of the month.
Spanish TV show El Chiringuito sensationally claimed earlier this week that Ronaldo had been contacting Real Madrid manager Carlo Ancelotti asking him to bring him back to the Spanish capital.
Ancelotti and Ronaldo (see his denial below) denied this but the story came from Ronaldo's best friend Edu Aguirre, which led to many claims that the Portuguese attacker was indeed behind the exclusive.
According to our information on Football Transfers, both Ronaldo and Juventus would like to go their separate ways this summer.
Ronaldo wishes to find a club that is more competitive in the Champions League, while Juventus want to get the 36-year-old off their books as his €60 million-a-year salary is a drain on their finances.
Juventus were given an injection from their parent company Exor this summer to cover their €400m debts.
However, despite interest from the likes of PSG and Manchester United, there have been no official bids for Ronaldo so far.