Donnarumma: Why I left Milan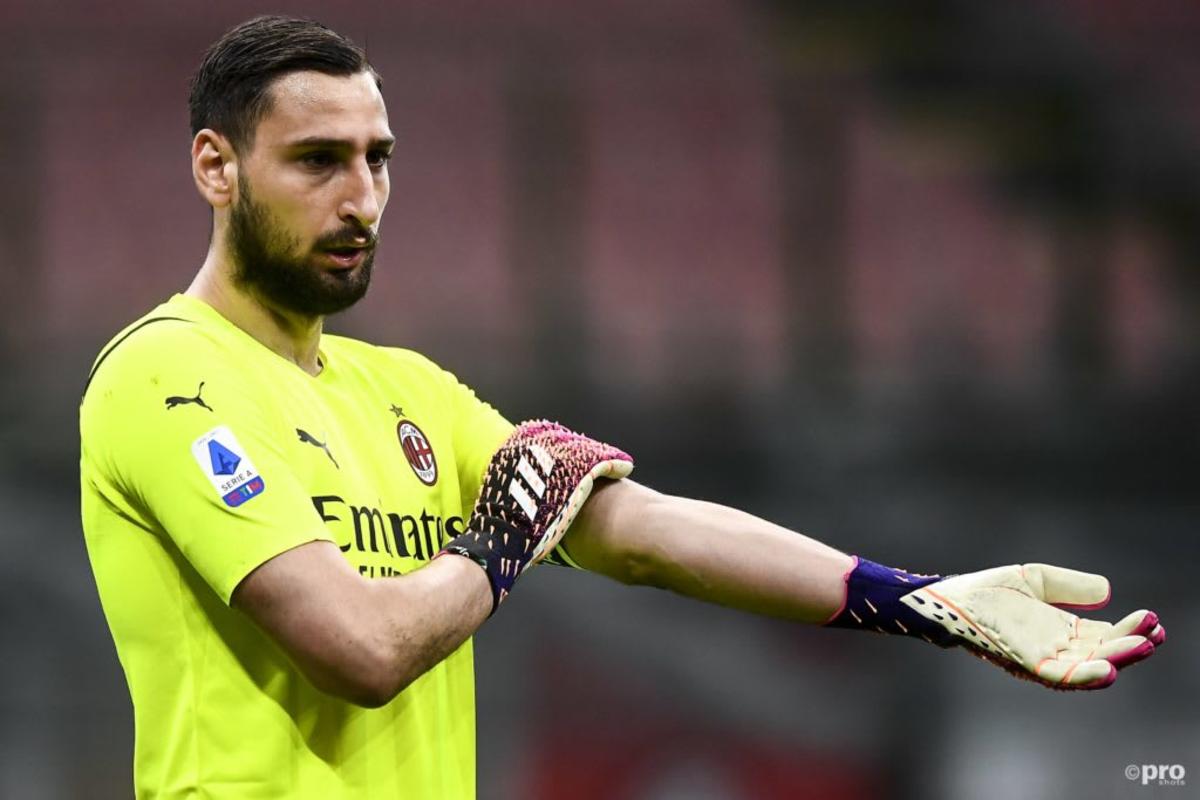 Gianluigi Donnarumma insists he left Milan for professional reasons only, though has shirked away from providing details as to how his relationship with the Rossoneri deteriorated.
Milan, Donnarumma, and agent Mino Raiola had been locked in talks all last season about an extended contract for the Italian, whose deal was up in June.
However, an agreement could not be made due to the wage demands for the player as well as the demands of Raiola, who reportedly wanted a hefty fee for brokering the deal.
Although Donnarumma's exit has undoubtedly been sour, with director Paulo Maldini accusing the player and his Raiola of a lack of professionalism, the played a major part in the successes of last season which saw Milan return to the Champions League.
Donnarumma played every single match Serie A this season apart from one, and kept 14 clean sheets in those 37 games.
On his exit, he refused to provide details as to why, but insisted it was for professional reasons.
"I wouldn't want to talk about the last season, it wouldn't make sense today, let's change the subject," he told Corriere dello Sport.
"I spent eight years at Milan, it was my home, I lived beautiful moments there. Milan still excite me today, I have great respect for the people who work there and for the fans. When I learned that the director (Gazidis) was ill, I wrote to him wishing him to return quickly to Milanello, his place.
"But life is made up of choices, we had different ambitions. I will always be a fan of Milan.
"I have always made professional choices alone, my family – all practising sportsmen – has always left me free and supported me."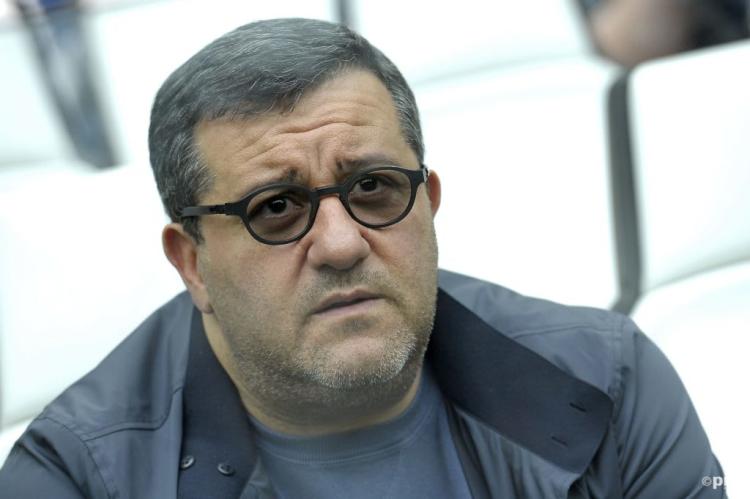 Raiola's influence
Donnarumma's agent is the controversial figure of Raiola, who has been criticised in the past for the amount of money he commands, as well as his growing influence over his clients and clubs.
The Italian says Raiola only does what is best for his clients, however.
"The same thing Mino did," Donnarumma continued, in reference to his family leaving him alone to make his own decisions.
"He respects the will of his clients one hundred per cent, then, of course, he does everything to satisfy their requests. I left Milan and I had no contact with other teams, I swear.
"But I was sure that with a good Euros, someone would have shown up."
The former Milan star was one of the Azurri's key figures at the European Championship, as he helped them to a victory in the tournament by defeating England in the final.