Bayern should break the bank to sign Chiesa, claims former Italy international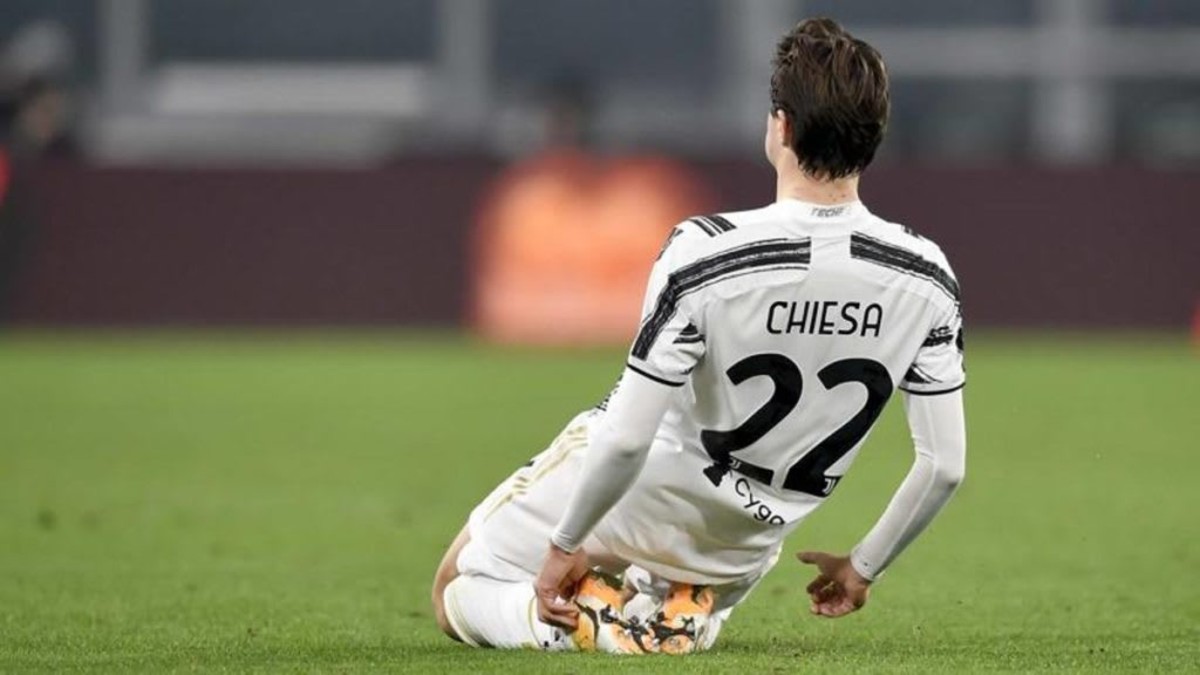 Former Italian international Cristian Zaccardo believes Juventus forward Federico Chiesa is absolutely worth whatever Bayern Munich would need to pay to sign him.
The 23-year-old winger was the apple of the Old Lady's eye last season, when he bagged no less than 15 goals and 11 assists in just 46 games across all competitions.
Trending
If that wasn't impressive enough, Chiesa then played a pivotal role in Italy winning Euro 2020, with goals in the Last 16 clash with Austria and the semi-final victory over Spain.
As such, the young talent has since found his name linked to a number of Europe's biggest clubs. With Bayern head coach Julian Nagelsmann recently admitting that he was a big fan of Chiesa, but didn't think he was affordable.
However Zaccardo, who spent most of his career playing for Parma and Palermo and made 17 caps for Italy, believes the Juventus star is worth every cent.
"He has established himself this year both at his club Juventus and shown that he is ready to play in a big team, as well as in the national team," said Zaccardo in an interview with Sport1.
"Chiesa never gives up, is quick, attacks the opponent and often tries to shoot. He has a lot of personality.
"The money spent on him is justified. He was one of the best players at Juventus this year, so he could be a Bayern Munich player, even if he costs a lot."
How much is Chiesa worth to Juventus?
While Chiesa undoubtedly lit up Euro 2020, Juventus may not be entirely comfortable with the continent's eyes focused on their young talent.
Although there has been no indication that the winger wants to leave the Serie A side, his contract is set to expire in 2022. Which means Chiesa will be able to speak to other clubs in January and move for free next summer if he doesn't sign a new deal.
Despite that, the player's form for club and country still makes him one of the most valuable players in European football and currently has a value of around €56 million.