Wijnaldum rejected THREE clubs to make PSG move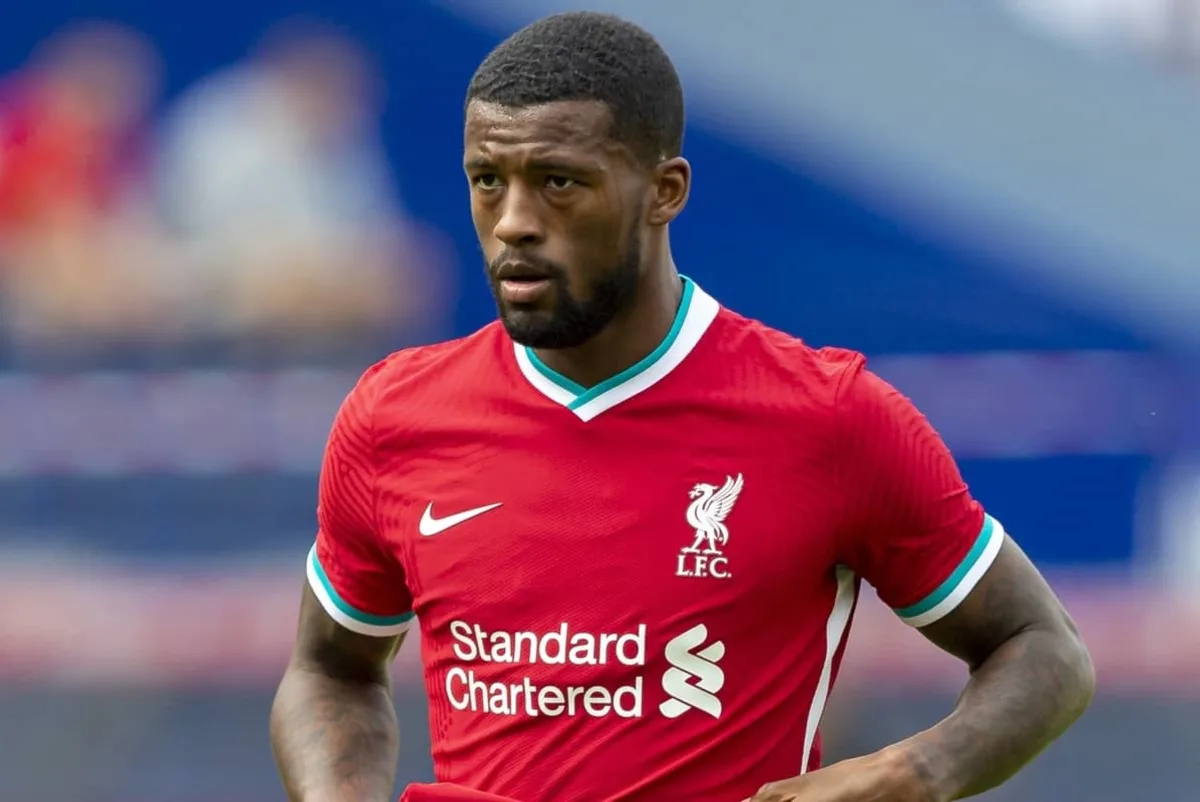 Gini Wijnaldum's agent has indicated that there were four clubs vying for the Netherlands midfielder's signature before he ultimately made the move to Paris Saint-Germain.
A free agent following the expiration of his Liverpool contract, the 30-year-old was expected to complete a move to Barcelona.
However, PSG swooped in at the last moment to pluck Wijnaldum away from the Camp Nou side.
Additionally, Humphry Nijman, Wijnaldum's agent, has revealed that two other sides were also fighting for the signature of the player.
"It was practically done with Barcelona, but the player has chosen PSG," he said.
"Inter would have been an option without their financial problems. Bayern Munich were also interested."
Why did Wijanldum reject Barcelona?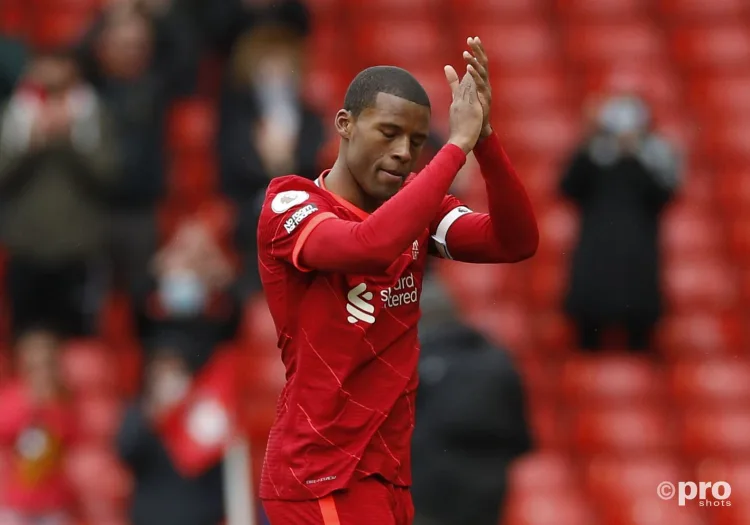 Wijnaldum has previously spoken out on his decision to move to PSG instead of Barca.
"Just before the end of the season, Barcelona became very concrete. I thought I would go," he admitted prior the Netherlands' opening Euro 2020 match with Ukraine on Sunday. "I know I'll win more at PSG, but this choice is not only a question of money.
PSG were faster and more decisive.
- Gini Wijnaldum
"I negotiated with Barcelona for four weeks but unfortunately we didn't come to an agreement. PSG were faster and more decisive.
"It was a difficult choice. I have to say that I thought I would go to Barcelona – and at that time Barcelona were the only club that were really interested. But we didn't come to an agreement and with PSG we did.
"I made a different choice, which was very difficult."
Wijnaldum has signed at PSG for the next three years, with the former Liverpool man on around €8-10 million per season.