Tomori leaves Chelsea to join Milan on four-year deal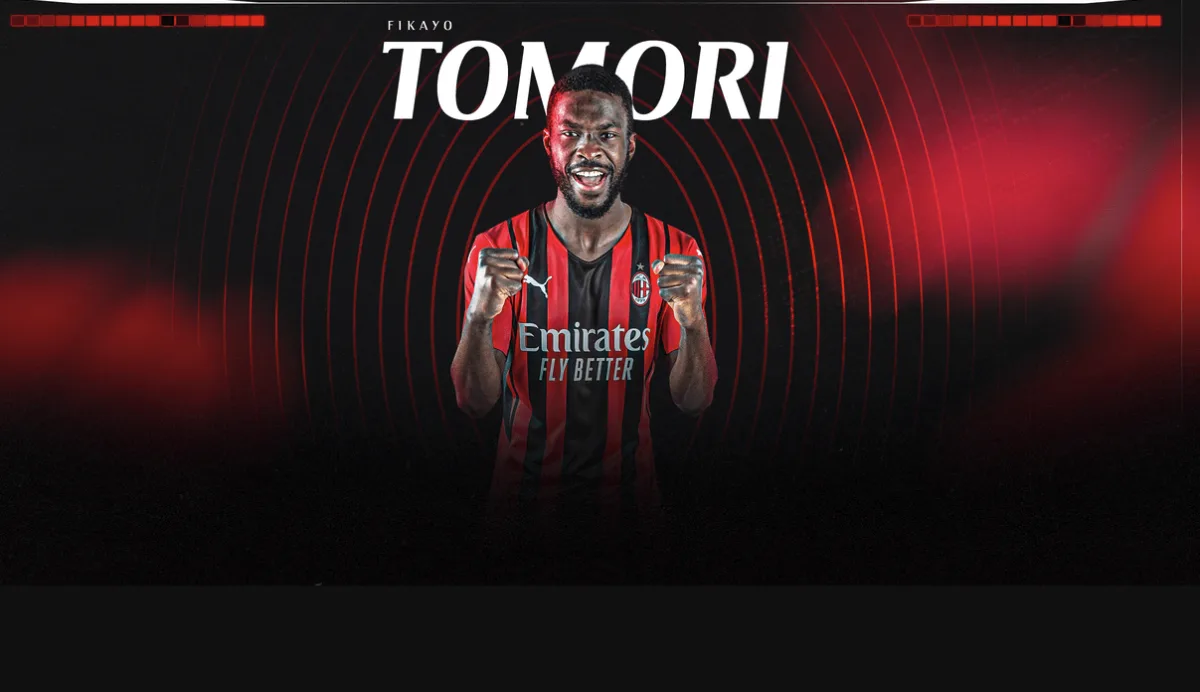 Italian giants Milan have confirmed the signing of Chelsea defender Fikayo Tomori on a permanent deal after the player signed a four-year deal with the club.
Tomori has been playing for the Serie A side since January, when he made the move to Italy on loan after struggling to pick up game time under Frank Lampard and then Thomas Tuchel.
Since then the young central defender has established himself as a first team regular at the San Siro and completed the previous season with 22 appearances and a single goal as Milan finished second in the league campaign.
As such, it seems as though Tomori's performances proved impressive enough for the Italian club, who have now decided to activate a clause in the loan deal to make the move a permanent one.
Why have Chelsea sold Tomori to Milan?
While Milan fans may be delighted to see the club sign the talented 23-year-old defender, Chelsea fans may be raising an eyebrow at the news and are instead wondering why the club have allowed Tomori to leave.
The answer to that question will most likely come from the fact that new manager Tuchel seems particularly settled on his defensive options since arriving at the club in early 2021 and will most likely have no space for the Milan-bound talent in his squad going forward.
Indeed, Chelsea's defensive unit was crucial to the club winning the Champions League just one month ago, with key talents such as Antonio Rudiger, Thiago Silva and Andreas Christensen all blocking any pathway for Tomori to make his way into the first team.
However, while Chelsea do have some outstanding first-choice central defenders, they are a little light in depth in that position and allowing Tomori to leave this summer may come back to haunt them if any of the aforementioned stars picks up a long-term injury or decides to move on in the near future.