Antonio Conte: Tactics, formation, management style, honours, teams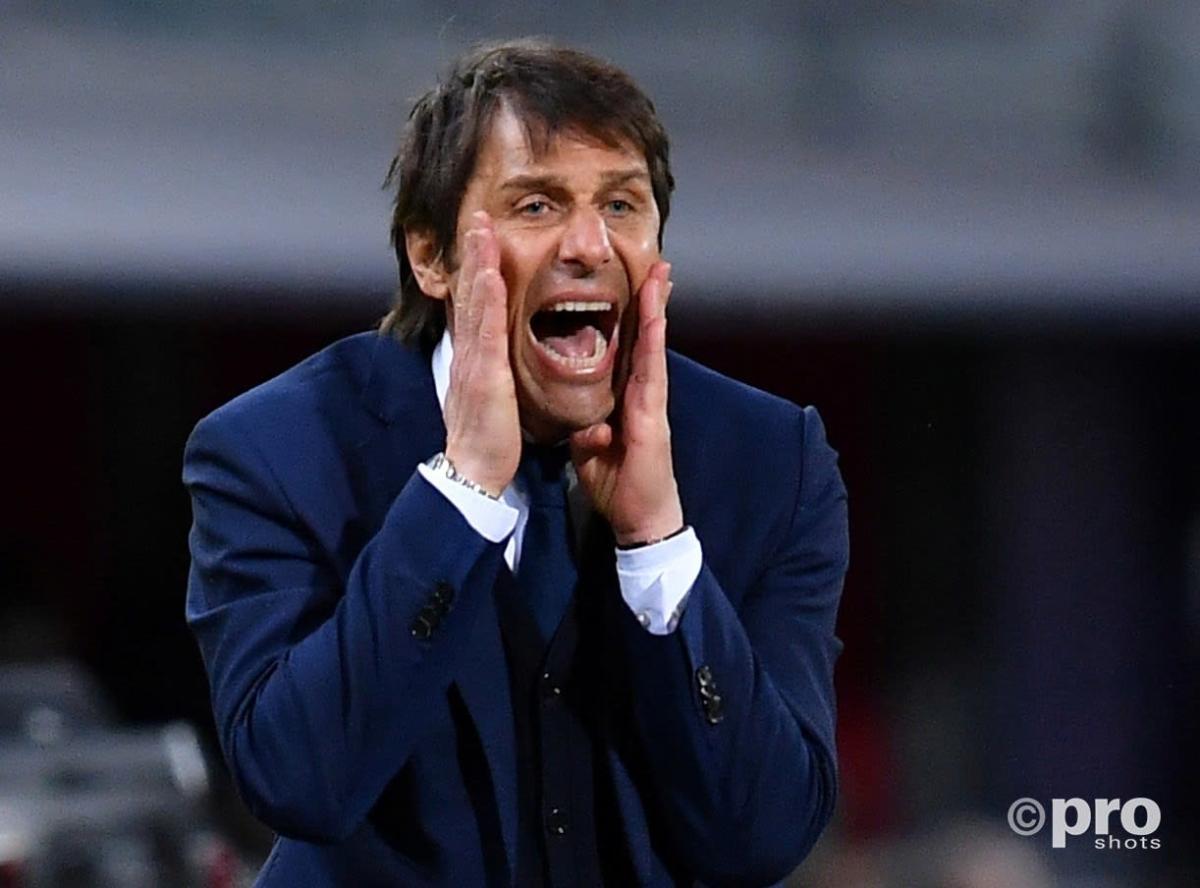 Antonio Conte is regarded as one of the best coaches in world football, having achieved fantastic success at Juventus, Chelsea and most recently at Inter.
The 52-year-old, who earlier enjoyed a glittering playing career for Juventus and the Italy national team, is set to be one of the most sought-after managers now that he is a free agent.
Below we delve a little deeper and profile the Lecce-native tactician.
What type of coach is Antonio Conte and what are his tactics?
Conte is renowned for his motivational ability and man-management skills. He always demands 100 per cent of his players and is a tough task-master.
This has enabled him to raise the standards of numerous players during his career, often making normal footballers play well above their natural ability.
Some notable examples of this are Emanuele Giaccherini, Eder, Graziano Pelle, Victor Moses and Marcos Alonso.
"He needed only one speech, with many simple words, to conquer both me and Juventus. He had fire running through his veins and he moved like a viper," Andrea Pirlo said of his former coach in his autobiography.
"When Conte speaks, his words assault you. They crash through the doors of your mind."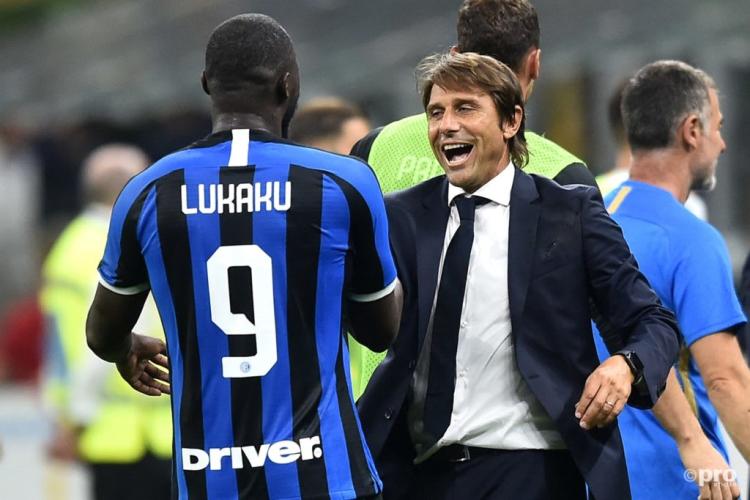 Conte is also known as a workaholic. He champions intense methods in training, running his players into the ground in order to ensure they are as physically fit as they can be.
He is a loud and fiery personality, who will stand on the touchline and bark orders at his players throughout matches.
This has occasionally got him into trouble with authorities, while one incident of him angrily kicking a ball away in frustration during Euro 2016 went viral.
His demands and prickly personality has also led to him falling out with some of his players (such as Diego Costa at Chelsea) and also the owners and directors at his clubs (such as Andrea Agnelli at Juventus and the Chelsea hierarchy where a legal battle ensued)
Conte is not just a man manager, though, as he is also tactically one of the best in the world.
He likes his teams to play with intensity, although he has been criticised for sometimes being defensive and counter-attacking – an accusation he often argues against.
What is Antonio Conte's preferred formation?
Conte's preferred formation is a 3-5-2. This is the system he used for almost the entirety of his three seasons as Juventus coach, with an outstanding team built upon the solid foundations of the BBC backline of Andrea Barzagli, Leonardo Bonucci and Giorgio Chiellini.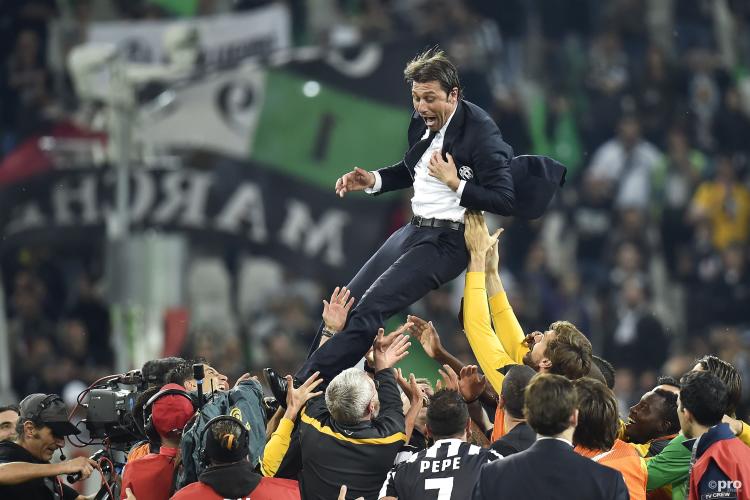 The Italian coach also utilised this system with the Italy national team and with Inter.
At Chelsea, Conte also used a three-man backline but the system often took the shape of more of a 3-4-3 with Eden Hazard and Pedro as natural wingers, or a 3-4-2-1.
Earlier in his career, Conte favoured a 4-2-4 formation, which he used with success at Bari. He tried to implement this also at Juventus, but soon abandoned it after a couple of games to switch to the 3-5-2 that would then prove so successful.
At Chelsea, he also started with a four-man backline in his first season but soon scrapped that approach after a poor start. After switching to a three-man backline with the Blues, Chelsea roared to the Premier League title.
One of the few criticisms of Conte as a manager is that he is sometimes too stubborn tactically. His 3-5-2 can be quite rigid, with players set in their positions with limited freedom to move around.
This has been attributed as a reason why Conte has been less successful in the Champions League than in domestic football. He is also criticised for a lack of rotation, for not possessing a Plan B and for taking too long to make substitutions.
What teams has Antonio Conte managed?
Conte has coached eight different teams during his career.
His first coaching job was at Arezzo, where he had two spells during the 2006/07 season. He was sacked, then returned, and failed to stop the team from being relegated to Serie C1.
His second job was at Bari where he enjoyed superb success. Despite taking over with the club fighting relegation, he achieved promotion to Serie A in his first full season by winning the Serie B championship. He left at the end of that campaign.
Conte took over Atalanta in the 2009/10 season but lasted less than half the campaign before resigning with the club in the relegation zone, following a row with Ultras.
The coach next took over at Siena and, for the second time in three seasons, won promotion to Serie A.
This earned Conte a shot at the Juventus post and he enjoyed three brilliant seasons in Turin. He won three straight Scudetti for a club that had suffered successive seventh-placed finishes before he arrived.
After quitting in acrimony in the summer of 2014, Conte was hired by the Italy national team. Despite coaching one of the weakest Azzurri squads in recent memory, Conte achieved a respectable quarter-final finish at Euro 2016 before leaving.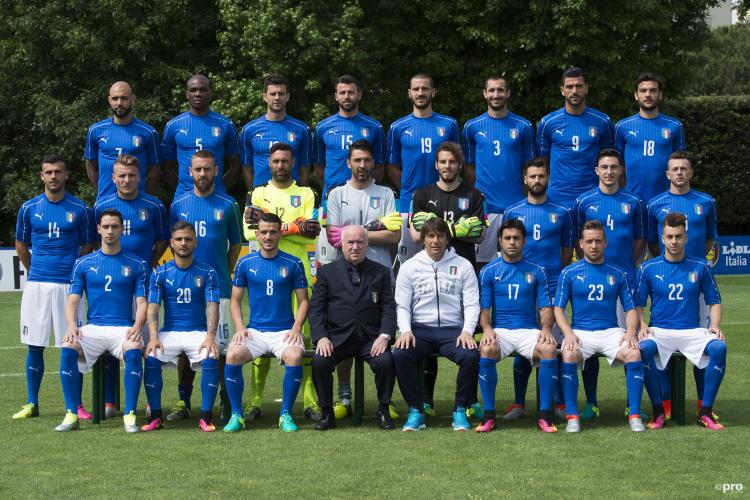 He spent the next two seasons in England with Chelsea. Again, he performed fantastically as he led the Blues to the Premier League title in his first campaign and the FA Cup in his second.
Conte left in bitter circumstances once more in the summer of 2018 and took a year out of the game before returning to Serie A with Inter in 2019.
He reached the Europa League final in his first campaign before winning the Scudetto in his second – Inter's first league title for 11 years.
Once more, Conte left suddenly in the summer of 2021.
What trophies has Antonio Conte won as a manager?
Conte has won nine major trophies as a manager.
He has won four Serie A titles, three with Juventus and one with Inter.
He has also lifted two Italian Super Cups. The one domestic honour he has yet to win in Italy is the Coppa Italia.
Conte also has won one Serie B title with Bari.
Outside of Italy, Conte has bagged one Premier League title and one FA Cup with Chelsea.
He is yet to taste glory in European continental competition, although he did reach the Europa League final with Inter.