The worst spending spree in history! The €240m splurge that destroyed AC Milan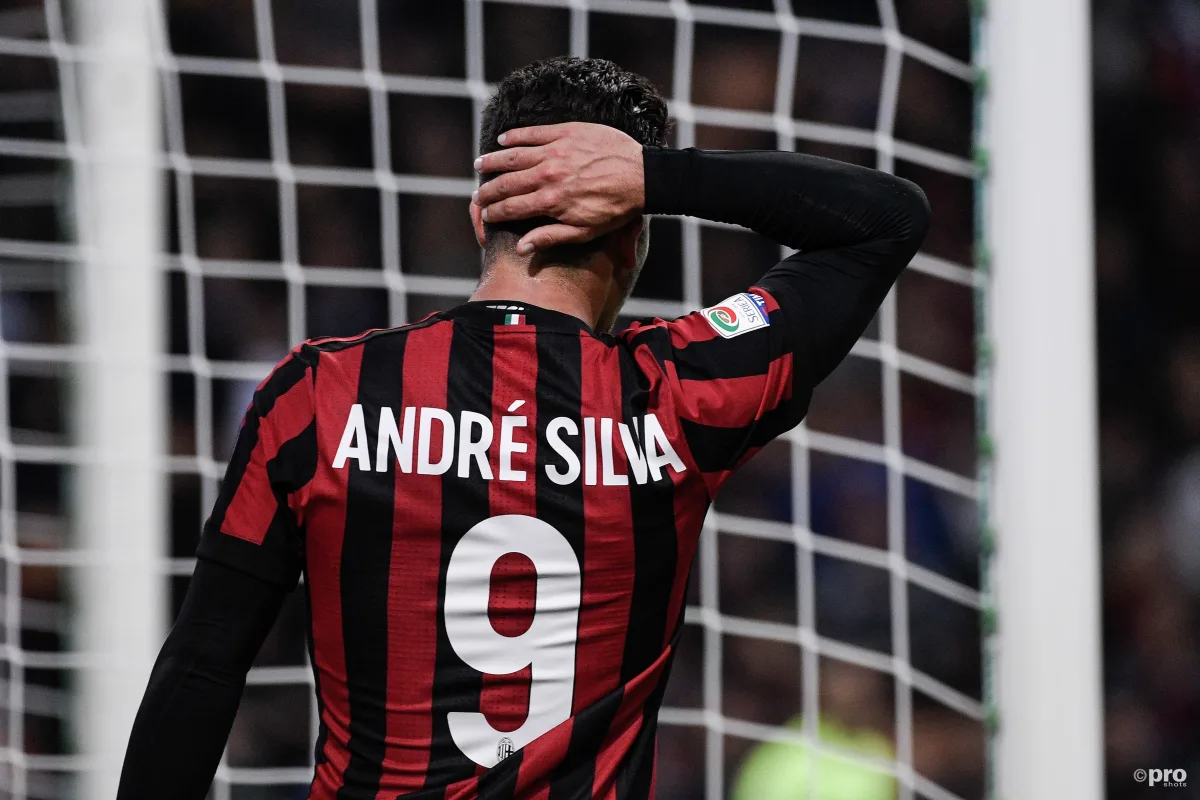 Even from the start, there were serious doubts about Li YongHong's €750million takeover of Milan.
The Chinese businessman ended Silvio Berlusconi's 30-year reign at the Rossoneri, officially buying the club in the spring of 2017.
Yet the deal was shrouded in mystery, and controversy.
READ MORE: Milan manager confirms club want to sign Tomori on permanent deal
Li, claiming he couldn't get his money out of China, had to borrow an estimated €303m from the Elliott Management fund, and had to repay it all back within 18 months, with a reported 11% interest.
We all know how it ended. Li defaulted on his loan, and Elliott took control of the club in October 2018.
But before that, Li sanctioned a simply ludicrous spending spree in the summer of 2017, where Milan, who had barely spent a penny for years, were now seemingly buying a new player per day.
€240m was spent in total, and at least in the Italian game, it turned out to be the worst €240m ever spent.
---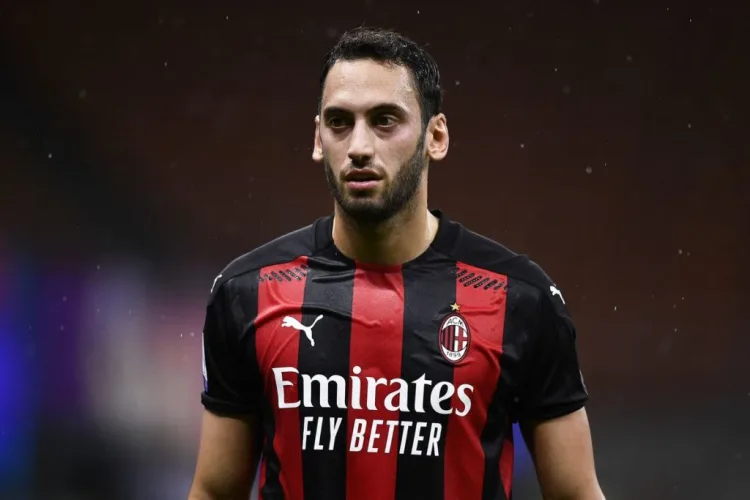 Hakan Calhanoglu, €20m from Bayer Leverkusen
The attacking midfielder has been one of the better signings of that crazy summer.
Yet, the Turkey international has been wildly inconsistent in his form signing arriving in Italy.
Famed for his ability at set pieces, Calhanoglu has rarely scored from free kicks during his time in Italy.
His greatest patch of form came during the latter half of 2019-20, when he inspired Milan to finish 6th after a poor beginning to the season in which they languished in the bottom half of the table.
Calhanoglu's contract expires with the club this summer, and it's expected he will leave as a free agent.
Verdict: 6/10
Franck Kessie, €28m from Atalanta
By far and away the best signing from the 2017 bunch.
The Ivorian started slowly to life in Milan, but since the arrival of first Gennaro Gattuso and then Stefano Pioli, Kessie has undoubtedly morphed into one of Milan's best players.
Blessed with physical strength, technical ability and ridiculous levels of composure, Kessie is a mainstay of Pioli's side.
Kessie has also proved to be a brilliant penalty taker, with eight of his 11 league goals coming from the spot.
At only 24 years old, he has a bright future at the Rossoneri.
Verdict: 8/10
Mateo Musacchio, €18m from Villarreal
The defender produced mixed performances in his time in Serie A.
Musacchio falls somewhere in the middle of the spectrum when dissecting these summer deals.
He wasn't a flop, but wasn't an outright success either.
Musacchio certainly wasn't helped by his partner in central defence in his first season at the club.
Departed for Lazio earlier this season after a period out through injury.
Verdict: 5/10
Ricardo Rodriguez, €15m from Wolfsburg
A swashbuckling left-back in his time in the Bundesliga, the Rodriguez that showed up in Serie A was a different player.
The Swiss international was a regular in his first two seasons at San Siro, but fell out of favour under Pioli and was loaned to PSV.
He then returned to Milan and was sold to Torino last summer.
Verdict: 5/10
Andre Silva, €38m from Porto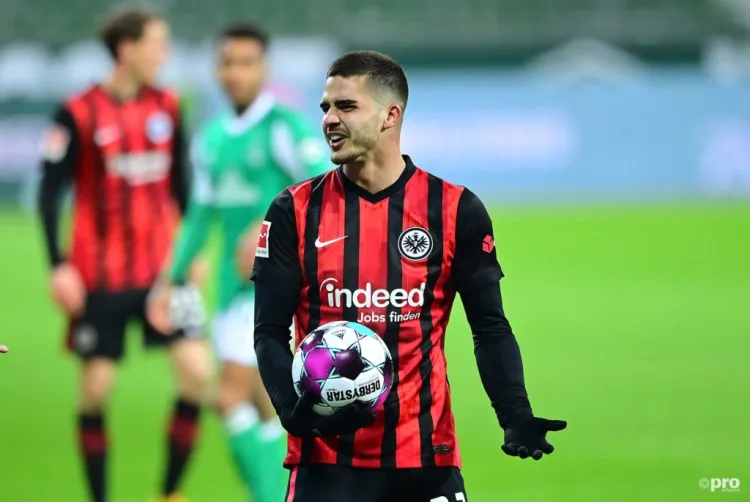 A disaster.
Silva, who was 22 when signed, had the biggest potential of all the new players, and had been ordained by none other than Cristiano Ronaldo himself as his eventual heir in the Portuguese national side.
He lasted a single season, struggled to adapt to Serie A, scored two goals, and left on loan, first to Sevilla, and then to Eintracht Frankfurt, in a switch with Ante Rebic.
The loan was then made permanent, with Rebic staying in Milan.
Simply a move too soon.
Verdict: 2/10
Leonardo Bonucci, €42m from Juventus
The Bonucci signing was viewed as the crown in the jewell of this summer splurge.
In reality, it was anything but.
Bonucci had fallen out with Max Allegri the previous season, and had decided to move to Milan in order to demonstrate to his former side just how instrumental he was to their success.
Bonucci was nothing short of a train wreck throughout the season, making one mistake after another. His move to Milan showed more than anything the importance of Giorgio Chiellini, who had masked his frailties for years.
Furthermore, the Bonucci signing actually had an inverse impact on Milan's strategic business.
Milan's then general directors, Marco Fassone and Massimiliano Mirabelli, both later said that the signing of Bonucci wasn't planned, and in fact they had set money aside to buy an experienced striker, with Borussia Dortmund's Pierre-Emerick Aubameyang the first target.
The Aubameyang money went on Bonucci instead, who was back at Juvenus within a year, his reputation irreparably damaged.
Verdict: 1/10
Andrea Conti, €24m from Atalanta
A swashbuckling right-back at Atalanta, Conti was viewed as a smart signing by Milan fans.
However injuries destroyed Conti's time at Milan before it ever got going.
He's made 40 appearances since signing, with many of them from the bench.
It's hard to give a verdict, as he's hardly played, and he's not the same player that starred for La Dea.
Verdict: 4/10
Nikola Kalinic, €25m from Fiorentina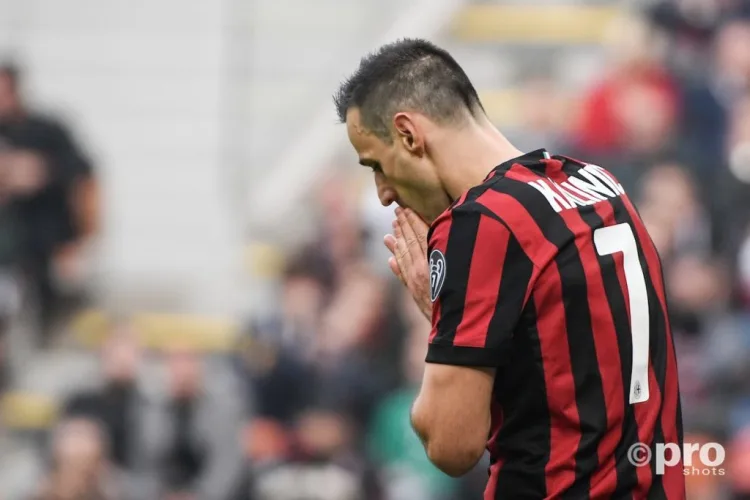 Another disaster in the Bonucci mould.
Kalinic had posted decent numbers at Fiorentina in the previous two seasons, but looked lost in the Milan setup.
He lasted a season, scored three goals, and was sent on loan to Atletico Madrid and later to Roma.
Verdict: 1/10
Lucas Biglia, €18m from Lazio
Biglia was a steady presence at the heart of the Lazio midfield.
Yet he was already 30 years old when he signed for Milan, and added next to nothing in the Rossoneri midfield.
Biglia's slow methodical style didn't compliment the way in which Rino Gattuso liked his side to play.
When Pioli took over, Biglia was eventually replaced by the more dynamic Ismael Bennacer in midfield alongside Kessie, and Milan have never looked back.
Biglia left in 2020 after making 58 appearances, signing for Turkish outfit Fatih Karagümrük.
Verdict: 2/10
Conclusion
When all aspects are combined: the financial outlay on fees and wages, player performances and their inability to move players on, there is a very good case that Milan's 2017 summer transfer business is the worst ever conducted by a club in Europe's five biggest leagues.
Only Kessie emerged as the real outstanding success, with Calhanoglu a distant second.
How different would Milan be today had they went for Aubameyang and passed on Bonucci? Milan's top scorer in 2017-18 was Patrick Cutrone with 10 goals, 18 in all competitions.
Milan scored the fewest amount of goals from any side in the top seven, and it isn't in the realm of fantasy to suggest that the signing of the current Arsenal striker could've propelled Milan back into the top four.
Milan failed to break into the top four in 2017/18, despite the money spent, finishing sixth.
Furthermore, due to violating FFP rules, they had to skip a year of European football, as a result of their two months of spending lunacy.
Mr. Li faded into the background, his club taken from him, and hasn't been heard from since.
A colossal waste of money.