Milan manager confirms club want to sign Tomori on permanent deal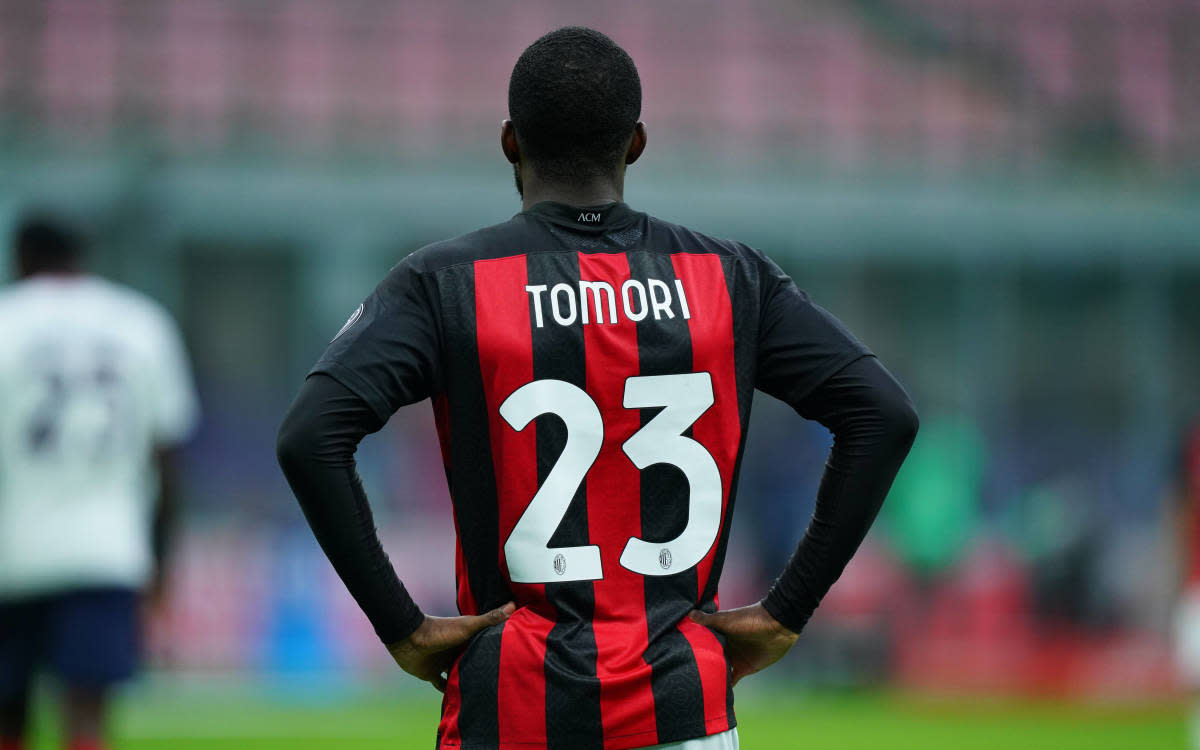 Milan head coach Stefano Pioli has confirmed that the Italian club have every intention of making Chelsea defender Fikayo Tomori's move to Italy permanent this summer.
Following struggles to break into Frank Lampard's side in the first half of the season, the young defender agreed to join Milan on loan for the remainder of the campaign.
As part of the deal, Milan agreed to a clause in the contract that would offer them the opportunity to sign Tomori for permanently for a fee of £26 million.
Following an impressive start to life in Italy, it now seems as though Milan are more than happy to do exactly that at the end of the season.
"We want to buy Tomori on a permanent deal from Chelsea," the Milan boss told reporters.
"Our intention is clear and also Fikayo's decision (staying at Milan). We'll see what happens at the end of the season."
Should Chelsea sell Tomori to Milan this summer?
While Milan fans will be delighted at how well Tomori has taken to the Italian top flight, some Chelsea fans may now be slightly uneasy with the idea of letting an impressive young prospect leave the club so easily.
These fears may be made all the worse when we consider Thomas Tuchel's current options in central defence.
While Chelsea have looked remarkably solid in defence under the German manager, it's worth bearing in mind that that fortitude is built on 36-year-old defender Thiago Silva and a handful of players that are on short-term deals.
READ MORE: Milan suggest again that Chelsea's Tomori asking price is too expensive
For example, Andreas Christensen and Antonio Rüdiger's current contracts are set to expire at the end of next season, while Kurt Zouma's would allow him to leave for free the year after their deals expire.
And while Tuchel may be perfectly content with the performances of his four central defenders thus far, the German manager will be acutely aware of the fact that all four could potentially leave the club in the next year or two unless long-term deals are signed very soon.
As such, letting Tomori leave this summer may be a rather risky move.