No, Cristiano Ronaldo will not be leaving Juventus for Sporting this summer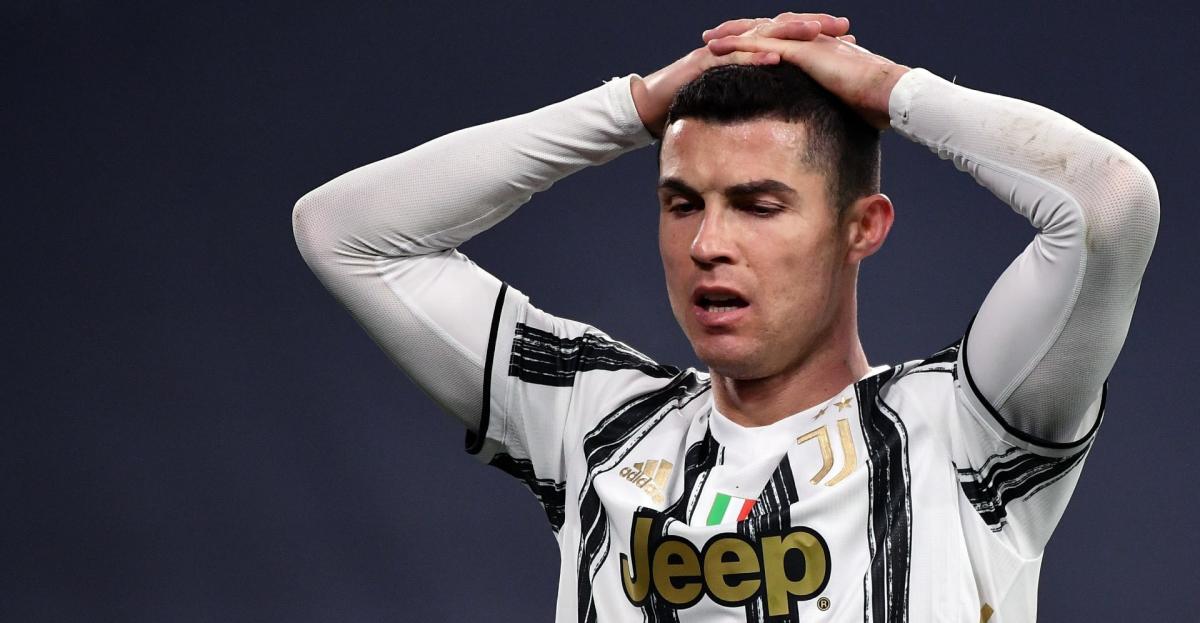 The thought of Cristiano Ronaldo returning to his boyhood club Sporting CP is a romantic one but it certainly won't be happening anytime soon.
The former Manchester United star was linked with a return to the Portuguese side earlier this week when Ronaldo's mother, Dolores Aveiro, was quoted as saying she'll convince her son to make a triumphant return after the club celebrated their first league title since 2002.
"I'll talk to him to bring him back. Next year he will play in Alvalade [Sporting's stadium]," said Aveiro, with seemingly little regard to just how seriously the world of football would take her humorous and entirely unserious remark.
READ MORE: Mbappe hasn't progressed as expected at PSG, claims former manager
Indeed, the internet blew up over these remarks and seriously considered Ronaldo's future at Juventus.
However, regardless of whether his mother was being serious or not, there is still very little chance of the Portugal international making a return to his country of birth anytime soon.
'Ronaldo's career plans do not go through Portugal'
For a start, it seems as though the player's agent, Jorge Mendes, has acted quickly to extinguish any idea of the player joining Sporting in the near future.
Speaking to Record, Mendes said: "Cristiano is proud of the title won by Sporting, in fact, as he has publicly demonstrated. But at the moment his career plans do not go through Portugal."
While Mendes' comments should probably be enough to nip this rumour in the bud, it's also worth bearing in mind that Ronaldo's current situation at Juventus would also rule out any move to Portugal this summer.
Having joined the Serie A giants in 2018 for £105 million, Ronaldo still has a full year left on his contract and while there's plenty of speculation as to what will happen next summer, it remains the case that anyone hoping to sign the forward in a few months time will have to hand over a huge amount of money to do so.