Juventus to be kicked out Serie A if they do not withdraw from European Super League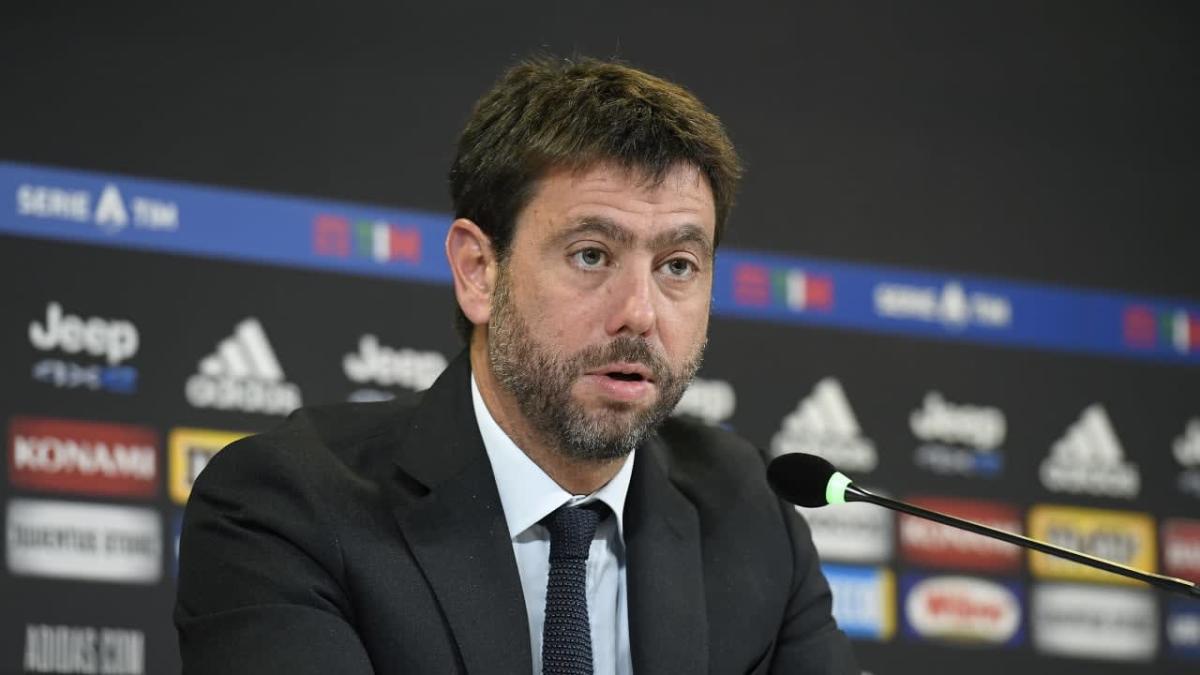 Italian Football Federation president Gabriele Gravina says that Juventus will not be able to participate in Serie A if they are officially part of a breakaway European Super League by the time next season starts.
Last month shockwaves were sent through football at the announcement that 12 clubs from around Europe were planning on forming their own Super League independent of the UEFA Champions League.
READ MORE: Barcelona, Real Madrid and Juventus brand UEFA's Super League action 'intolerable'
The clubs involved were Manchester United, Manchester City, Chelsea, Arsenal, Liverpool, Tottenham, Barcelona, Real Madrid, Atletico Madrid, AC Milan, Inter and Juventus.
The plans were met with almost universal criticism from supporters, former players, and even governments.
The wheels started to come off the plans when current football figures like Pep Guardiola and Jurgen Klopp spoke of their lack of support for a Super League.
Just a few days after the announcement, all the Premier League clubs pulled out, with Atletico, Milan, and Inter soon following.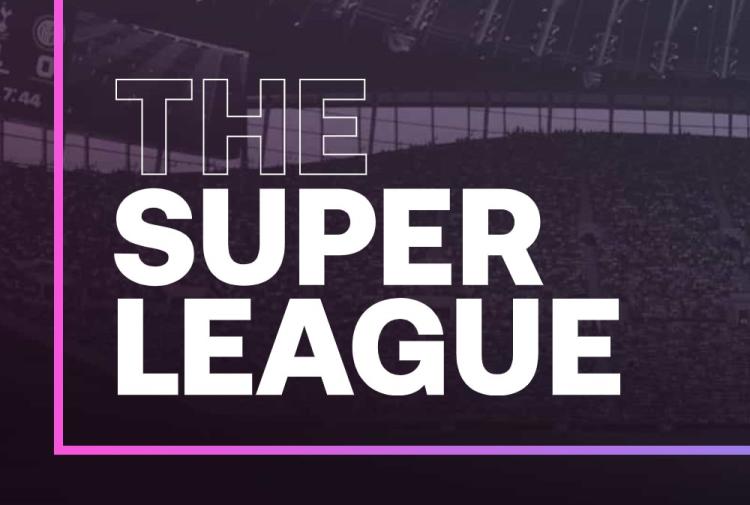 Only Barcelona, Real Madrid and Juventus have not publicly withdrawn, with all three clubs releasing a joint statement last week indicating their desire to continue with the plans in some form.
However, the consequences of doing so would be dire for the Bianconeri.
Juventus kicked out Serie A?
Speaking at a press conference in Naples on Monday, Gravina said:
"When clubs accept to take part in the Italian league, they accept the principles of international bodies. It's evident that if Juventus would not accept these principles they will be banned from the domestic league.
"I am sorry, I saw some worried fans this morning, but everybody must respect the rules,
"Nine clubs decided to withdraw from the competition [the Super League], there are three still involved. However, I hope this dispute will end soon."
Juventus have yet to respond to these claims.