Juventus to ask players to delay wages for four months, including Cristiano Ronaldo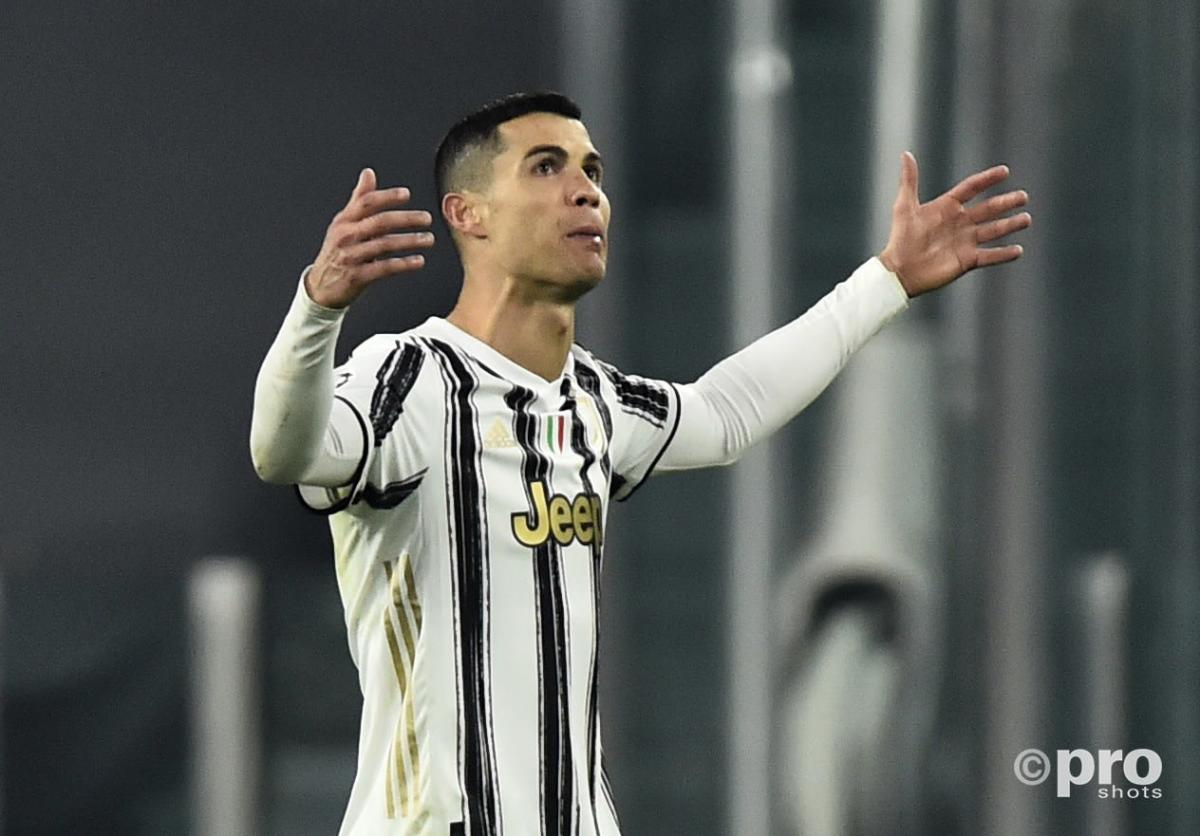 Juventus are reportedly planning on asking their players to delay salary payments over four months due to how crippled the club is financially at the moment.
Like every other club around Europe, they are struggling with the loss of money during the pandemic, having spent a year with no matchday revenue from fans in their stadium.
READ MORE: Ronaldo's mother to try and convince Juventus star to re-join Sporting
Crucially, they are also facing the prospect of failing to qualify for the Champions League, which would be catastrophic both in financial terms as well as reputation.
Over the last financial year, which in terms of football records runs from July to June, Juventus have posted a loss of €164m, which has added to debts they already had.
According to La Gazzetta dello Sport, the situation has got so dire that the Bianconeri players are going to be asked to defer their wages for the months of March, April, June and July.
The reasoning for this is that the club hope to receive income by the end of that four-month stretch that would allow for wages to be paid, including to the likes of head coach Andrea Pirlo and star player Cristiano Ronaldo.
Will Juventus have to sell?
Should Juventus fail to qualify for the Champions League, it seems almost inevitable that they will have to sell players in order to balance the books.
That could mean an exit for Ronaldo, who reportedly earns more himself than most of the rest of the squad combined.
The Portuguese superstar has been linked with returns to Real Madrid, Manchester United and Sporting Lisbon, while Paris Saint-Germain have been credited with an interest too.
Paulo Dybala is also an asset that would generate significant funds for the club, and he has been linked with a move to the Premier League as well as to Atletico Madrid in La Liga.
Before the match against Sassuolo this week, Pirlo was asked about these potential delayed salary payments.
"No, for now, it's all regular. We've never heard anything regarding this," he said.
"Payments have always arrived in time and we are serene."