'I go and get him quick' – Ferdinand urges Chelsea to sign Aguero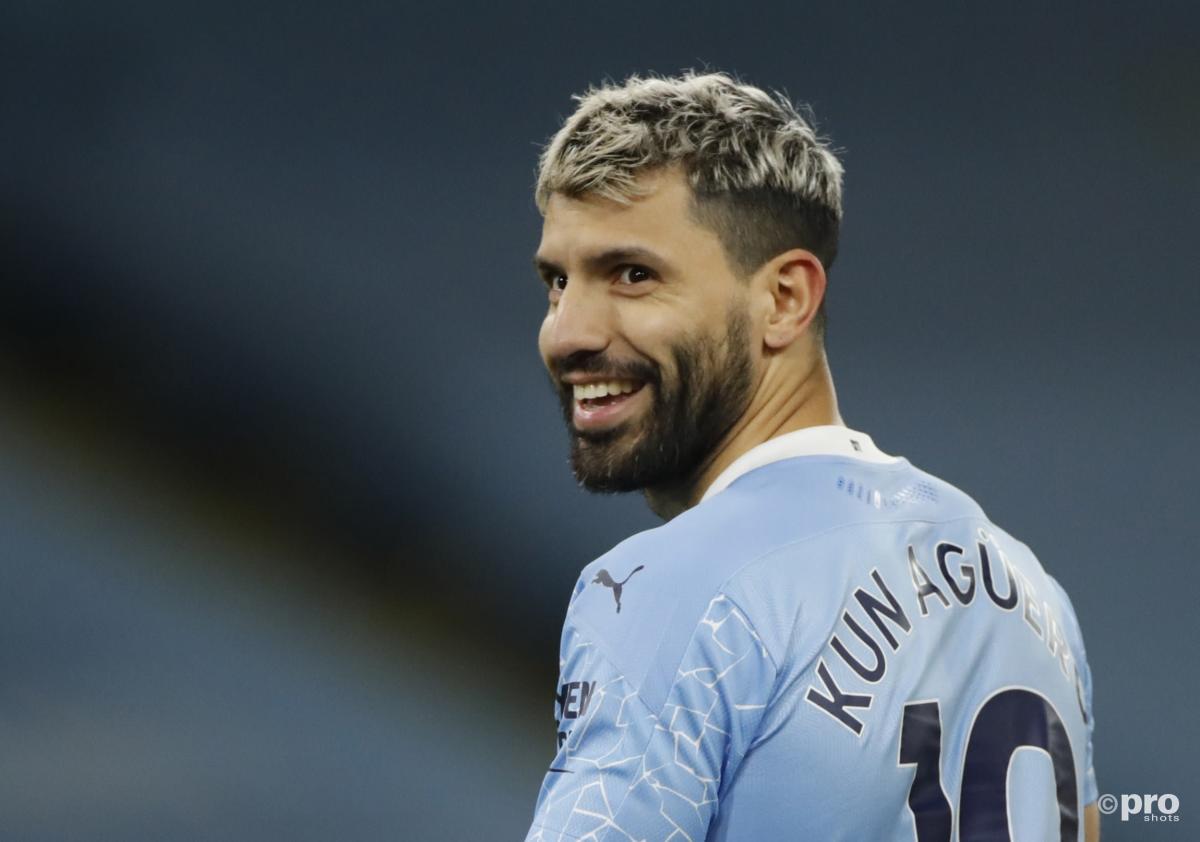 Former Manchester United defender Rio Ferdinand has urged Chelsea to sign Sergio Aguero when he leaves Manchester City at the end of the season.
Earlier this year, Aguero announced that he would be leaving the Premier League giants to pursue new challenges after spending 10 years at Man City.
The Argentine striker has yet to reveal where he may end up playing his football next season, with Barcelona strongly linked with bringing the forward back to Spain.
However, Ferdinand is adamant that Man City's record goalscorer will stay in the Premier League and thinks the Stamford Bridge side would be an ideal setting for the next chapter in the striker's career.
"I think he stays in the Premier League," Ferdinand said on his Youtube show. "If I'm Chelsea, I take him now. If I'm Chelsea, I go and get him quick.
"Have you seen Chelsea's stats, by the way? They're my team to win the league next year."
Do Chelsea need to sign a new striker next season?
While few Chelsea fans would take issue with the club welcoming the 32-year-old striker into their ranks, it's still not entirely clear whether Thomas Tuchel's side need another forward next season.
At the moment the Chelsea manager often relies upon Timo Werner as the furthest man up the pitch in most games, with Tammy Abraham and Olivier Giroud in reserve.
READ MORE: No transfer budget? How Roma's finances may limit Mourinho's success in Serie A
However, while Werner has hardly proved to be the most reliable source of goals this season, it seems likely that Tuchel will stick by his compatriot for the remainder of the season and into the following campaign too.
So much so that while Werner doesn't instil a huge amount of confidence, Tuchel's preference in the German international could possibly lead to both Abraham and Giroud moving on in search of regular game time next season.