Robert Lewandowski: The four clubs likely eyeing the Bayern Munich hitman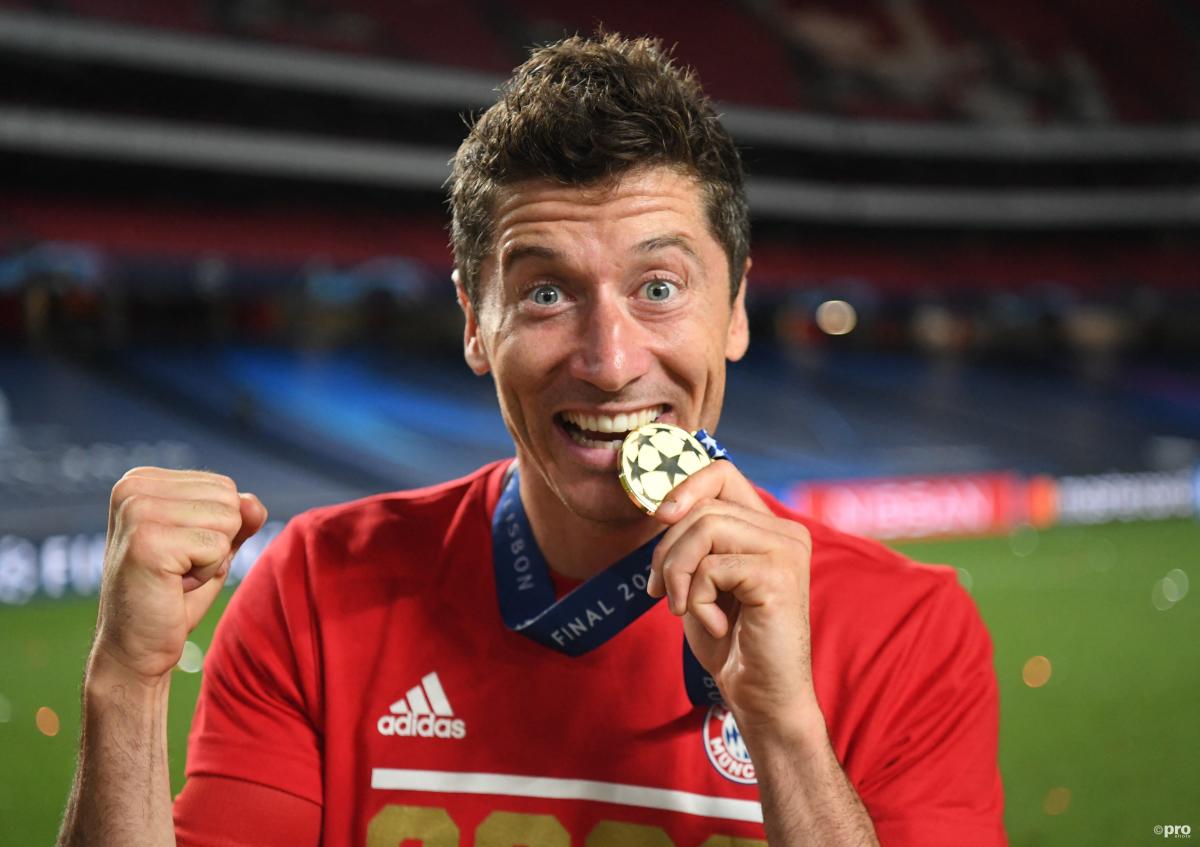 Given Robert Lewandowski's goal scoring heroics for Bayern Munich in recent seasons, it was perhaps inevitable that there would be interest in his services.
Lewandowski's numbers, after all, are obscene. In 2020/21, he has scored 43 goals in 37 games, including 36 in 26 in the Bundesliga, and is coming off a 2019/20 season in which he netted 55 times in 47 matches.
READ MORE: Is Julian Nagelsmann good enough to become the next Bayern Munich head coach?
If it had not been for the Covid-19 pandemic, there is little doubt that he would be a Ballon d'Or laureate.
Sky Deutschland have confirmed, however, that "several top-tier clubs" have made contact with Lewandowski's agent over a potential move.
Putting aside the issue of whether it is possible to coax Bayern into selling their prolific hitman – a Herculean task in itself – who might these clubs be?
Who can afford to sign Lewandowski?
It is reported that Lewandowski has a transfer value of €74 million. While that figure might pale into comparison for the fees paid for the likes of Kylian Mbappe and Neymar by Paris Saint-Germain, Ousmane Dembele and Philippe Coutinho by Barcelona or even Paul Pogba by Manchester United, it remains a princely sum for a striker who turned 33 in August.
Lewandowski cannot be considered a long-term investment or an asset it is possible to make money on.
That surely rules out the likes of Real Madrid, Barcelona and Juventus, the giant clubs who were pushing for a European Super League due to their financial issues. The end of that project means that Lewandowski is simply unattainable to them.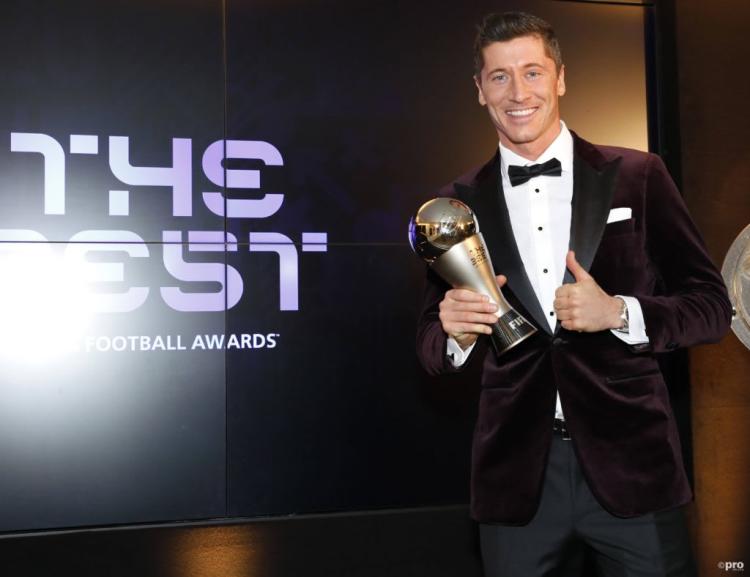 Which clubs need a centre forward?
Only a handful of clubs can afford Lewandowski, but who of this elite group might sign him?
Liverpool, with their statistically driven approach, are unlikely to favour a player who is set to depreciate rapidly in value over the duration of his contract. The Reds might owe their fans a favour following the Super League debacle, but any pursuit of Lewandowski seems highly unlikely.
Arsenal, meanwhile, cannot hope to attract a player of such class given their mediocre league position – and in any case, with Pierre-Emerick Aubameyang having signed a new deal in the autumn, there are more pressing areas of attention.
Tottenham, 'the Harry Kane club', are likely to remain just that. And if Kane does depart, that will likely signify they have missed Champions League football and are, therefore, unattractive to Lewandowski.
That leaves Manchester United, Manchester City and Chelsea: three clubs all known to be searching for a centre forward.
The other possibility, of course, is Paris Saint-Germain, who may lose Kylian Mbappe to Real Madrid in the summer and see Moise Kean return to Everton after his loan. With Mauro Icardi also set to return to Serie A on loan, Lewandowski is the type of high-profile addition they would be interested in.
Of course, with Bayern Munich unwilling to sell, all this may be academic. Lewandowski has a contract with FCB until 2023 and will remain their ace for at least another season, by which time the race for Erling Haaland will be well and truly on.