Mustafi, Ntcham, Pjanic and the 10 worst signings of the season in Europe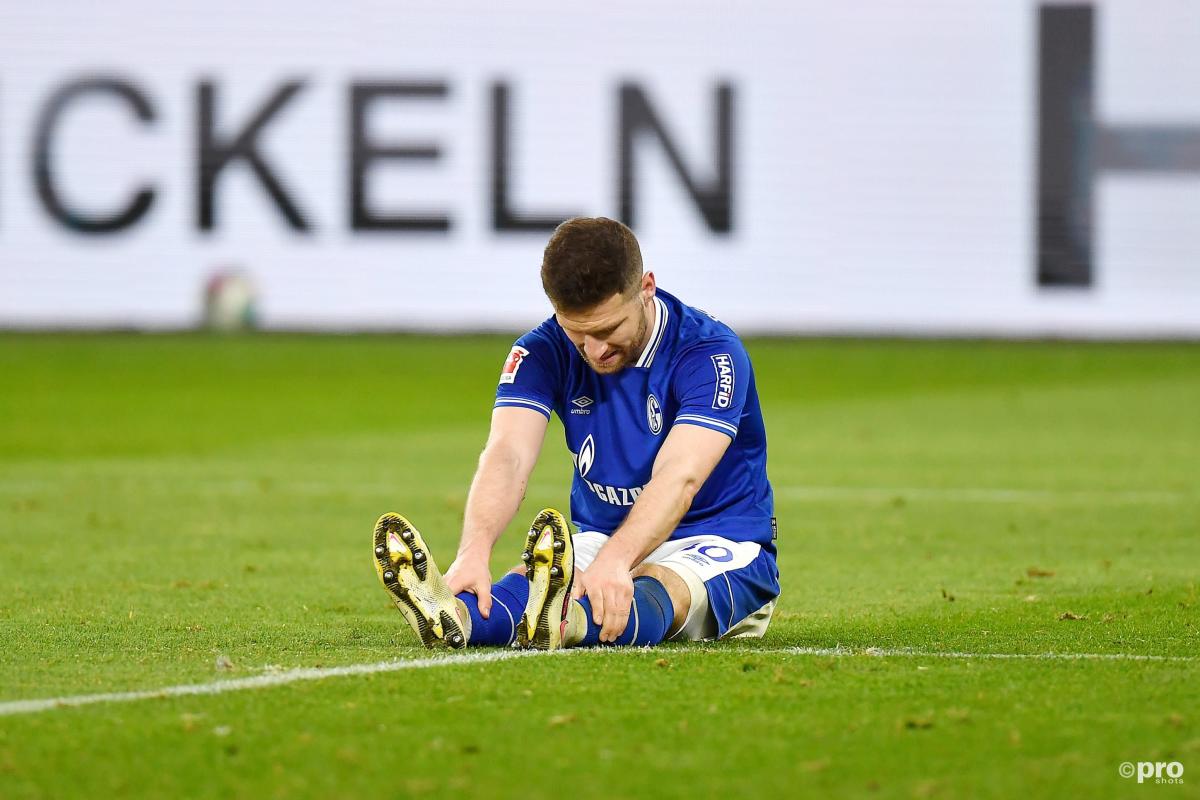 With the Covid-19 pandemic still raging and football clubs around the world feeling the financial shockwaves that the virus has caused, getting transfer deals right now is more important than ever.
Clubs have naturally become more prudent with their spending over the course of the last year, but there have still been some big fees thrown around, while loan deals have also become increasingly attractive.
READ MORE: Pedri, Soucek and the top 10 signings of the season in Europe
Inevitably, there are transfers that don't work, though. Here are 10, which have landed their clubs in difficulty for very different reasons.
---
10. Mauro Icardi (Inter to PSG)
Icardi spent last season on loan at Paris Saint-Germain and did more than enough in the first half of the campaign to lure PSG into signing him on a permanent basis. His form at the start of 2020 was such that the Ligue 1 champions negotiated a discount on his buyout clause, however.
That was a warning for what was to come, however. Icardi may have scored five goals and got four assists, which are relatively healthy figures, in Ligue 1 but these are only serving to disguise what has been a mediocre campaign beset by injury and illness. He has not offered the return expected of a €60m forward.
Little wonder, then, that PSG are already trying to offload him, probably on loan, in the summer.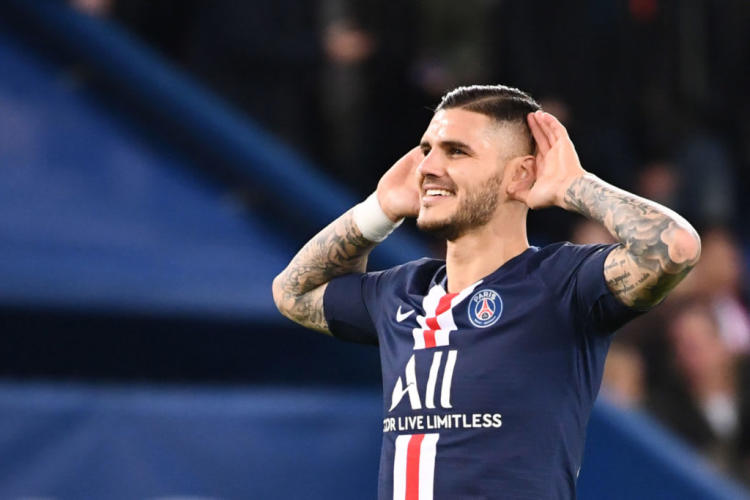 9. Arturo Vidal (Barcelona to Inter)
Inter coach Antonio Conte had been trying to sign Arturo Vidal ever since taking over at San Siro in 2019 – having worked so successfully with him at Juventus.
He finally got his man last summer, arguing that experienced players like Vidal (and fellow signings Aleksandar Kolarov and Matteo Darmian) were needed to take Inter to the Scudetto.
Inter are indeed romping to a first title in 11 years but it has little to do with Vidal, or Kolarov for that matter. The Chilean, at 33, has shown that he is well past his best – and he has lost his place in the team in 2021.
He made costly errors that contributed to Inter's Champions League group stage exit and has scored just one Serie A goal all season – albeit an important one versus Juventus. And on €6m a year, he is a burden financially on a club that has well-documented economic problems.
8. Jeremy Doku (Anderlecht to Rennes)
Doku may have caught the headlines when he claimed that he is the best dribbler in Ligue 1 – better even than Neymar – but in truth his overall performance for Rennes has been disappointing.
Indeed, he only scored his first goal for the club prior to the international break against Metz. True to form, he was later sent off in that match for an over-the-top challenge on an opponent.
While Doku has not been especially bad, the context of the deal has been. Rennes hurriedly shipped out Raphinha to Leeds to sign him for €25m. Not only did Rennes make a loss on Raphinha, a player who is impressing in the Premier League, they have replaced him with a young man demonstrably poorer – at least for the moment.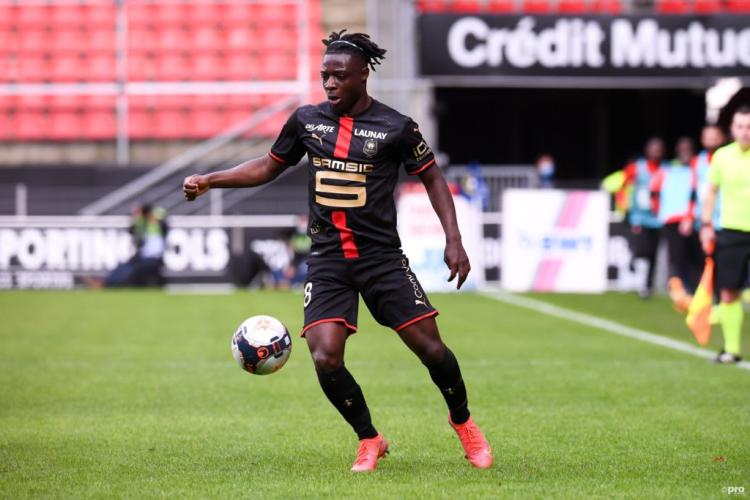 7. Alexander Sorloth (Crystal Palace to RB Leipzig)
Following Timo Werner's move to Chelsea, RB Leipzig desperately needed to sign a talisman that could lead the line for Julian Nagelsmann's side this season. The club ended up signing two strikers, with the most expensive being Alexander Sorloth from Crystal Palace for a reported €22m.
Although Leipzig tend to buy young players, the club snapped at the chance to sign Sorloth from Palace, following a successful loan spell in Turkey that had seen him score 33 goals and bag a further 11 assists in 49 games for Trabzonspor. Unfortunately that form has yet to properly translate over to the Bundesliga.
Although Sorloth was thrown straight into Nagelsmann's side and certainly played a part in the club's impressive start to the league season, with just two defeats from their opening 15 fixtures, the Norwegian talent managed just one goal and failed to set up a single assist.
Since then, Sorloth has improved on that return with two goals and two assists in his next nine games, with another goal and assist from six appearances in the German Cup and Champions League.
Needless to say, this isn't the kind of return Leipzig were expecting for their investment and while there are still hopes that Sorloth will come good in east Germany, for now his transfer must surely go down as something of a flop.
6. Oussama Idrissi (AZ to Sevilla)
Oussama Idrissi had an outstanding reputation as a tricky yet effective winger from the Eredivisie when Sevilla paid around €12m for him in the summer of 2020.
The season previous with AZ, he scored 17 goals and recorded eight assists in 41 starts in all competitions – outstanding goalscoring numbers for a player who is deployed as a left winger.
The step-up to La Liga was always going to be difficult, and Idrissi didn't prove himself a t all, and clearly didn't gain much trust from head coach Julen Lopetegui, who up until now hasn't started him in a single league game in Spain.
In January he returned to the Eredivisie on loan at Ajax, with the Amsterdam side having the opportunity to purchase him permanently should they trigger a clause in the deal.
5. Shkodran Mustafi (Arsenal to Schalke)
In a moment of blind panic during the January transfer window, Schalke threw caution to the wind and tried to bring in some experienced players that could help them fight off what seemed like certain relegation.
One of those players was Arsenal left-back Sead Kolasinac, another was Ajax striker Klaas-Jan Huntelaar and the last and undoubtedly the worst has been Shkodran Mustafi, who joined the club for free after his Arsenal contract was cut short.
Although few could fault the former German World Cup winner's resolve, he's come to perfectly encapsulate the error-prone and somewhat slapstick buffoonery of Schalke's season with his remarkable ability to get caught in possession, pass the ball directly to opposing strikers with impressive accuracy or his seemingly weekly efforts to score own goals.
If Schalke and the Bundesliga were to offer the 28-year-old defender safe refuge from the criticism and pressure of the Premier League, then Mustafi may have to get back on the phone to his agent because it certainly hasn't been the respite he was hoping for.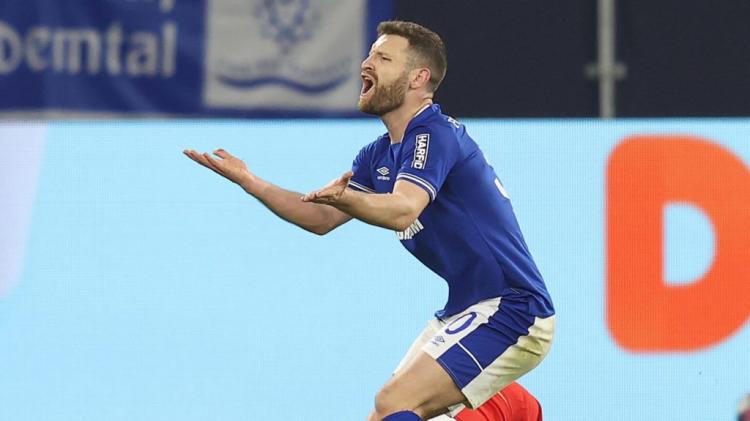 4. Olivier Ntcham (Celtic to Marseille)
Things were already heading south at Marseille before Olivier Ntcham arrived, but the midfielder's acquisition on loan from Celtic simply speeded up the process.
The fans had already rioted because of the boardroom management of the club a matter of days earlier. Indeed, the scenes that saw them set fire to the training ground were sufficient to cause the postponement of a fixture against Rennes.
Ntcham's arrival, however, saw the end of head coach Andre Villas-Boas. The Portuguese had done a fine job for OM until the time of his departure, and spoke out in no uncertain terms against the board following the signing, which he claims he knew nothing about. Indeed, Villas-Boas said Ntcham was a player he did not want and promptly resigned.
Has the French Under-21 international been worth it? He has played just 117 Ligue 1 minutes and in the three league games he has featured in, Marseille have failed to score.
In the Coupe de France, meanwhile, he was part of the side that infamously lost to amateur Carnet 2-1 – an opponent who had not played a competitive game in more than four months.
3. Vedat Muriqi (Fenerbahce to Lazio)
Lazio president Claudio Lotito is notoriously tight with his money but he reluctantly agreed to splash out €20 million on Fenerbahce striker Vedat Muriqi.
Lotito will be regretting his decision as Muriqi has been undoubtedly the biggest flop of the Serie A season.
The giant Kosovan striker has scored just one Serie A goal – and two in all competitions – and looked completely out of his depth at this level.
Slow and lumbering – he has regularly failed at even the simplest tasks of controlling the ball and Lazio are already desperately trying to find a buyer for next season.
2. Pedrinho (Corinthians to Benfica)
Portuguese clubs are generally very accomplished when it comes to working in the Brazilian transfer market. Benfica's purchase of Pedrinho, however, has shown that is not always the case.
They splashed out €20m to sign the Corinthians youngster in the summer of 2020 – a significant sum of money by their standards, particularly during the Covid-19 crisis.
Head coach Jorge Jesus was unimpressed. Speaking to Fox Sports as the deal was announced, he said: "If you ask me if there are players in Brazil who play in the same position as Pedrinho who are better than him, I'd tell you there is more than one, there are several. Cebolinha, Dudu, Ron, Michael. I've already told you four."
Jesus' stance towards the attacking midfielder has since softened a little, but he is by no means a regular and has barely started. Indeed, he has neither a goal or an assist in league or European play.
1. Miralem Pjanic (Juventus to Barcelona)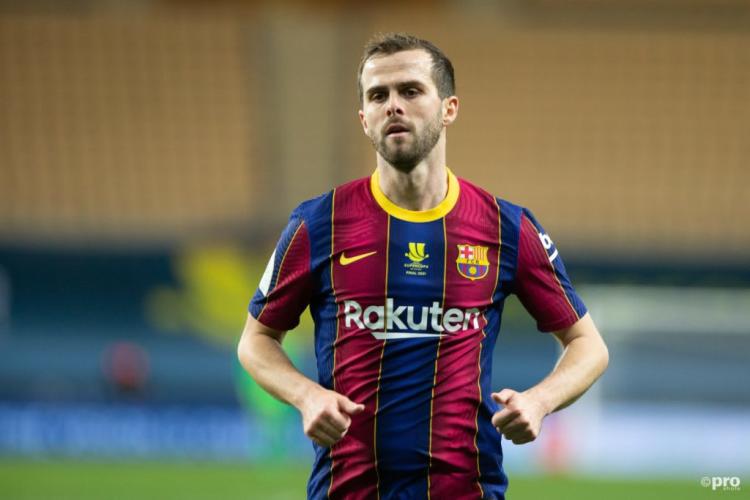 Barcelona announced the acquisition of Miralem Pjanic from Juventus for an initial fee of €60m, which at that time was seen as an exorbitant amount considering the Bosnian would be turning 30 in April the following year.
It seemed initially like this was a straight up club-to-club transfer, but it was complicated by the fact that Barcelona and Juventus were effectively undertaking a swap deal involving Pjanic and Arthur, with the Brazilian set to move to Turin.
The transfer fees were exchanged for creative accountancy reasons.
On the pitch, Pjanic has struggled to break into the Barcelona XI. Koeman initially started with a two-man midfield of Sergio Busquets and Frenkie de Jong in the roles, but due to the emergence of Pedri he has switched to a 4-3-3.
Even with the change, Pjanic still can't really get a look in and has only started six La Liga matches since his arrival at Camp Nou, with no goals or assists to his name.