How Real Madrid were the real winners in the Cristiano Ronaldo transfer to Juventus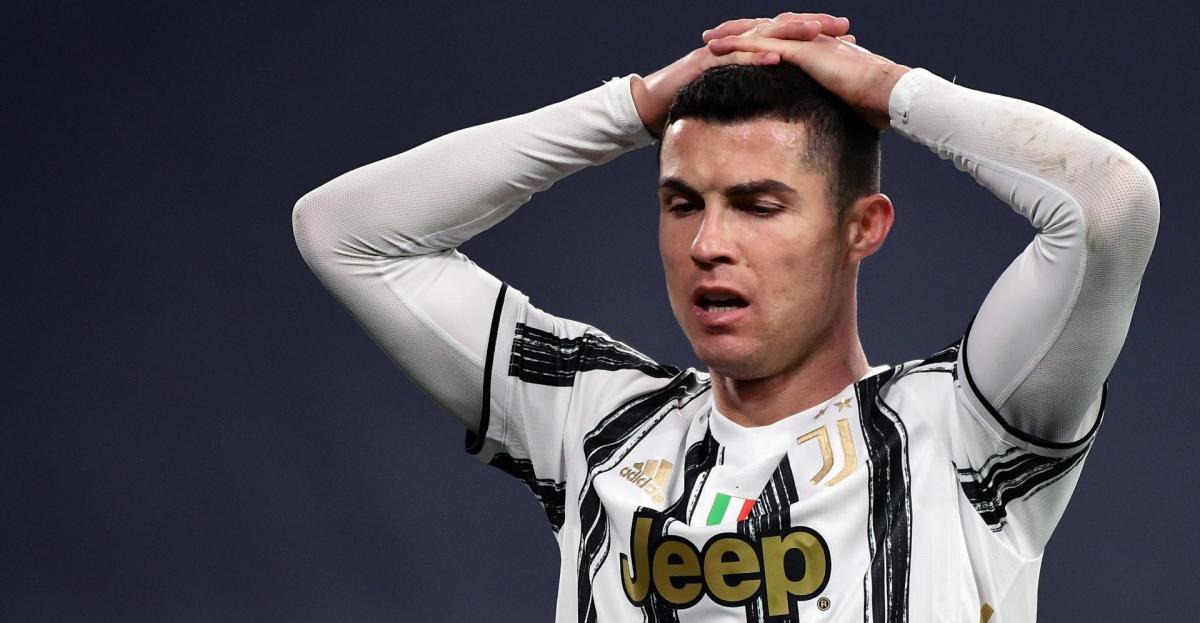 In the summer of 2018, Juventus shattered their transfer record to bring Cristiano Ronaldo to Italy from Real Madrid.
The Old Lady of Italian football splurged around €100m to bring the Portuguese superstar to Serie A, in what they thought was the final piece of the jigsaw in their quest to win the Champions League.
However, things didn't quite work out the way they envisioned on that day in July.
So who were the real winners in the deal?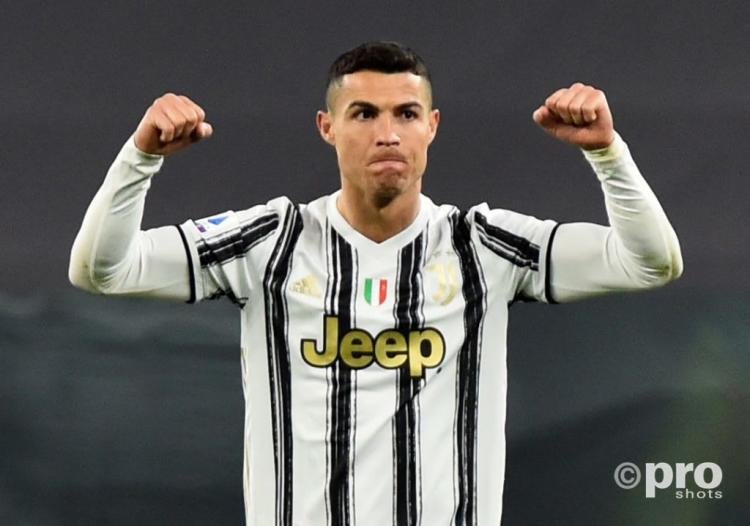 How did Ronaldo's move work out for Juventus?
Off the pitch, the Bianconeri absolutely won in this deal. Their sponsorship deals with both Adidas and Jeep were renegotiated in the aftermath of the Ronaldo signing, and both ended in major increases.
The Adidas deal, in particular, jumped from €23 million per-season to €51m. Ronaldo's arrival at Juventus dramatically increased their exposure around the world.
Facebook pages, Twitter and Instagram accounts all recorded exponential growth. It was reported at the time that Real Madrid lost over a million Twitter followers within 24 hours of the announcement of Ronaldo's departure.
On the pitch, Ronaldo – at least on an individual level – has been a success. He's nearing a century of goals at the club in just under three years, a remarkable record.
He carried Juventus in his first two seasons in the Champions League, including that memorable hat trick against Atletico Madrid in Turin in the Round of 16, to overturn a 2-0 first leg deficit.
However as a team, Juventus has regressed with every year Ronaldo has been at the club, and they've sent out mixed signals over the kind of football they want to play.
They signed Maurizio Sarri, and then Andrea Pirlo, to implement a high pressing, high energy, brand of football that you simply cannot play with Ronaldo in the side.
The consequences of their poorly thought out strategy is that Juve are a mess of a team, with no clear identity.
Financially, Ronaldo's monstrous €31m-per-season wages is now a millstone around the club's neck, and time could be called on his Italian adventure this summer.
| Cristiano Ronaldo at Juventus 2018-2021 | # |
| --- | --- |
| Games | 127 |
| Goals | 97 |
| Assists | 22 |
| Trophies Won | 4 |
All competitions
How did Ronaldo's move work out for Real Madrid?
Real Madrid had just won three Champions League titles in a row when Ronaldo departed the Spanish capital after nine years.
They haven't won it since then, but they did manage to win La Liga last season under a returning Zinedine Zidane guided them back to some silverware.
On the playing side, the real winner of the deal has been Karim Benzema. The Frenchman, for so long Ronaldo's support act at the club, was allowed to strike out on his own, and Benzema has carried Los Blancos this season, scoring 21 league goals in 28 games.
it must be said, Madrid didn't spend the Ronaldo wisely, with €130m going on Eden Hazard, who has spent most of his time out injured.
However, his departure saved the club a tremendous amount of money. Ronaldo's wages were reportedly equivalent to what he's currently earning at Juventus, and with Florentino Perez recently pleading poverty in light of the global pandemic, getting Ronaldo's hefty wages off the books now seems like a masterstroke.
Whilst Ronaldo helped Juventus increase their global reach, he's been a hindrance on the pitch, a player out of tune with what the club is currently trying to implement.
READ MORE: Cristiano Ronaldo: Man Utd the only logical move for Juventus star
And yet that isn't Ronaldo's fault, the hierarchy at Juventus bought a superstar, but aren't maximising the superstar's skillset. Rather, they are trying to shoehorn him into the way they believe the club should now be playing.
All the while they are struggling to cope with paying his wages. This was the case even before the pandemic. If you want to count Facebook likes and Twitter impressions, then the Ronaldo move has been a success.
Yet on the pitch, Madrid look the better of the two sides. This is borne out in the fact that one is currently in the semi final of the Champions League, whilst the other was eliminated by FC Porto a month ago.
Ronaldo has been linked with a return to the Santiago Bernabeu, but it remains to be seen if Perez would take Ronaldo back at 36-years-old.
His best hope might be for a return to Old Trafford.