Cristiano Ronaldo: Man Utd the only logical move for Juventus star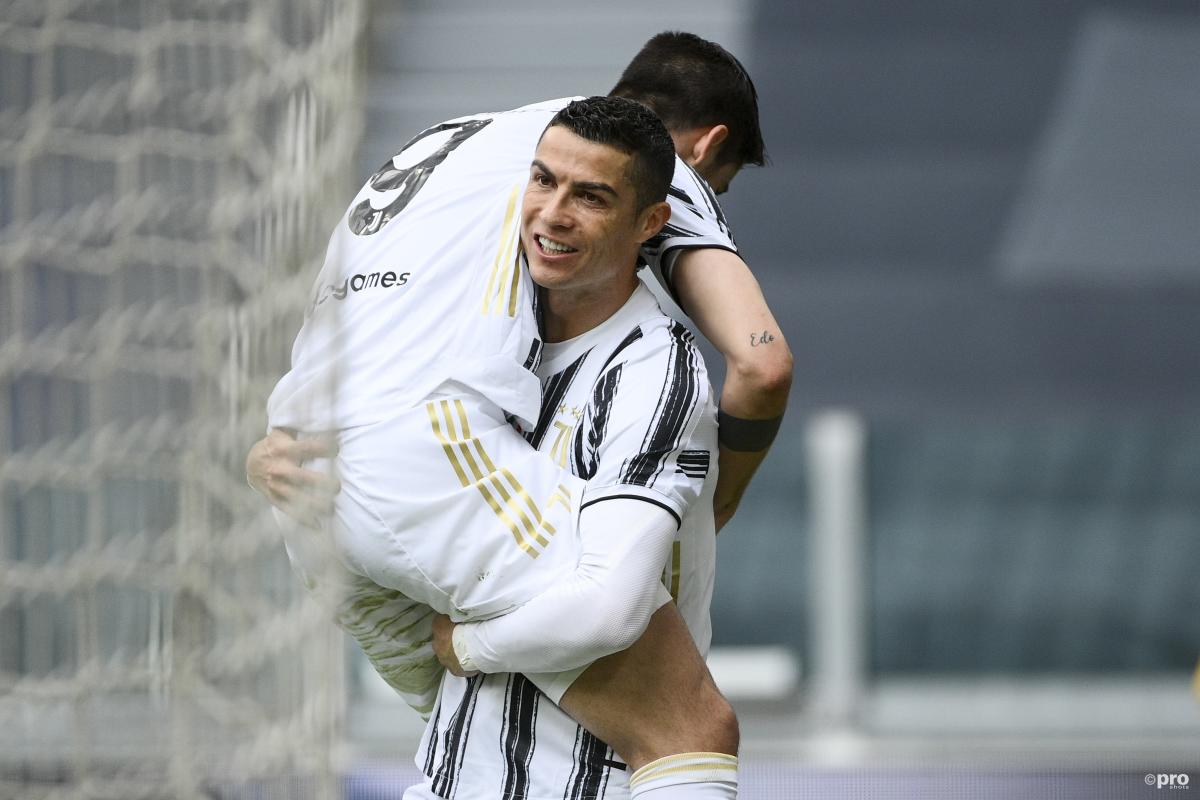 Cristiano Ronaldo's future seems more distant from Juventus than ever following the collapse of the European Super League – and it may be that Manchester United are the club to cash in.
Barcelona and Real Madrid are clinging grimly onto the prospects of the Super League's future following the withdrawal of nine other competitors and an ambiguous statement for Juventus that seemed to admit defeat but did not specifically indicate they were withdrawing.
READ MORE: Football's Financial Meltdown: How Juventus NEEDED the Super League
The three clubs have deep financial troubles in common, and with that in mind, it would be little surprise if Juve were to part with Ronaldo – a player who has been increasingly linked with a move away from the Turin giants.
Ronaldo's lavish wages, though, will not be easy for any club to absorb. Indeed, the continent's super clubs, with the exception of Paris Saint-Germain, seem unable to even contemplate a move for the second-highest paid player in the world game.
And logically that leaves the Premier League.
Will Cristiano Ronaldo sign for Man Utd?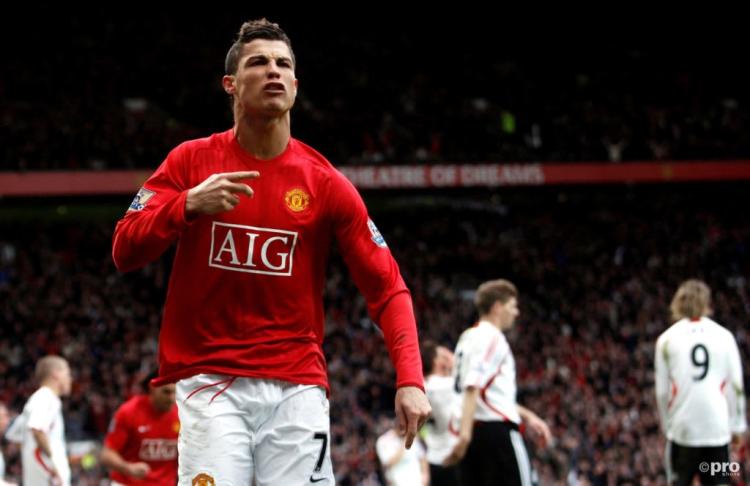 Arsenal and Tottenham can be quickly crossed out due to their mediocre on-field performances. Liverpool's obsession with value for money means a switch to Anfield is unlikely. Manchester City may want a centre forward due to the imminent departure of Sergio Aguero, but Ronaldo is not a Pep Guardiola-style talent. Chelsea, meanwhile, have been focusing on youth.
And that leaves Manchester United, where Ronaldo has already attained legendary status due to his performance as a youngster from 2003 until 2009.
Indeed, Gazzetta dello Sport reported on Friday that agent Jorge Mendes is already in contract with the Red Devils. And it is a rational step.
It was at Old Trafford where the Ronaldo legend was truly born as he picked up the first of five Ballons d'Or in 2008.
And Man Utd is a logical place for Ronaldo to play what are likely to be the last great years of his career.
With Edinson Cavani set to leave in the summer after just a year at the club, there is space in the squad. There is also the finance to secure a deal.
Perhaps most importantly, the return of Ronaldo would be an important PR exercise for a board embattled following the failed Super League project.
All roads for Ronaldo, then, lead away from Juventus and to Man Utd in what promises to be the blockbuster deal of the summer.