Football's Financial Meltdown: How Juventus NEEDED the Super League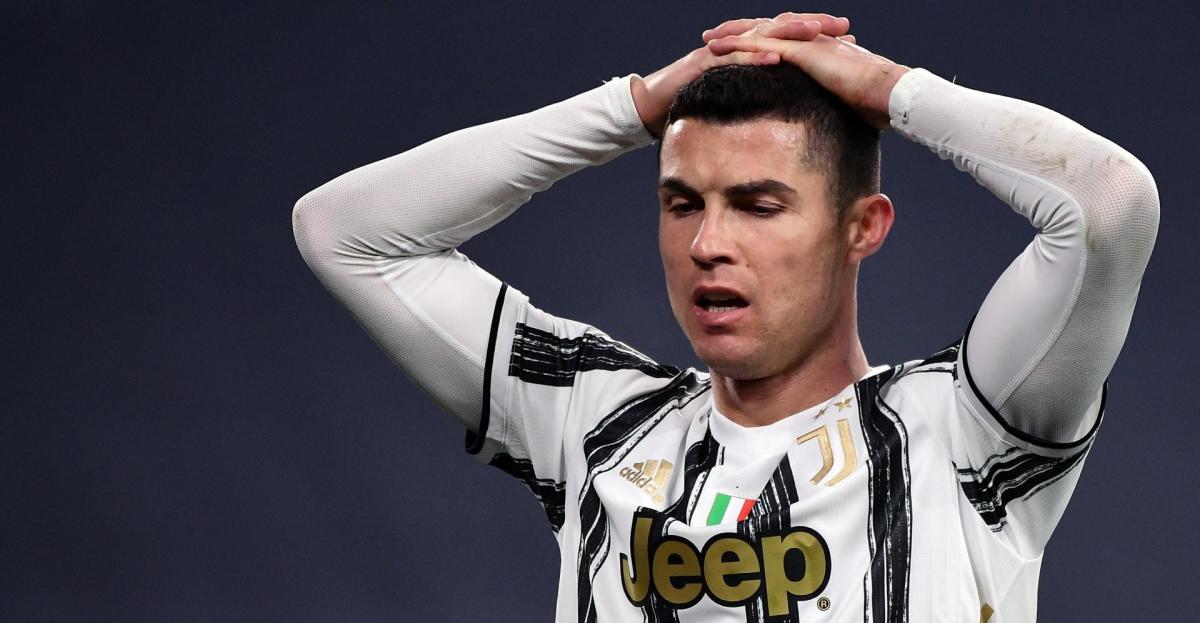 Andrea Agnelli, or how to take a position of dominance and destroy it, has overseen Juventus' decade of control over the Italian game, and he will almost certainly also watch it end.
Juventus pre-Covid spending
Agnelli's huge gamble on Cristiano Ronaldo, paying Real Madrid €100m plus another €100m to the player over the three seasons he has been there, was meant to deliver the Champions League. Instead it has added to a debt mountain that has impacted their cashflow in devastating fashion.
COVID has crippled their activities. Free transfers such as Aaron Ramsey and Adrien Rabiot on gigantic salaries pushed their over wage bill to €284m in 19/20, over €100m more than an Inter side who will utterly destroy them on the way to the title this season.
Juventus post-Covid spending
Their activities to help them balance the books included a bizarre player transfer with Barcelona for Arthur, with Miralem Pjanic going in the opposite direction, allowing them to bank the revenue for one and amortise the fee for another over the length of the contract. But this creative accounting can only go so far.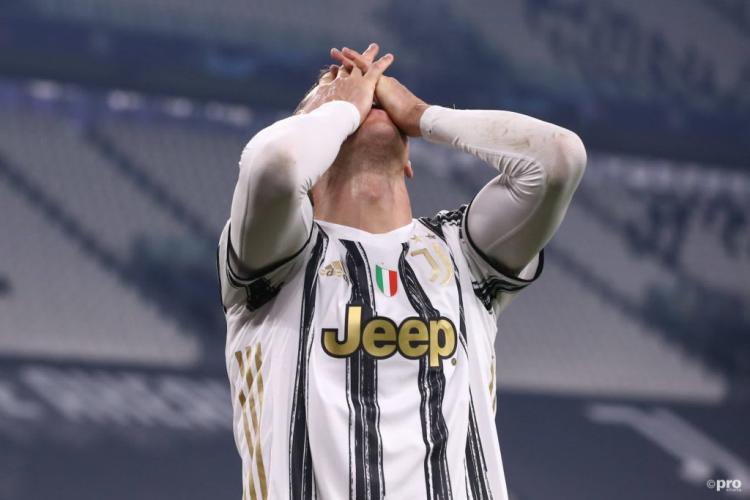 Juventus' projected 2020/21 debt
Their current €400m debt is not in the territory of the Spanish clubs but with a full season of COVID loss to be added, it would be no surprise to see that number edge beyond the half-billion mark.
With Ronaldo not particularly keen to leave, plus no real way to convince high earners to get off the books, Juve are likely to be stuck with an oppressively high wage bill for seasons to come – and with no indication yet of when matchday revenue will be returned. Again, it's easy to see why Agnelli fought for an easier solution than managing the debt he himself had accumulated.