Football's Financial Meltdown: Why Milan NEEDED the Super League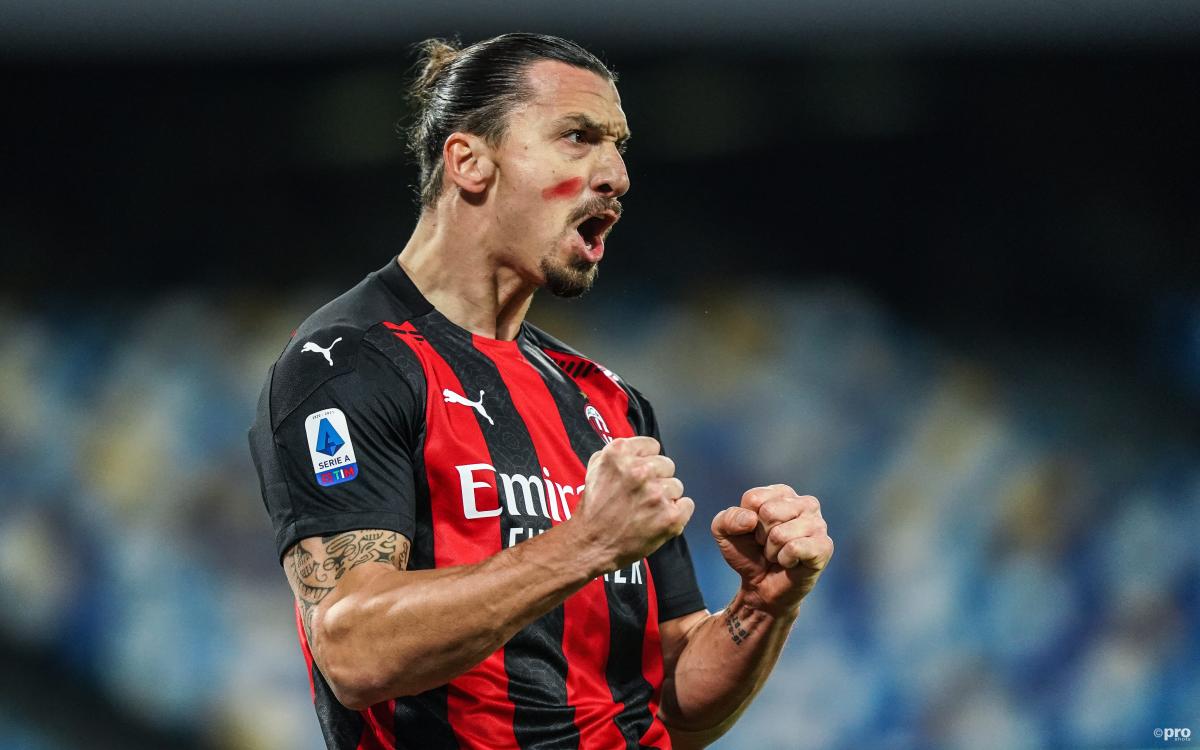 Milan have truly been the poor men of Europe for the past decade.
After such a successful 2000s, becoming the type of team revered in the Champions League that Real Madrid tried and failed to be, the rapid decline of a sporting institution has been dismal to watch. Almost as much as their attempts to buy their way out of the hole they have made for themselves.
Milan pre-Covid spending
Milan recorded an eye-watering €192m loss in 2019/20, easily among the highest in European football and only partly impacted by Covid. It's, quite obviously, the biggest single loss in their history.
But they have just thrown it onto the debt pile. Since 2013 the losses have now reached €740m and have required capital injections from their (various owners) to cover this. Their wages to revenue ratio is 94%, one of the highest in Italy, and dangerously high for a team not regularly competing in the Champions League.
Their attempts to rebuild on numerous occasions has meant that net spend on transfers has topped €280m, with precious little to show for it in terms of developing players to then sell them on; in fact, they are one of the poorest teams in Italy at making this an additional revenue stream.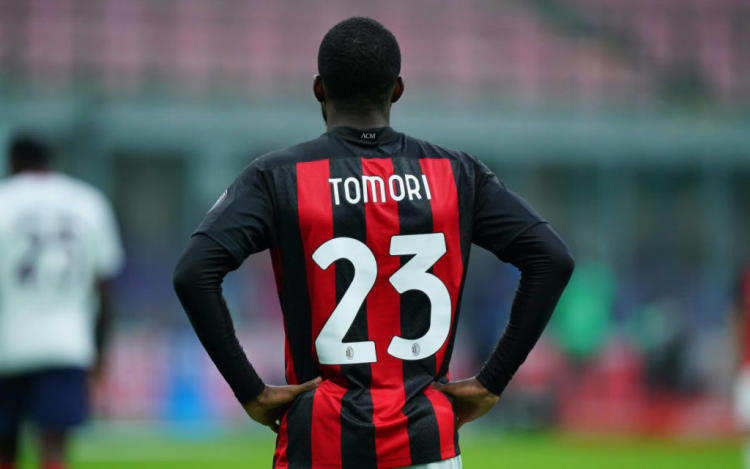 Milan post-Covid spending
Chief executive Ivan Gazidis pledged to 'reduce the wage bill while improving performance on the pitch', a spectacularly difficult task, though Milan have improved this season to be in and around Inter at the summit of Serie A.
But their revenue generation is dwarfed even in their own country by Juventus and they just do not have the firepower to compete on any kind of playing field. Unless, of course, a magic Super League tournament could make everything better…
Milan 2020/21 projected debt
They have owners who regularly bail them out to the point that they have been sanctioned by FFP in the past and barred from European competition. But that's a route that simply cannot continue. They require a business model which doesn't necessitate the ownership underwriting bad debt each and every year – which is why the Super League seemed such an attractive proposition.