When will Gianluigi Buffon retire from football?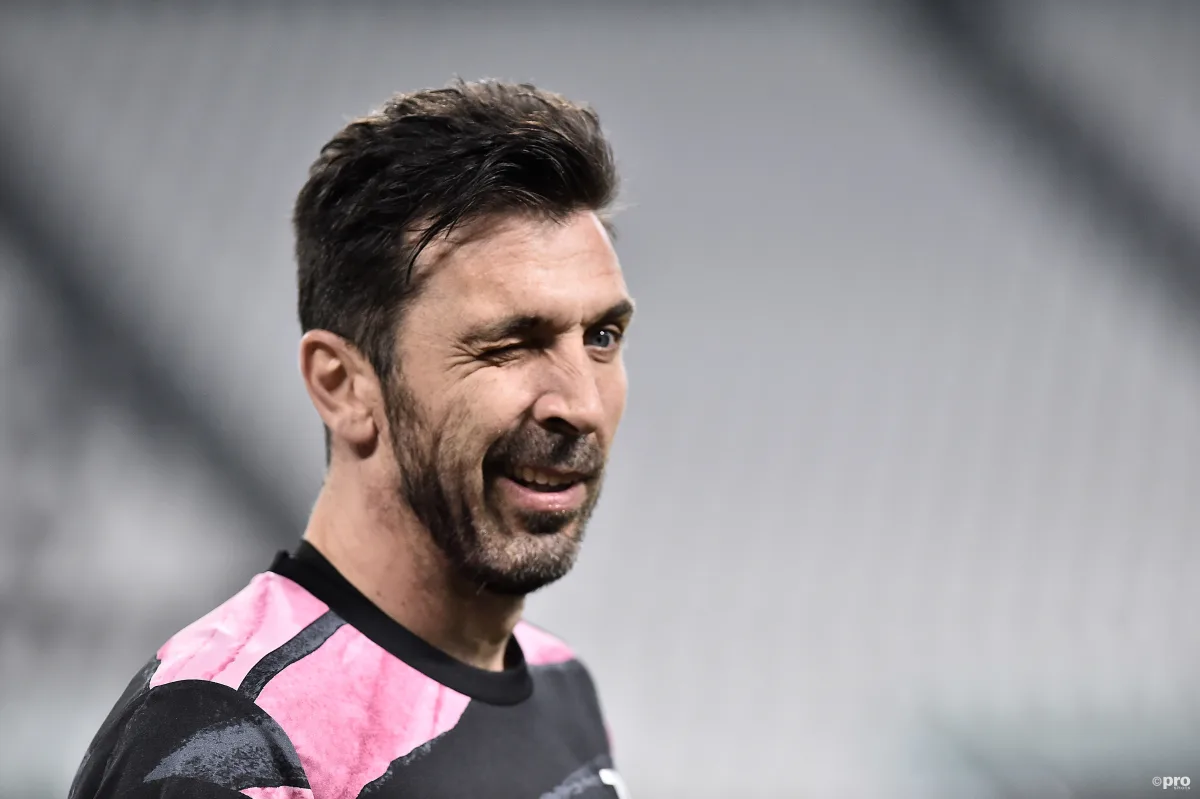 Gianluigi Buffon says the latest time he will retire will be June of 2023.
The legendary goalkeeper is now 43-years-old and has been playing football since 1995, but still features regularly for Juventus, with he and team-mate Wojciech Szczesny sharing the duties between the sticks in Turin.
Buffon has started 10 matches overall in 2020/21, including five in Serie A, which is a lot more than a standard 'backup' goalkeeper would receive at most elite clubs.
His years are advancing, though, and despite a couple of postponed retirements already, he thinks he has at least two years left in him.
"Look, in my head, there truly is a final stop sign, a maximum bar, which is June 2023," he revealed to the Guardian.
"That is the maximum, really, really the maximum. But I could also stop playing in four months."
Buffon has ultimately not hung up his boots yet because he believes he still has something to give Juventus or whichever team he is at, and that he doesn't think there will be a sudden drop in ability just because of his advancing years.
"They say that when you reach my age, the decline happens all at once – from one moment to the next," he continued.
"I don't believe this. I feel what I feel, and the sensations I have within myself don't make me think there is going to be some sudden collapse."
Buffon on lockdown
The past year has obviously been impacted on an unprecedented scale by the current pandemic, and although Buffon admits he enjoyed having time off with his family in the beginning, he started to realise just how tough things had become for people.
"Look, I have to be honest, for me the first month of lockdown was really beautiful," the World Cup winner admitted.
"At first, the pandemic allowed me to have time to dedicate to myself. That's something that hadn't happened to me in my whole life.
"I got to stay with my wife, my kids all day long. To be able to dedicate myself to my hobbies, to my reading, to my things. It was a beautiful time that I never thought I would have, and I took full advantage and I loved it. Then, of course, as time goes, it becomes heavy.
"You think more and more about what others are going through."