Playing for Milan excites me more than Man Utd, admits Ibrahimovic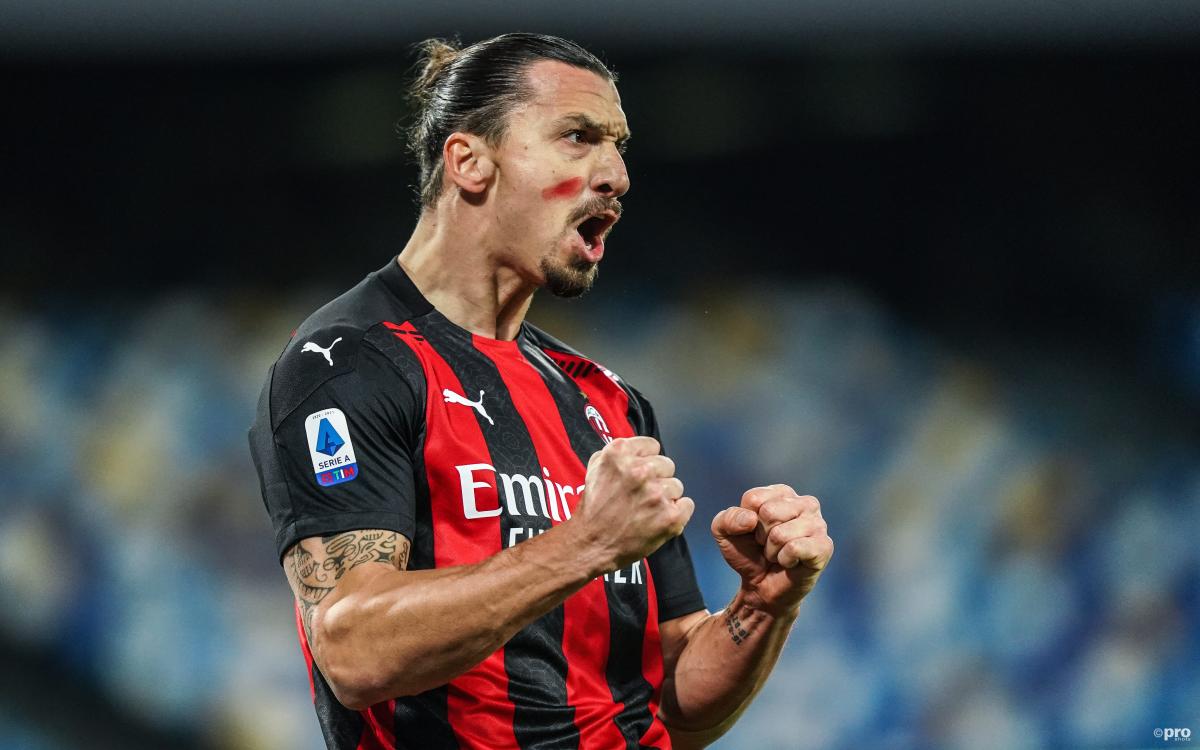 Zlatan Ibrahimovic has claimed that he is more excited playing for Milan than any club he has previously turned out for – including Manchester United.
The Swede will miss a midweek reunion with the Red Devils due to injury, although he is due to be assessed on that date and could return to action in return for the second leg.
READ MORE: Will 500-goal Zlatan stay at Milan?
Ibrahimovic was similarly absent from the weekend's fixtures against Hellas Verona because of a muscle problem, but he spent Sunday at the Sanremo Music Festival, where he had been appearing all week.
He explained that missing the match was a difficult experience for him and suggested that he feels more emotion for this present team than he has done for the likes of Barcelona, Man Utd, Juventus, Paris Saint-Germain and others he has played for in his illustrious past.
"Today, I wanted to be playing the game because I felt so much inside. I missed the team too much during the Festival. A day without them is like a day without my children," Ibrahimovic told Che Tempo Che Fa.
"I have a lot of responsibility, I feel like a leader. It's the only team in which I have been excited."
Will Ibrahimovic sign a new Milan deal?
Ibrahimovic has indicated that it is his desire to sign a new deal with Milan.
The 39-year-old Ibrahimovic has been at the top of the game for two decades and is still going strong with the Rossoneri, netting 14 goals in 14 Serie A matches this season.
He remains happy with the club and has the ambition to continue past his 40th birthday, which arrives on 3rd October – but he says it is up to the club if he stays.
"A contract renewal? Let's see. It depends on sporting director. If he wants me, I am there," he said.
This is Ibrahimovic's second spell at Milan, where he has scored 83 goals in 126 appearances.