Juventus coach Pirlo standing firm despite Champions League exit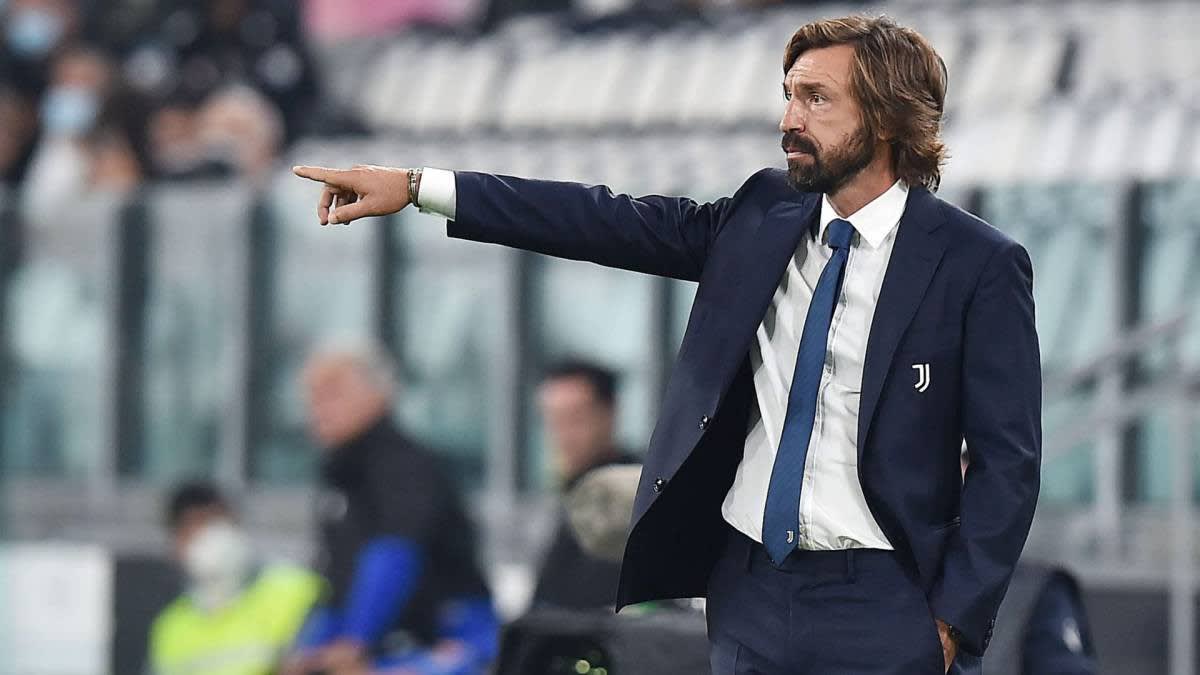 Juventus boss Andrea Pirlo is adamant over his future at the club, despite their Champions League exit against Porto in midweek.
The Italian giants exited Europe's premier competition for the second-consecutive year at the Round of 16 stage, winning an enthralling match against the Portuguese outfit on the night but going out on away goals after extra-time.
Speculation has since mounted that Pirlo won't last further than the remainder of the season on the Juve bench, but the inexperienced boss remains convinced he is the right man for the job.
"The team and I are convinced that we still have a great future ahead, with games to play and goals to achieve. This is the most important thing," said the 41-year-old in his pre-game press conference ahead of their Serie A game against Cagliari.
It's been a disappointing season for La Vecchia Signora. They are currently languishing fourth in the league table, and their near decade-long dominance of the Italian game looks set to come to an end, as Inter close in on their first league title since 2010.
Juventus have made it to the final of the Coppa Italia, where they will face Atalanta in May.
Pirlo's future has been in question in the aftermath of their latest Champions League exit, but immediately following the result, the legendary midfielder doubled down on his insistence that his future lies in Turin.
"I am the coach of Juventus, I was brought in for a more ample approach, a project that was always meant to develop over several years, so I am not concerned," he affirmed to Sky Sport Italia.
Maurizio Sarri, who won Serie A last season, was sacked for falling as the exact same hurdle as Pirlo.
So whether the trigger-happy hierarchy at Juventus remain confident in Pirlo's ability to guide the club into a new way of playing is up for debate at this juncture.