Could Aaron Ramsey be on his way to Liverpool?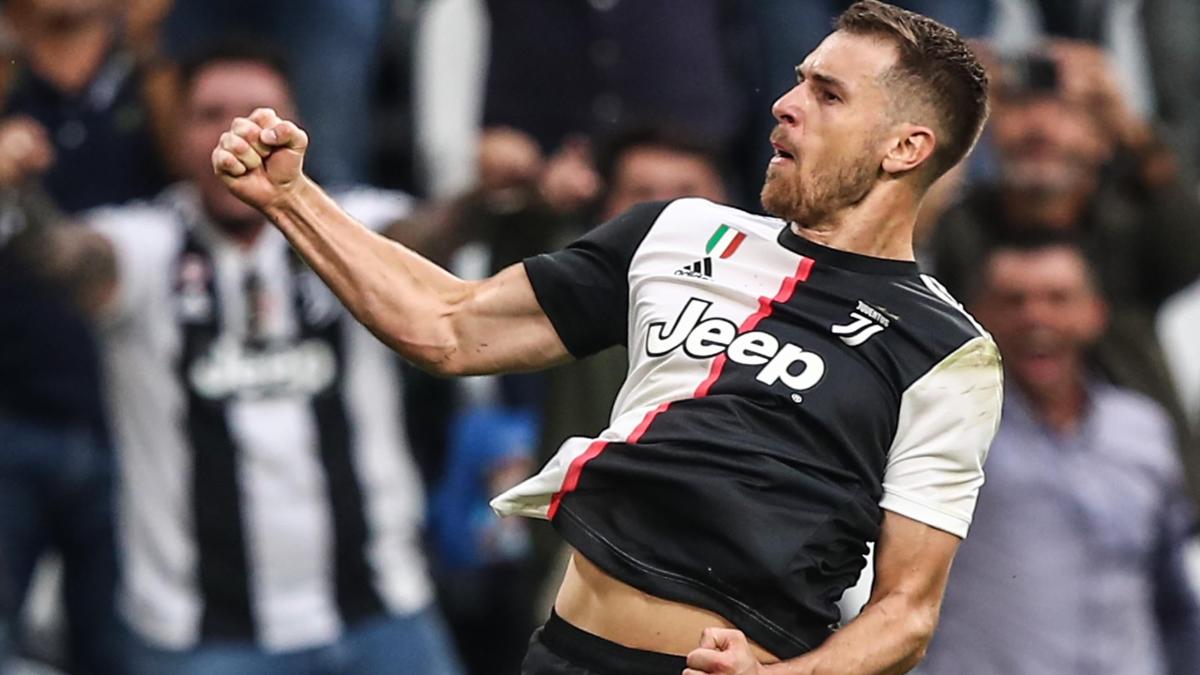 It has long been reported that Georginio Wijnaldum will be leaving Liverpool this summer, with Barcelona seemingly close to agreeing a deal, and his replacement at the club could potentially be ex-Arsenal and current Juventus midfielder Aaron Ramsey.
Wijnaldum's contract expires this summer, and so Liverpool are searching the market for his replacement. The likes of Brighton's Yves Bissouma have come up in conversation, but according to Calciomercato, the Reds are interested in Ramsey.
The move to Turin hasn't exactly gone as planned for the Welshman. A player consistently hampered with injuries, the midfielder has missed 18 games in two years through injury since moving to Juventus, starting 25 Serie A games in total for the Old Lady.
In and out of the team, it's unclear whether Andrea Pirlo fancies Ramsey, with Weston McKennie, Arthur and Rodrigo Bentancur ahead of him in the pecking order in central midfield.
A far-cry from his prolific 2013/14 season, Ramsey is still an energetic box-to-box midfielder who arrives late in the box to score, but he's certainly not the player we saw so often for Arsenal, and for this, Juventus fans have turned on him.
The player reportedly would like a move back to England, but is he right for Liverpool?
How does Ramsey compare to Liverpool's current options?
Taking numbers from this season only, Ramsey stacks up fairly well against Liverpool's current options, especially Wijnaldum. The Dutchman has played significantly more minutes that Ramsey, but the Juventus man wins in almost every regard, including tackles and interceptions per 90, not something you would associate with his game.
| 2020/21 League Stats | Ramsey | Wijnaldum |
| --- | --- | --- |
| Minutes | 983 | 2350 |
| Goals/Assists | 2/4 | 2/0 |
| Tackles + Interceptions P90 | 2.6 | 1.5 |
| Dribbles P90 | 0.8 | 1.0 |
| Shots P90 | 2.1 | 0.9 |
| Final Third Passes P90 | 24.1 | 15.1 |
| Pass Accuracy | 87% | 92% |
Ramsey has very similar underlying numbers to Curtis Jones this year, but crucially, the English midfielder is 20-years-old; Ramsey is 30.
Whilst Ramsey is still adequate, he's lost some speed and could well be overrun back in the Premier League, especially at a club like Liverpool who demand their midfielders to cover so much ground, due to how high their full-backs play.
They would be wise to go for a younger option, like the aforementioned Bissouma, over an ageing, albeit still talented, Ramsey.