Juventus may turn to Arsenal youngster as Cristiano Ronaldo replacement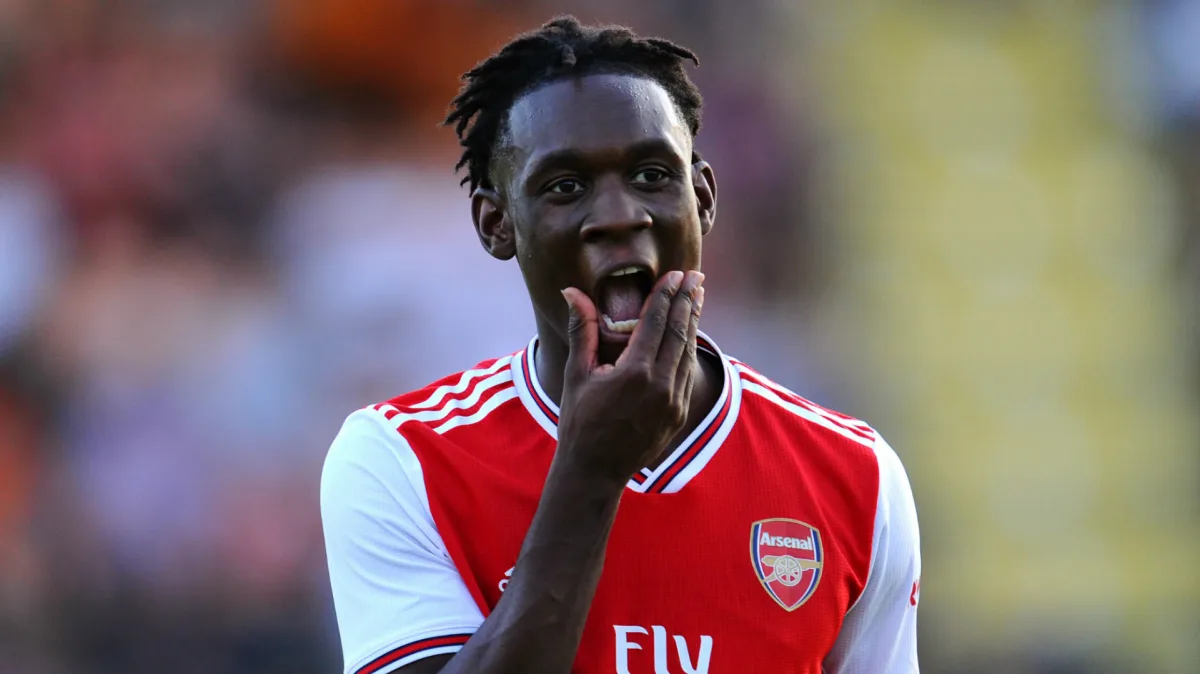 Juventus could turn their attention to Arsenal youngster Folarin Balogun as they continue their search for a potential replacement to Cristiano Ronaldo.
The Porutuguese star has a contract until 2022 and Juventus are reportedly hoping to extend his time at the club until 2023.
However, at 36 years of age, the Serie A giants are well aware of the fact that Ronaldo's talents won't last forever and have apparently begun their search for potential replacements.
According to Spanish magazine Don Balon, one option Juventus are currently considering is to swoop for young Arsenal forward Balogun.
Although the 19-year-old talent has struggled to even make a proper impression at the Premier League club yet, Balogun has still managed to score 10 goals and a further three assists in 20 games in all competitions this season.
Importantly, the Arsenal talent also has an expiring contract that is set to run out at the end of the season, which would allow Juventus to pick Balogun up for very little money and therefore no risk at all.
Although nobody at Juventus fully expects Balogun to replace Ronaldo next season or perhaps at all, picking up the Arsenal U23 captain for free could lead to the club developing a young player that may become a major star for them in the future.
Whether Balogun would be willing to make the move to Juventus is, of course, the most valid question at the moment. At just 19 years of age, the forward may feel suited to staying at the club that has developed him from a very young age.
Alternatively, Balogun could point to the fact that he has only made seven appearances in Mikel Arteta's team this season – and has still to feature for the club in this season's Premier League campaign.
Considering Arsenal's inconsistent form, it may suggest that the young forward isn't entirely front and centre of Arteta's plans. And if Juventus can convince him of their intentions to properly implement him into their first team then the young talent may be tempted to make hte move to Italy this summer.