Juventus issue update on Dybala's contract stalemate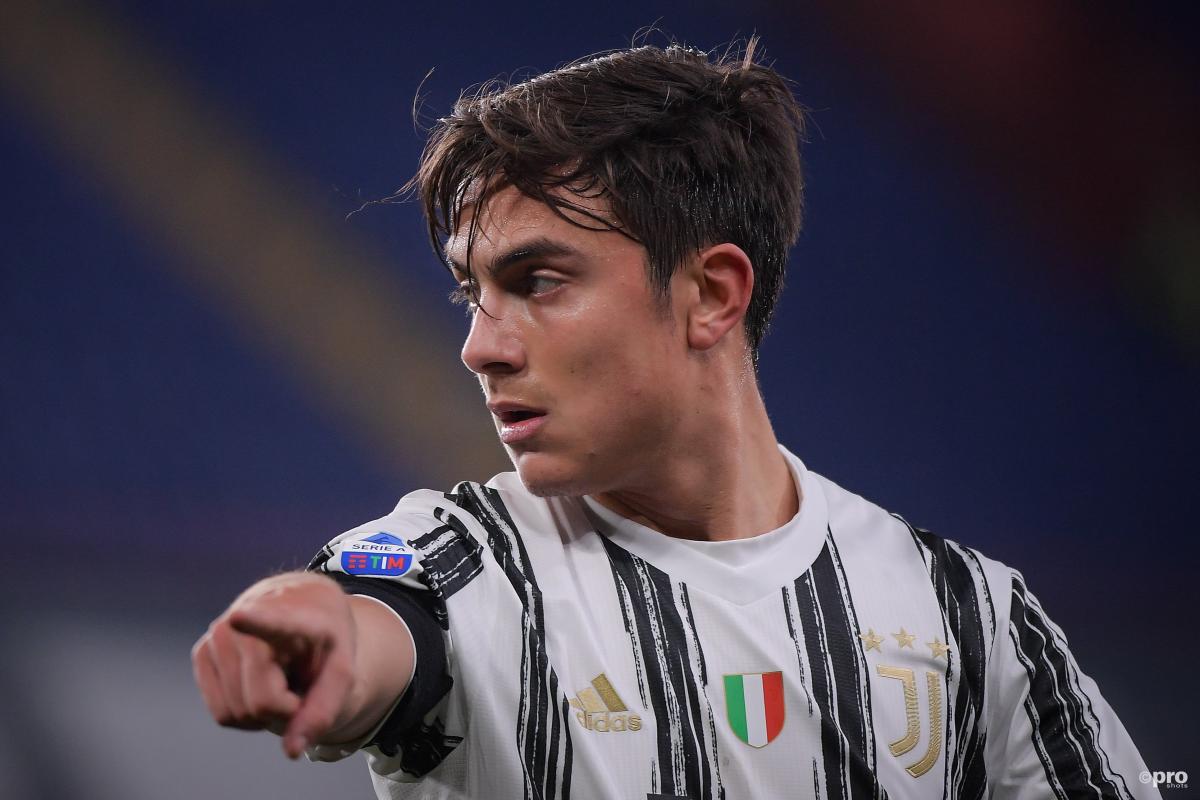 Juventus CEO Fabio Paratici says the club are in talks to renew Paulo Dybala's contract, despite reports of an exit this summer.
Dybala's future at Juve has been uncertain for a while as talks over a renewal to his deal which expires in 2022 have made no progress over the last year.
There have been reports in the media that the Argentine is requesting €15 million a year in order to stay, a salary the Bianconeri are unwilling to pay.
An added problem is the fact that Dybala is enduring a miserable season and has been plagued by numerous injuries, as well as poor form.
Dybala has not played since January 11 due to a knee injury that is showing few signs of improvement.
"Dybala still has a few problems, he's on a swing, some days he's a bit better, others he's a bit worse," Paratici told Sky Sport Italia ahead of Monday's 3-0 win over Crotone in Turin.
"On Wednesday, he looked ahead, then he suffered a bit of pain, so he's not available.
"We are talking about the contract renewal, we will continue to talk about it in the coming days and months."
Dybala has made just 11 Serie A appearances this season, scoring two goals and providing two assists.
Did Dybala nearly sign for Man Utd?
The 27-year-old was close to joining Manchester United during the summer of 2019.
Juventus were attempting to sell Dybala in order to fund a new signing and Paratici travelled to England to offer the forward to Premier League clubs.
Both Manchester United and Tottenham expressed interest in Dybala, and the Red Devils agreed a deal that would have seen Romelu Lukaku move to Turin in part-exchange.
However, Dybala made it clear that he had no interest in leaving Juventus or moving to the Premier League – which also led to the Tottenham transfer collapsing.
Subsequently, Lukaku moved to Inter where he has enjoyed great success under coach Antonio Conte.