Ibrahimovic reveals his future plans: I'm going to keep going as long as I can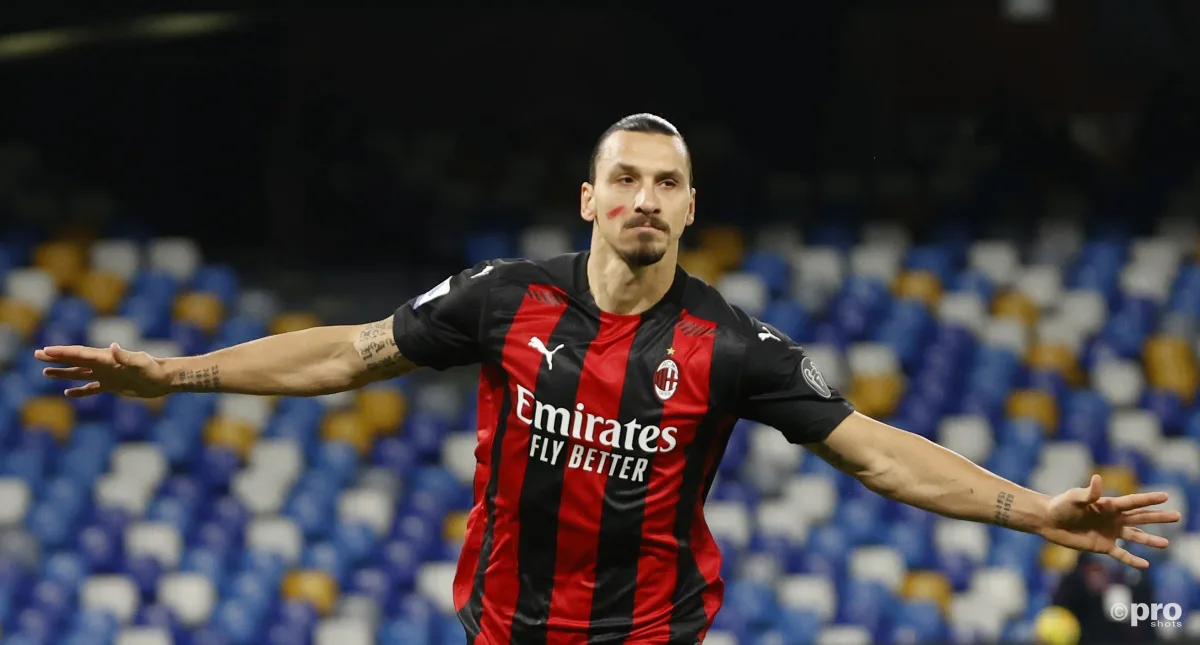 Veteran Milan striker Zlatan Ibrahimovic has said that he has no plans to quit the game.
The 39-year-old is presently in hot form for the Serie A club, having scored 10 goals in six league outings for the San Siro side.
With this in mind, Ibrahimovic has pledged to keep playing for as long as he is physically able.
READ MORE:
Speaking to the BBC, he said: "I'll keep going until I can't do these things I'm doing. I just have to keep physically good and the rest will be solved by itself."
Ibrahimovic had been written off by critics after a serious injury sustained while playing for Manchester United against Anderlecht in the Europa League. Rather than finish him off, though, it has given him a new lease of life.
"After my injury I said to myself that as long as I can play football I want to play," he continued. "But when you play on this level it's all about performance. If you perform, if you bring results, then you are still on the top level.
"As soon as you don't do that someone else will come and they will perform. I like that pressure because I don't want to be here because of what I've done before. I'm here because of what I do at the present time and that is the pressure I put on myself.
"Whatever I did before I don't bring it on the table now because it's like I have to demonstrate every day who I am. That's why I bring out the best of me every day. I'll keep going until I can't do these things I'm doing."
Ibrahimovic: I'm motivated
Meanwhile, he says the challenge of playing for a struggling AC Milan side has fired him up.
"The first time I came to Milan I came to a club fighting for the title, the second time I came it was in a situation to bring the club and the team back to the top where it belongs," he said.
"It's a different challenge, it's a challenge I like, because when they say it's too difficult, it's almost impossible, that's where I come in the picture and that's where I feel alive.
"If I can succeed and if I'm able to do what I think I can do, the feedback is amazing, the feeling is amazing because it's a bigger achievement than coming to a top team that is already top. I'm very motivated."
Ibrahimovic made his professional debut with Malmo in 1999 and has since played for the likes of Ajax, Juventus, Inter, Barcelona, Paris Saint-Germain and LA Galaxy.