Zlatan Ibrahimovic: I told Milan I was going to retire in the summer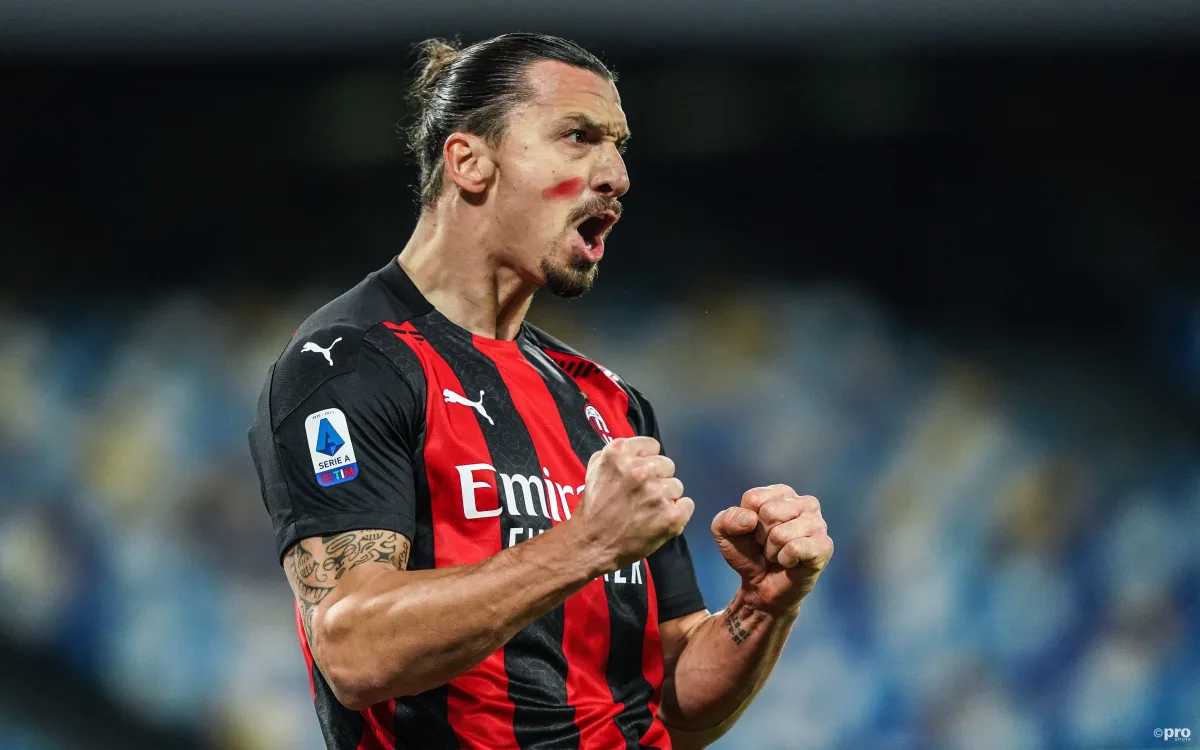 Milan striker Zlatan Ibrahimovic has admitted that he had decided to return last summer only to perform a dramatic U-turn.
The forward has been in devastating form for the Rossoneri this season, scoring 10 goals in six league matches.
However, he has admitted that he had decided to quit the game earlier in the year and had even told the club of his intentions.
Ibrahimovic admitted that it was not the first time the thought had crossed his mind, having considered quitting while still at Manchester United.
READ MORE:
"Head coach Stefano Pioli asked me what I wanted to do," he told Sky Sport Italia. "I replied: 'No, I am not going to continue. Enough. My family is also important, I'm here alone, it's a sacrifice. For six months it's fine, but I don't want to stay another year.'
"Pioli said to me: 'Okay, I respect you, okay.'
"The next day we talked again: 'No, I've decided to retire. Forget the contract, at this age it's not important.'
"Then something changed. I didn't want to have any regrets. I called Milan and decided to go on. But at first, I decided: 'No, I won't stay next year.'
"Before at United I was thinking of quitting. I was 35, 36 years old."
Injury inspired Ibrahimovic
While at Old Trafford in 2018, he suffered a serious knee injury that many thought would signal the end of his career. Instead, he bounced back with the LA Galaxy and then Milan.
"After the injury I told myself to continue as long as I could hold on," Ibrahimovic said. "Without football who am I? When you don't do what you've done for 25 years, it's not easy. Am I ready? No, because I feel too good."
He also revealed that the opportunity to turn around Milan's fortunes was too good a chance to pass up, having previously spent a time at the club from 2010-2012.
"Instead of arriving in a team that is already at the top, it is better to bring them back to the top," Ibrahimovic said. "If I had been afraid, I would not have signed. Like at [Manchester] United, they told me that I only had to lose, that I was too old.
"Ten years ago I had another status, another ego. But today I have more experience. When you are young you are more rock 'n' roll, now I understand situations more."
Ibrahimovic, meanwhile, has recently admitted that he could extend his contract with Milan further.