Carragher: Pogba is a "disgrace" and Man Utd need to dump him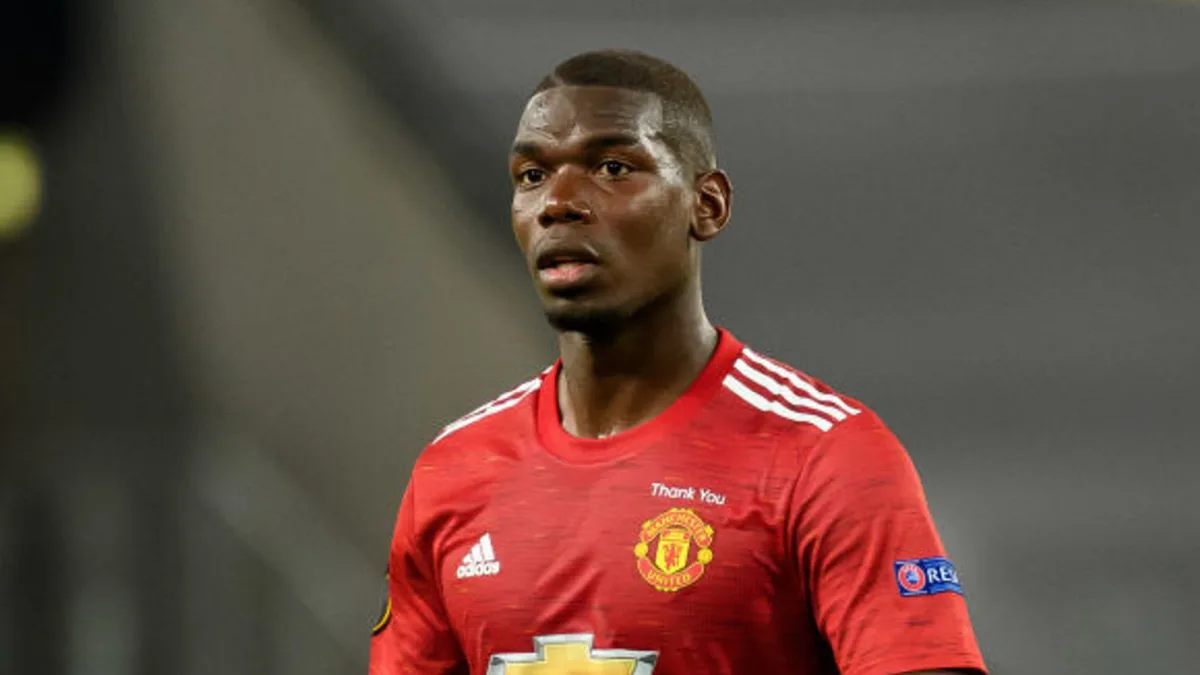 Former Liverpool defender Jamie Carragher has urged Manchester United to dump Paul Pogba after labelling the player and his agent a "disgrace".
Pogba's future at the club was thrown into disarray on Monday when his agent, Mino Raiola, claimed that the French international's time at the club was coming to an end.
By publicly stating that the player wants to leave, Raiola has brought Pogba's professionalism and loyalty to the Premier League club into question.
However, Carragher believes the agent is only relaying how Pogba really feels and as such should be sold at the nearest possible opportunity.
READ MORE:
"I've been saying this for 12 months, oh my god, he is the most overrated player I've ever seen in my life," Carragher said on Sky Sports.
"I think the two of them are a disgrace. We'll all blame the agent now and say 'ask Pogba', what does he think?
"Agents in this day and age, they're not just agents. They're a parent, they're a best friend, they're the financial advisor, they book holidays, they go away together.
"Those two will be like that. He'll be Pogba's best mate, so Pogba will be well aware of what was going to come out of his mouth.
"If he wasn't, he should sack his agent. It's very, very simple. That's all that needs to happen. I don't know where he's going to go, who is going to have him?"
Speculation over where Pogba may end up if United did indeed try and sell the French international seems to suggest the most likely destination may be Italy.
Serie A side Juventus have made little effort to hide their affections for the former player and could be interested in doing a swap deal in January or the summer transfer window if possible.