'New Messi' Dybala must leave Juventus for Real Madrid – Zamparini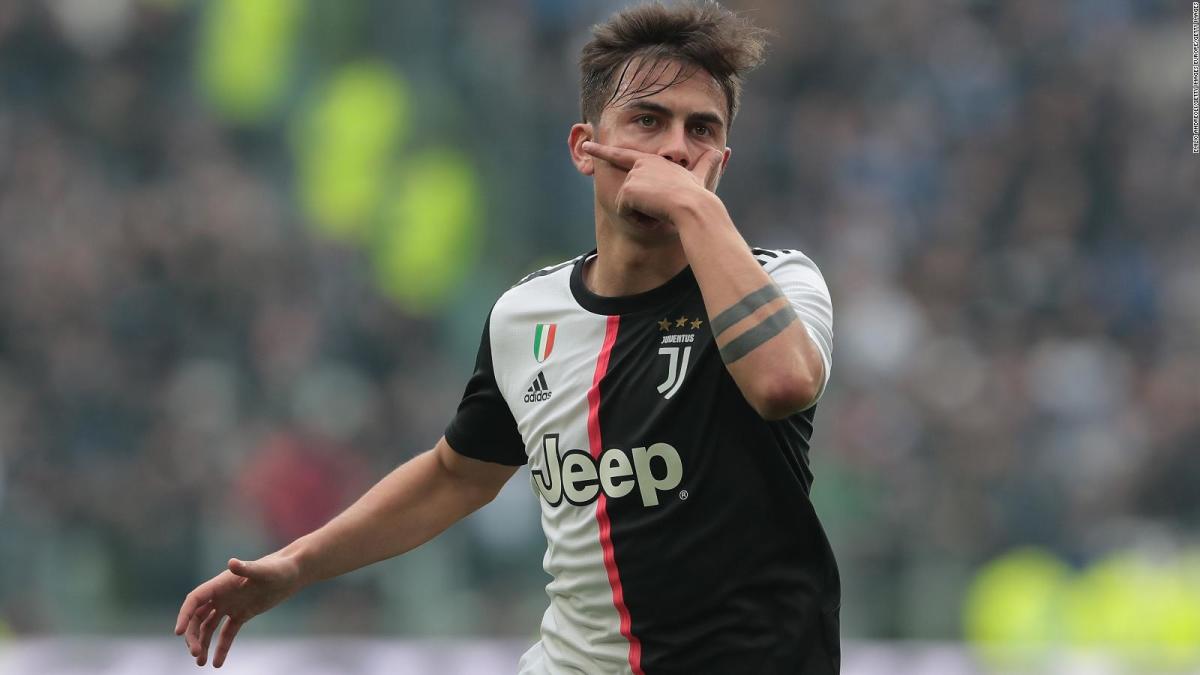 Paulo Dybala has been told to leave Juventus and join Real Madrid by Maurizio Zamparini, the president who brought him to Europe.
The Argentine joined Zamparini's Palermo side in 2012 and would excel on Sardinia before switching to Juventus three years later.
Cristiano Ronaldo's arrival in Turin, however, has resulted in Dybala's being pushed into his shadow. The Argentine has featured in only six games so far this season, coming off the bench in three of those.
Zamparini has told the man he still believes to be the 'new Messi' he must leave the Allianz Stadium to fulfil his potential.
"That Dybala is not a starter in Serie A is a blasphemy," he told Tuttosport.
"Paulo should have followed my advice from three years ago. That was to leave Turin.
"I told him clearly: 'Paulo, for your own good, you must leave Juventus.'
"His football is about fantasy. It's more Spanish: Barcelona or Real Madrid. But he always told me he felt good at Juventus.
"Paulo is a champion and not a deputy. At Juventus, there is Cristiano Ronaldo, a true phenomenon. Dybala must leave and play Ronaldo at another big club.
"CR7 is like Zlatan Ibrahimovic, a very strong player with an incredible personality and crazy experience. They are two champions that I would have liked to have had. They are winning examples.
"With Cristiano at Juventus, however, I advise Paulo to go and become the number one elsewhere."
Paulo Dybala still the new Messi
Zamparini still forecasts a great career for the 26-year-old.
Asked if he is still convinced that Dybala can be the heir to Messi, he said: "Of course I am. Why should I have changed my mind?
"Dybala, besides being a champion, is a great guy. I can't understand why many people tend to forget that."
Dybala, who joined Juventus for £35 million, has two years left on his deal with Juventus.
Reports of Ronaldo's apparent unrest in Turin, however, are likely to have a bearing on his future.