'Arthur lacks vision' – Capello criticises Juventus summer signing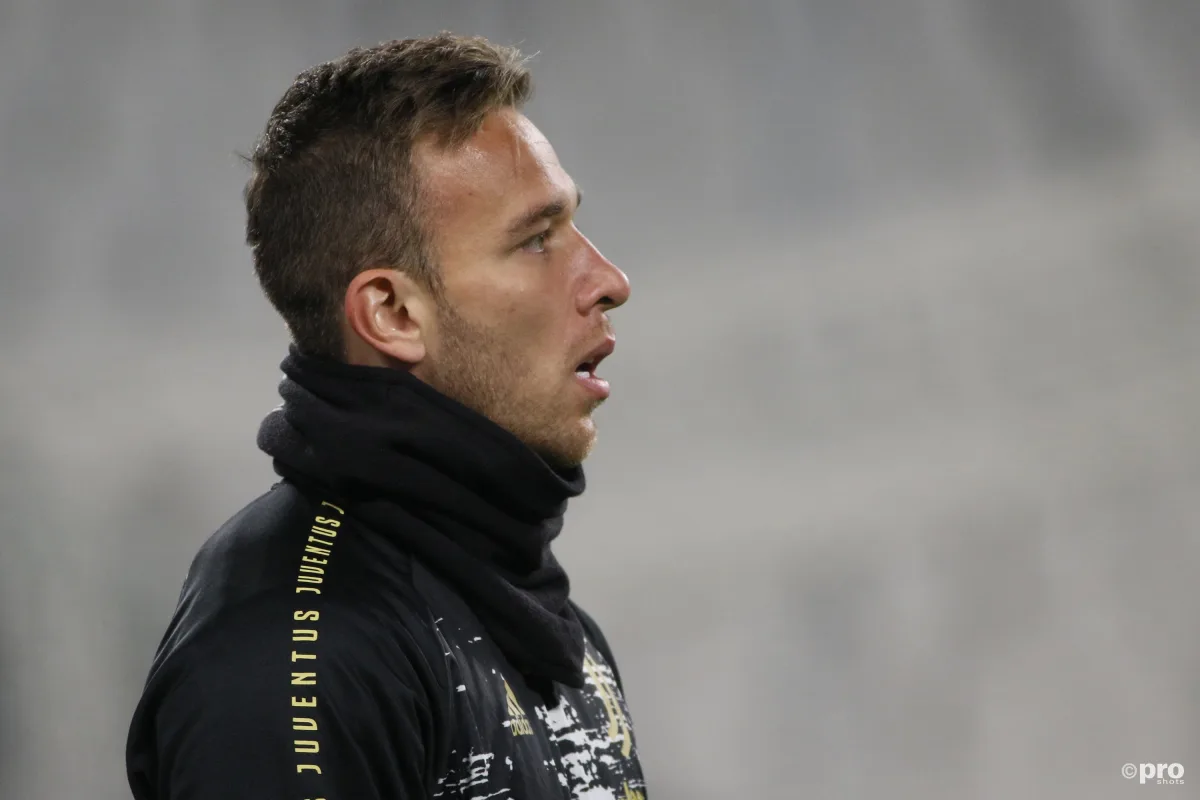 Coaching legend Fabio Capello has criticised new Juventus signing Arthur, stating that he lacks "vision".
The Brazilian arrived from Barcelona in the summer as Miralem Pjanic moved the other way. For accounting purposes, the deal was not classed as a swap, though it is widely considered that it was financially convenient for both clubs to make the move.
Arthur, though, has not hit the ground running in Italy.
He was a member of the Juventus side that laboured to a 2-1 Champions League success over Ferencvaros at home. The visitors even took the lead in that game and it took a late effort from Alvaro Morata to win the match.
Capello, though, took aim at his display.
"Arthur always play very short, slow and centrally," he told Sky Sport Italia. "He's got some technical qualities but I don't think he's got a broad vision of the game."
READ MORE:
On the entire Juventus display, Capello was equally damning.
"It was low speed and low quality," he said. "You have to take more risks. It was too simple, too short.
"Juventus were mediocre in quality and in ideas. They never exploited the full-backs and have no player to open the game up quickly."
Head coach Andre Pirlo offered a riposte to the criticism of Arthur.
"He was too stubborn to go inside so often when it was necessary to open up the field and pull the defence apart," he said. "However, he's growing and did not give up."
Arthur will aim to be involved in Juventus' Serie A trip to Benevento on Saturday. The Bianconeri lie a disappointing fourth in Serie A, four points behind leaders Milan.
They can, however, afford to focus on their domestic duties after sealing their place in the last 16 of the Champions League with Wednesday's victory.