Revealed: Lionel Messi worth €700m to PSG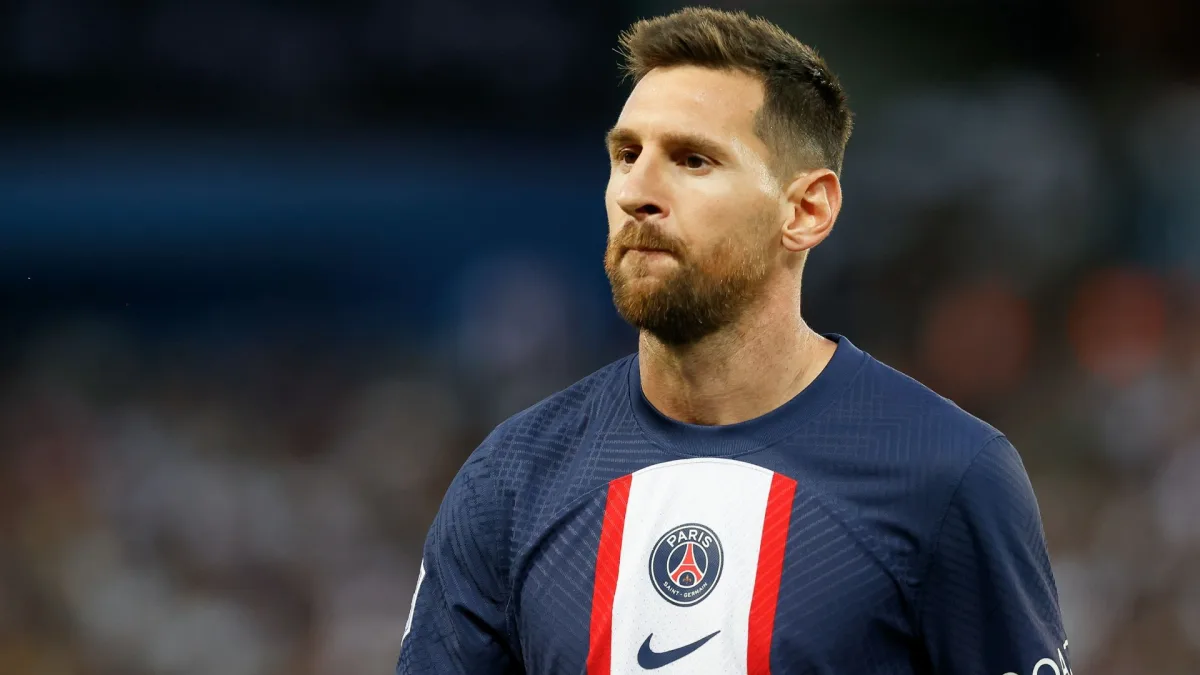 Lionel Messi has generated an extra €700 million for Paris Saint-Germain in commercial revenue since signing for the club last year.
Messi joined PSG on a free transfer from Barcelona in August 2021 on a two-year deal worth €70m, split into a salary of €30m last year and €40m this season and there is an option to extend for a further 12-months.
According to Argentine outlet El Economista, Messi brought ten new sponsors with him which boosted PSG's commercial income by 13% after lucrative deals were struck with brands such as Dior, Crypto.com and Volt.
The Ligue 1 side also saw their shirt sales grow exponentially, with more than a million units sold, 60% of which were with Messi's name and number.
PSG director of marketing Marc Armstrong claimed demand has grown 'between 30 and 40 percent' and that the number could be even higher but for supply constraints.
Armstrong said: "When a transfer of this magnitude happens, Cristiano Ronaldo to Manchester United for example, you might think that they are going to pay him selling shirts, but that is not the case.
"You can't produce a lot of extra shirts. The deal is set to guarantee very important minimums but we can't meet the demand for Messi's shirts. We've reached the ceiling."
PSG also saw their social network presence almost double since Messi's signing, with their Instagram following going from 38.5m to 60.9m.
PSG's gain is Barcelona's loss
On the flip side of the equation, Barcelona have been in financial disarray in recent times, culminating in them being unable to renew Messi's contract last summer.
Analysis from Brand Finance last year outlined that Messi's departure was likely to cost Barca around €137m and would knock off 11% of their 'brand value'.
Messi for PSG so far this season:

👟 11 Games
⚽ 6 Goals
🅰️ 8 Assists

There's no stopping him 🔥 pic.twitter.com/HnfW81j1DZ

— 433 (@433) September 19, 2022
The report claimed Messi's shirt sales were worth over €200m per year but Barca would only have received around €30m from that figure due to their agreement with manufacturers Nike.
It was also thought that Barca would lose around €77m in commercial income as well as a further €17m decline in brand value due to missing out on his on-the-pitch contributions.