Mbappe booed ahead of PSG game as Madrid rumours intensify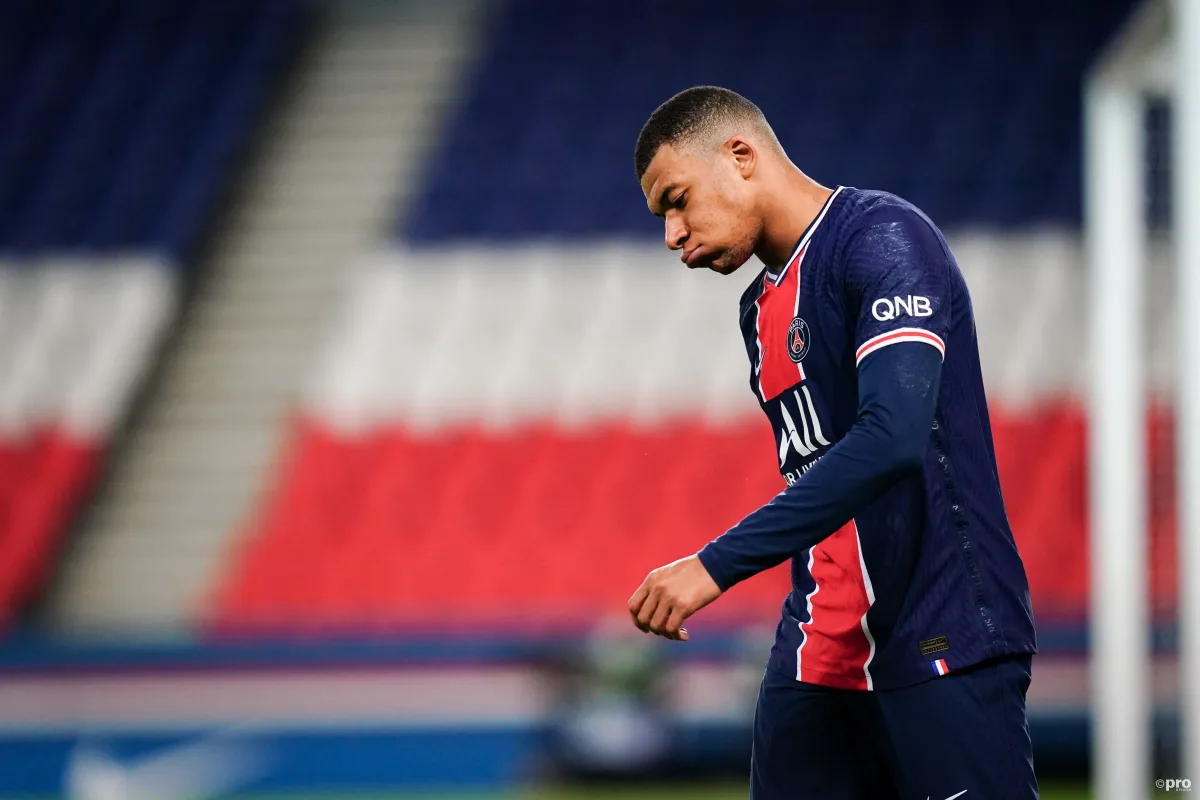 Paris Saint-Germain's opening Ligue 1 clash with Strasbourg was supposed to be a comfortable opener to the new league season for the French giants.
Not only were Mauricio Pochettino's side overwhelming favourites against the minnows, but they also used the pre-match festivities to showcase their impressive haul during the summer transfer window.
Before a cheering Parc des Princes, a stage was erected at the side of the pitch and on walked Gini Wijnaldum, Sergio Ramos, Achraf Hakimi, Gianluigi Donnarumma and, of course, Lionel Messi.
New signings presentation ❤️💙

Excited? 🤩#NewDiamondsInParis pic.twitter.com/1n9kLNjj5J

— Paris Saint-Germain (@PSG_English) August 14, 2021
This, naturally, was a moment for the club to be proud of itself and be optimistic for the season ahead.
However, amidst the celebrations in the French capital, something happened that hinted at clouds on the horizon.
Prior to the presentation, Kylian Mbappe's name was mentioned in the team sheet for the match and, according to numerous photos posted on social media, the French striker's name was greeted with boos from the crowd.
Les sifflets des supporters pour Mbappé au Parc des princes... pic.twitter.com/Expt1eP7q9

— Simone Rovera (@SimoneRovera) August 14, 2021
Why was Mbappe booed?
There are two possible reasons for PSG fans turning their back on Mbappe before a ball has even been kicked this season.
The first and perhaps most likely reason is the fact that the striker looked far from his best for France at Euro 2020 and certainly wasn't entirely helpful as the nation stumbled out of the competition at the hands of Switzerland.
Another - and far more worrying - reason for the boos comes from the possibility that Mbappe has decided he is leaving PSG and with his contract set to expire next summer, fans of the club took their return to the club's stadium to let the player know how they feel.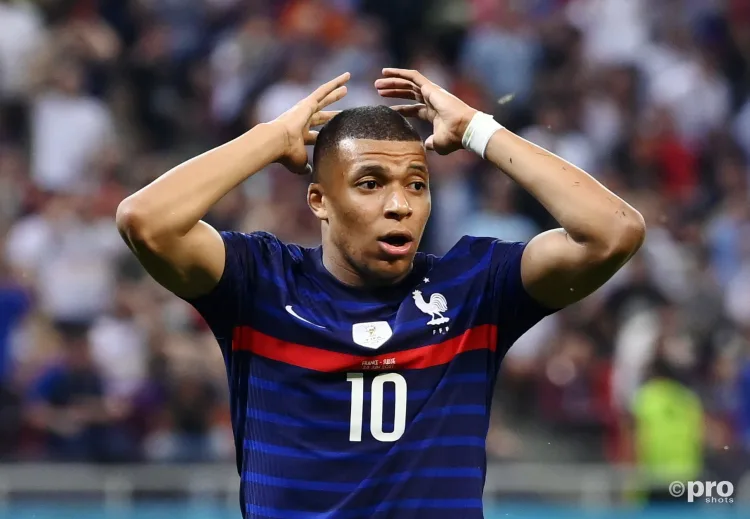 Could Mbappe leave PSG?
Whether or not Mbappe stays at PSG now seems dependent on how he has reacted to the arrival of Messi.
On paper, the Argentine's signing for the French giants is exactly the kind of ambition Mbappe has demanded from PSG before agreeing to commit his future to the club.
On the other hand, Messi undoubtedly steals the limelight from the French striker and alongside Neymar runs the risk of completely crowding out any influence Mbappe still has at PSG.
As such, it may make sense for Mbappe to finally draw a line under his time in French football and try his luck at Real Madrid.